Lincoln heatwave to continue into weekend
More dry, warm and sunny weather ahead!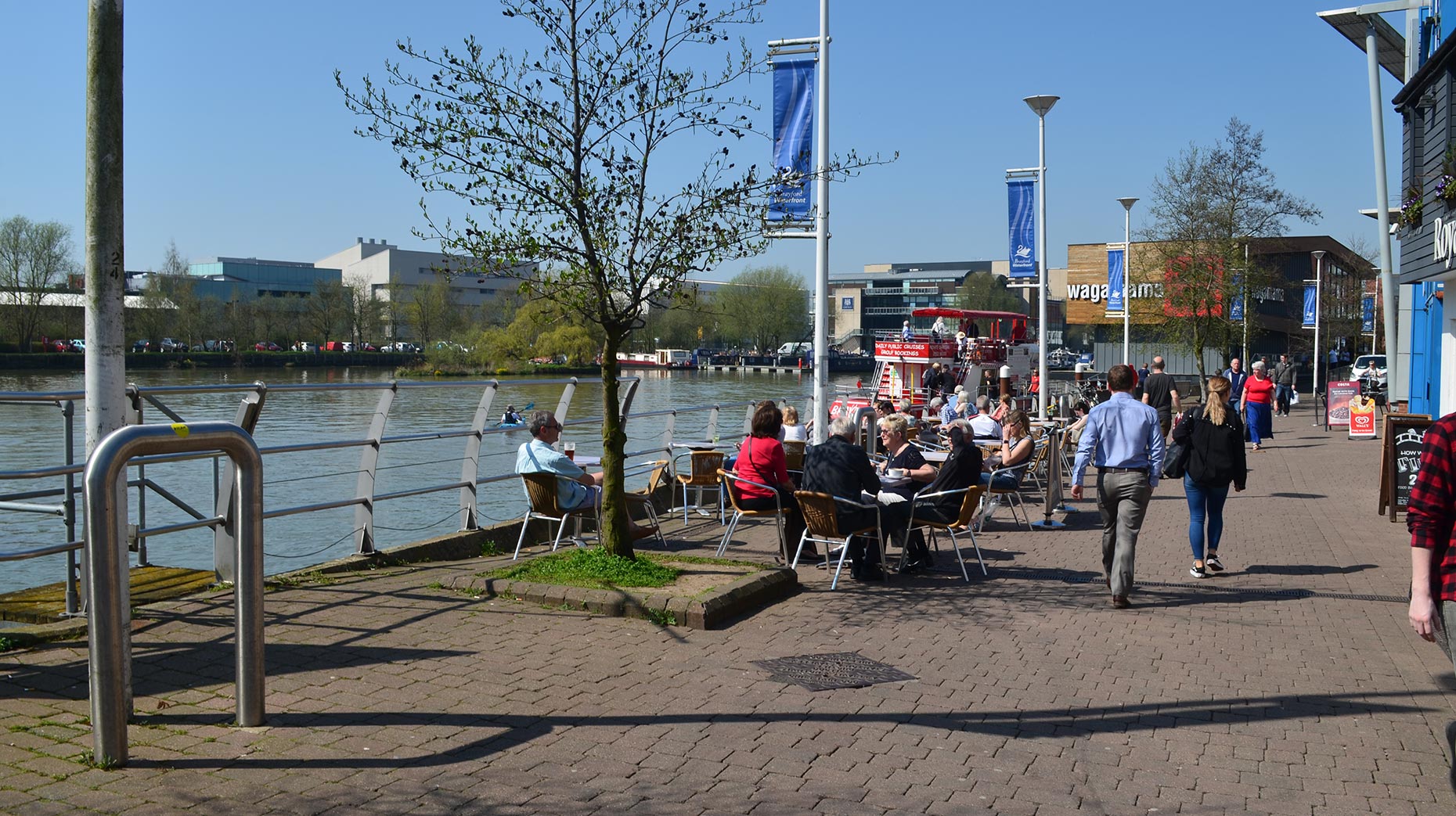 The Met Office is promising more hot summery weather to come as we head into the weekend and the east coast is the place to be.
Their 10-day forecasts predicts dry, warm and sunny weather for Lincolnshire with a refreshing sea breeze along the coast. Highs of 27 °C mean that appropriate sun care will be essential.
This week has been named the hottest of the year, with temperatures of 31.9°C recorded in Porthmadog, north-west Wales on Wednesday.
Meteorologists are predicting that before the week is done we may see thermometers hit 31.9°C in some parts of the country.
If you're looking to enjoy the hot weather in Lincoln this weekend The Lincolnite has put together a series of videos highlighting our favourite beer gardens and ice cream parlours.