Lincolnshire heatwave on the way
Temperatures could rise to 30 degrees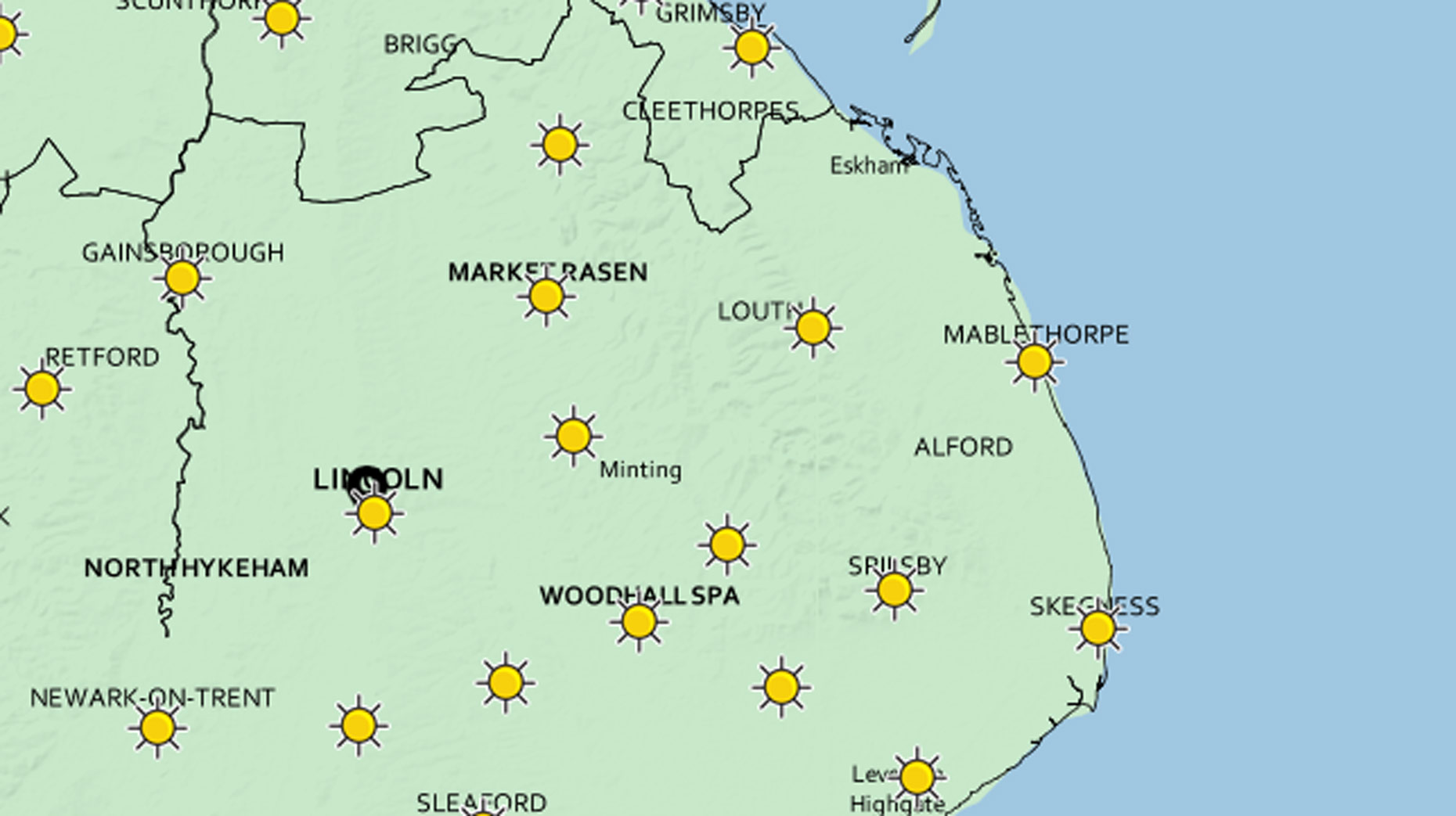 Temperatures will rise over the weekend as a heatwave appears to make its way to Lincoln.
The Met Office has warned that temperatures across the country could reach 30 Degrees Celsius from Wednesday.
The temperature in Lincoln will be between 15-20 Degrees Celsius for most of Saturday, June 23 with a dry and generally sunny day in the region.
Sunday is set to be another warm day with temperatures rising and over 20 degrees from 4pm, reaching as high as 22 later in the day.
The warm weather will continue into next week with temperatures continuing to rise.
The Met Office are advising UV levels will nationally be high or very high during this warm and sunny spell, so people should take care when outside enjoying the weather.
Chief Meteorologist, Frank Saunders told the Met Office website: "As warmer air from the continent moves towards the UK from Wednesday, temperatures will climb into the mid to high 20s quite widely, even in parts of Scotland and Northern Ireland.
"By this stage, some places in England and Wales will very likely top 30 Celsius – it's not unlikely somewhere could reach 32 Celsius. With almost wall-to-wall sunshine we'll certainly be looking at conditions which many of us would call a heatwave."