Lucky escape for dog left in hot car
"Dogs can die in hot cars, even if left for a few minutes"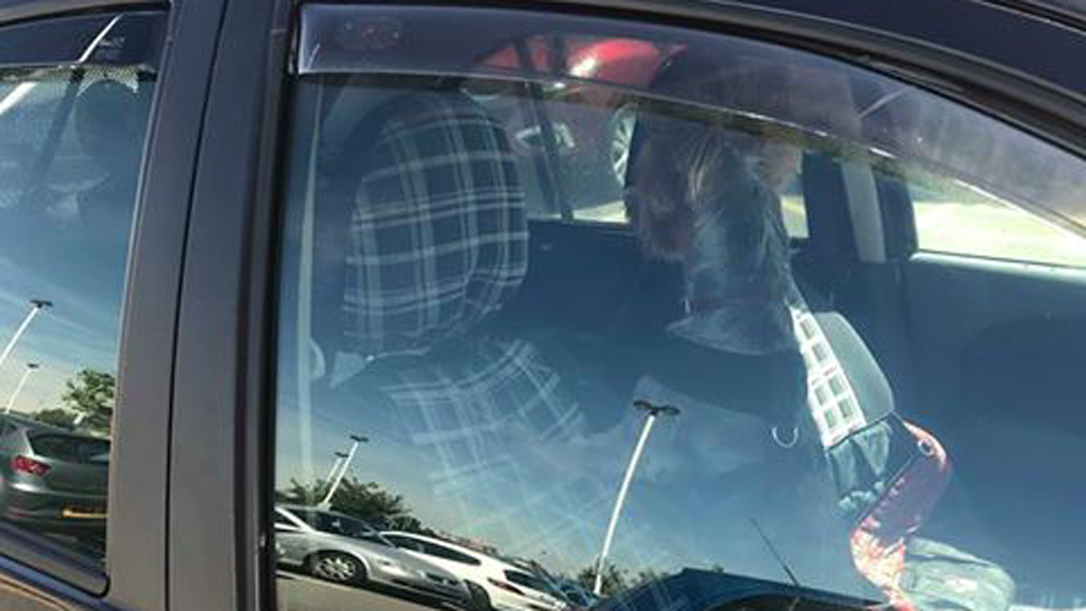 A Yorkshire Terrier has had a lucky escape after it was left in a hot car outside Tritton Retail Park's Pets at Home on Tuesday.
The pooch had been left in direct midday sunlight with just one window slightly open; a potentially lethal situation for a dog.
Luckily, a concerned shopper was passing when they noticed the animal in a distressed state. They called police at around 11.20am and an officer attended shortly after.
The shopper claimed when she spoke to The Lincolnite the dog had been left for 25 minutes.
In the meantime, they said, the owner returned and let the dog out of the car. Officers arrived and the terrier was checked by the instore vet.
Police said the dog's temperature was 39.4°C – the average for a dog is 38.5°C. Brain damage can happen in dogs at 41°C, and the upper limit for lethal temperatures is 42°C.
On this occasion there were no lasting effects on the dog but Lincolnshire Police are taking the opportunity to warn what could have happened.
"Dogs can die in hot cars, even if they are left for just a few minutes," said a Lincolnshire Police spokesperson: "If you have concerns about a dog in a hot car, call us on 101.
"If the dog is in particular distress and it is an emergency call 999.  Do not to attempt to force entry to the vehicle yourself."