Man ran over brother-in-law after row
It all happened after a family row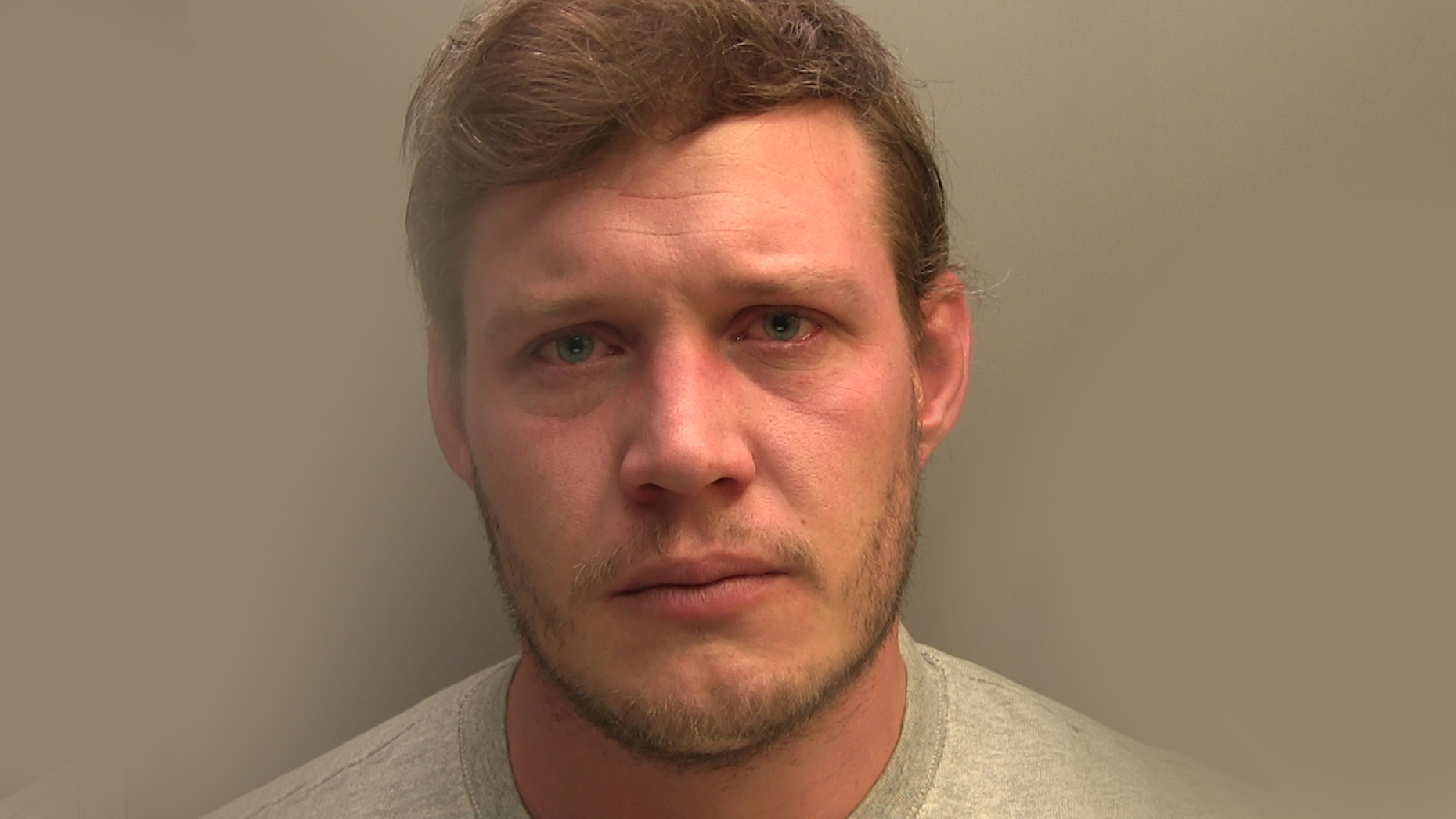 A motorist ran over his brother-in-law while leaving the scene of a family incident Lincoln Crown Court was told.
Lee Rance had earlier discovered that his partner Kirsten Tudor had left him and went looking for her.
Jonathon Dee, prosecuting, said that Rance went to the home of his sister and brother-in-law at Corby Glen where he discovered Ms Tudor.
Mr Dee said "The sister's husband Jason Wilson was outside working on his van. He spoke to the defendant and advised him to be calm.
"The defendant went to the address. When the door was opened there was a fairly heated verbal exchange.
"Rance was then sat in his car with a young baby on his lap. There was no restraint for the baby.
"Various people tried to stop the defendant. Jason Wilson was effectively spread-eagled across the bonnet.
"The defendant started to move forward. Mr Wilson tried to get off the bonnet but ended up lying in the road. The defendant then drove away. His route took him straight over Mr Wilson breaking the bones in his lower leg around his ankle."
As a result of the incident Mr Wilson had to take time off from his job as a self-employed courier and lost a four-figure sum in earnings.
Mr Dee said "The defendant was arrested quite quickly. He said he panicked. He said he was aware he had driven over Mr Wilson but wasn't aware how serious the injury was. He said he just wanted to get away."
Rance, 36, of Fen Lane, Rippingale, admitted causing serious injury by dangerous driving as a result of the incident on Station Road, Corby Glen on April 10 this year. He also admitted failing to stop after an accident. He was jailed for 12 months and banned from driving for two years.
Recorder Simon King, passing sentence, told Rance "You effectively lost control in the heat of the situation and you drove in a manner that was reckless as to the safety of other people.
"I am told that Mr Wilson has made a good recovery. That is more by luck than judgement. Much worse could have happened.
"It seems to me that the offence here is so serious that only a sentence of immediate custody can meet this case."
Claire Howell, in mitigation, said "He was trying to get away. He wasn't trying to hit Mr Wilson.
"It was a stupid decision he made in the context of wanting to get away. This is not a situation where he has deliberately aimed the car at Mr Wilson and used the car as a weapon."
Miss Howell said that Rance made a number of court appearances some years ago but in the last decade has turned his life around.
"He is a very responsible hard-working man."