June 26, 2018 4.08 pm
This story is over 65 months old
Martin Hill: A summer for celebrating our military heritage
Celebrating our armed forces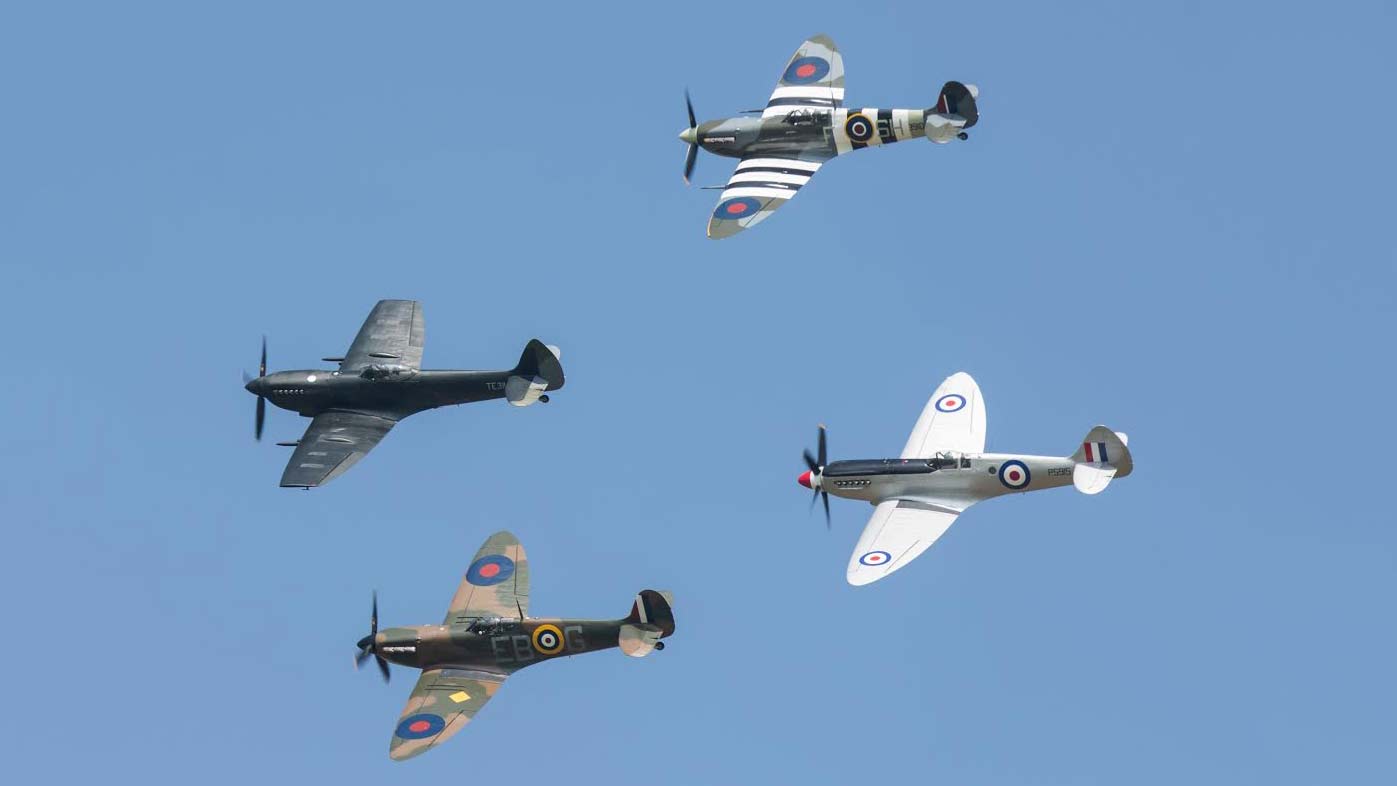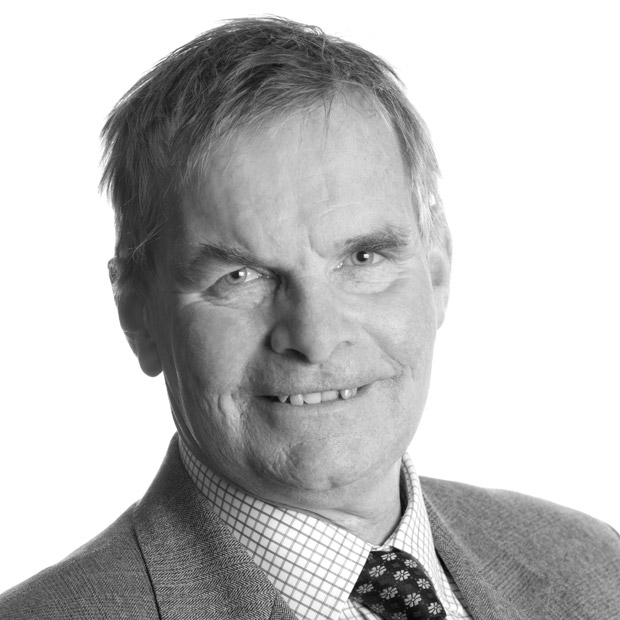 Lincolnshire's place in military history is being celebrated this summer with a series of events marking RAF100 – the RAF's centenary and our county's connection with wartime aviation.
On July 10, all the focus will be on the national event in London which promises to be a spectacular affair with a commemorative parade and flypast.
But we must always remember the special part our local area played in both world wars.
Did you know that as many as 6,000 people were engaged in producing more than 3,500 aircraft in Lincoln between 1915-16?
Furthermore, during the Second World War, Lincolnshire famously became known as Bomber County because of our numerous military airfields.
Our unique association continues to this day, most prominently with the training college at RAF Cranwell, while RAF Scampton is home to the world-famous Red Arrows.
I am delighted that we are marking the centenary by launching a three-year programme of activities in Lincolnshire.
And the summer months are an ideal time to see what Lincoln and RAF Scampton have on offer.
Called Bastion in the Air: 1915-18, it explores the heroic war effort on the ground and in the skies that led to the formation of the RAF.
Highlights include an exhibition until August 31 at RAF Scampton, north of Lincoln, featuring a recreated First World War airfield.
Find out about the history of Scampton, while dramatic stories of local service personnel bring the period to life. Book in advance here.
Meanwhile, The Collection museum in Lincoln focuses on the threat to Lincolnshire posed by German airships, known as zeppelins.
It also looks at the British fightback, including local aircraft production and the role of female workers known as "munitionettes".
The exhibition runs until September 9 and admission charges apply.
In addition, you can trace the history of the RAF around Lincoln and surrounding countryside on foot or by bike.
100 Voices tells the story of the RAF through the people who have experienced it, both men and women in military and civilian roles.
Each of the 100 Voices is presented on a "wing" placed in 100 different locations spread over eight different trails.
For more details see the web page here.
This is all a great opportunity to find out more about our armed forces history while having fun – so get out and make the most of it!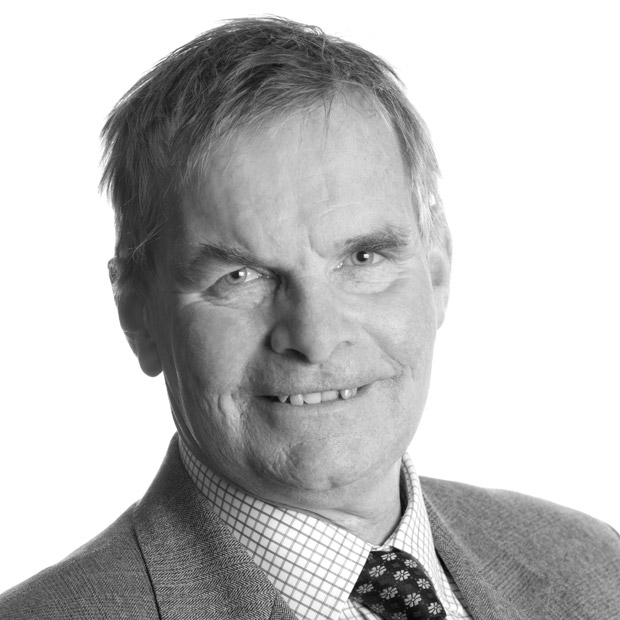 Martin Hill OBE is the Conservative Leader of Lincolnshire County Council. A former farmer, Martin was elected to Lincolnshire County Council in 1993, representing Folkingham Rural. He became council leader in 2005 and was later awarded an OBE for services to Lincolnshire. Martin lives in a former pub at Kirby Underwood with wife Janice and their irrepressible Patterdale Terrier, Boris.