Murky weekend ahead in Lincoln
You might want to grab your brolly.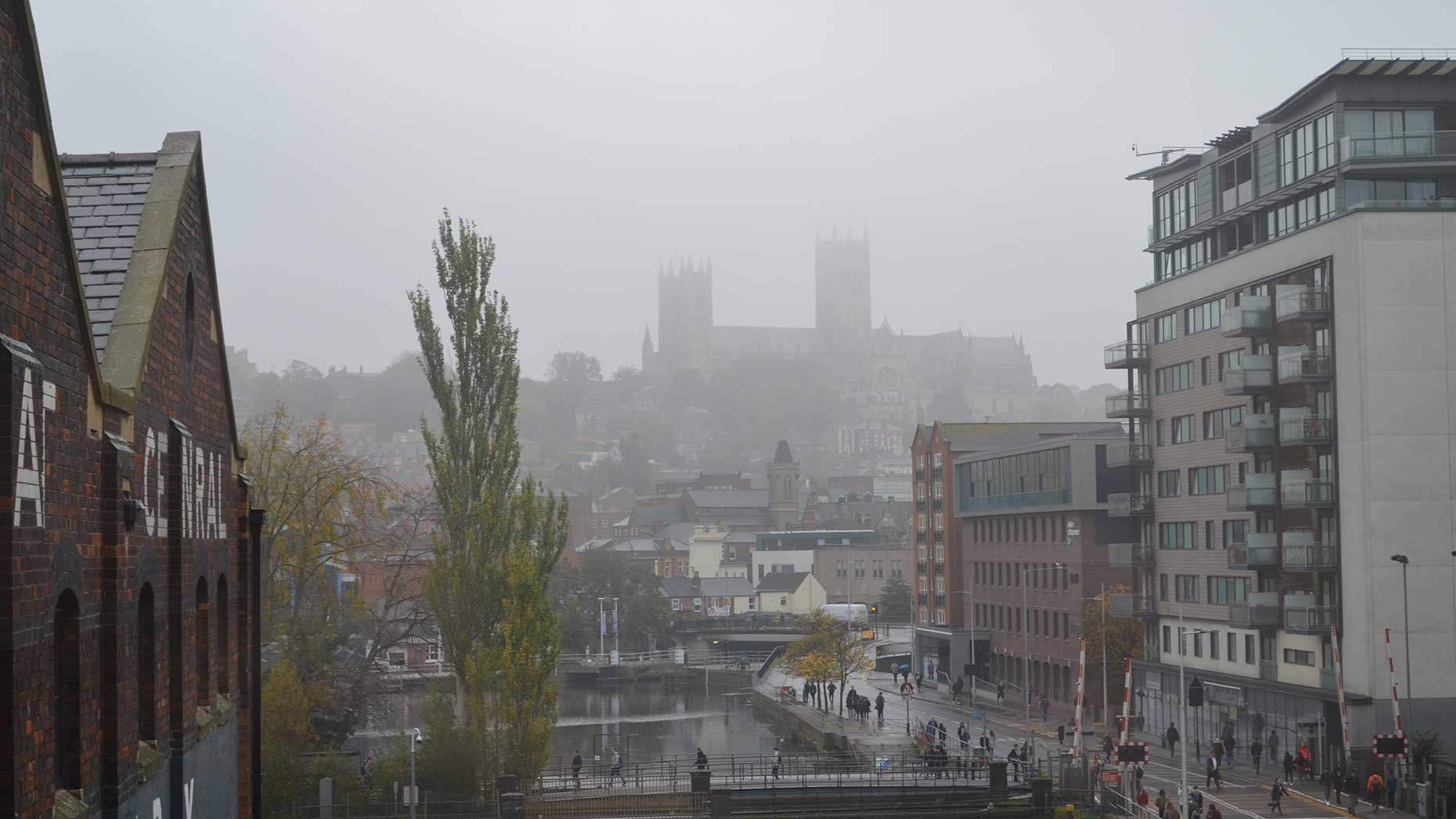 June has just begun and summer is officially here, but it seems nobody has told the weather.
UPDATE: A yellow rain warning has now been issued for Lincoln and parts of Lincolnshire. This means that between 6am and 8pm Saturday, heavy rain and thunderstorms may cause flooding across the region.
This Saturday, the Met Office is predicting a misty start with thundery showers, followed by less intense rain rolling in as the day progresses. At least it won't feel cold, as they are also predicting temperatures of 18 ° Celsius.
Sunday on the other hand is a slight improvement. The fog will give way to mist but it still won't be particularly sunny. Instead expect a cloudy day with temperatures ranging up to 21 ° Celsius.
If this weekend sees you travelling further afield than Lincoln, check out the map below to see what's predicted for the rest of the UK.