Objections fail to sway Boston 200-home plan
More than 40 residents signed a petition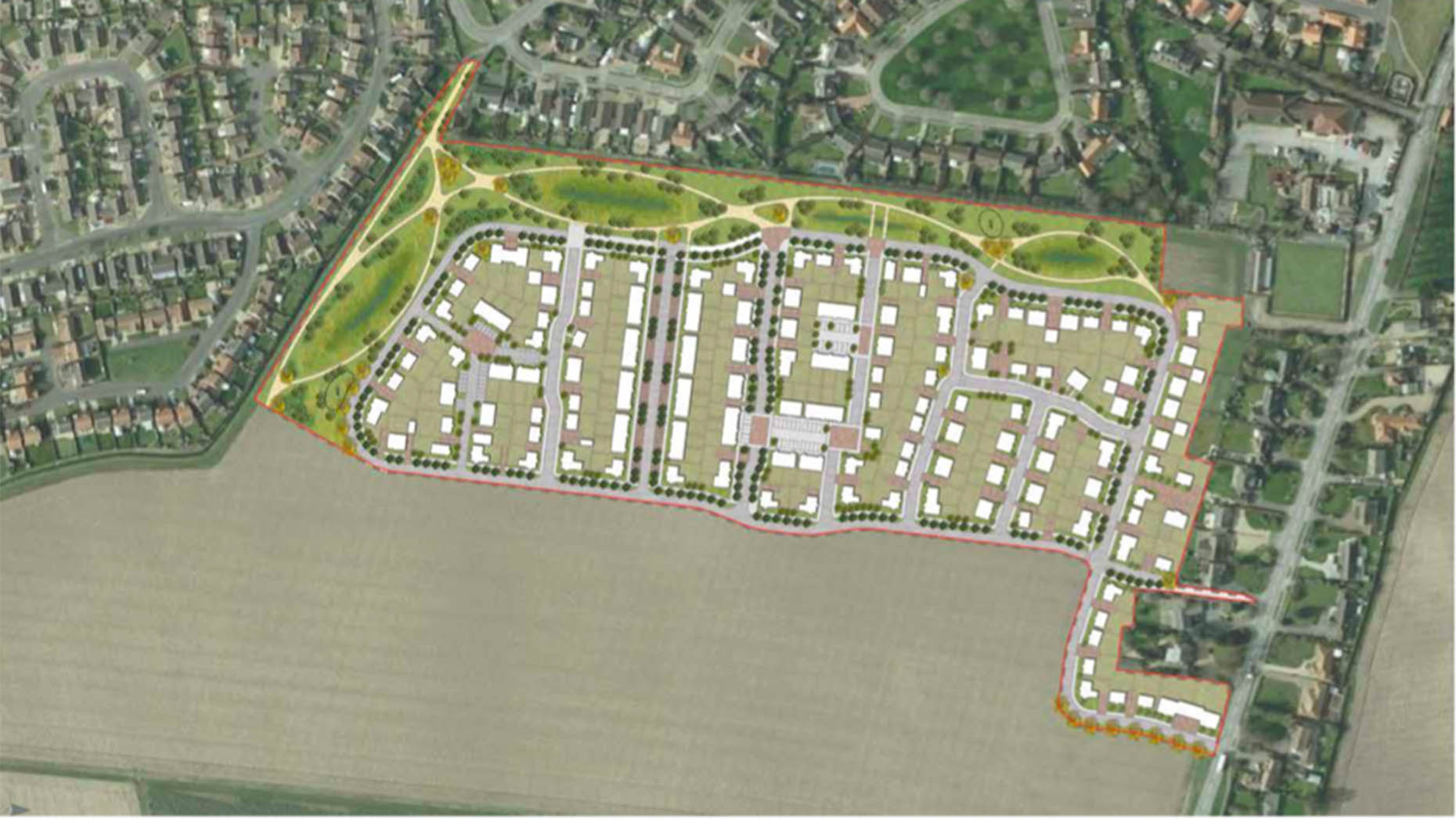 A 200 home development in Boston, is recommended for approval despite objections and a petition from more than 40 residents.
The outline application, for land off Wainfleet Road, was called in to the planning committee by Boston Borough Councillor Yvonne Stevens after a resident whose property backs onto the site contacted her.
The application, from DLP (Planning) on behalf of Richard Hardy, is for up to 200 homes of between one-bed and four-bed, with 40 of those being affordable, to be built on the 9.62 hectare plot.
It would be accessed through a new junction on the A52 including a traffic island turning right.
Objections from 40 residents include a 17-signature petition, with concerns over increased traffic on the 'already busy' A52, dangerous turns, an increased risk of accidents, crime and safety, a lack of privacy, drainage, increased noise and air pollution, and the strain on infrastructure.
Boston Preservation Trust has also objected saying the mini-roundabout on Wainfleet Road is 'inadequate and dangerous' and noting the lack of local shops and amenities.
Fishtoft Parish Council has also raised concerns.
NHS England has requested a financial contribution of £88,800 (£444 per dwelling), while Lincolnshire County Council's education department has asked for £894,915 to mitigate the impact on school places.
Development manager Lisa Hughs has recommended that the application be approved when it appears before councillors at planning committee on Tuesday, June 26, at 10am, stating that 'the site is surrounded on three sides by development, so is a logical extension of the developed area of the town'.
She recommends a section 106 agreement 'to ensure the delivery of affordable housing, travel plan monitoring fee, education contributions, NHS contributions and the delivery and future maintenance arrangements for the proposed public open space, provision of a footpath to the south side of Wainfleet Road'.
There are also 25 conditions recommended by the planning officer, including a series of reports and schemes to be submitted to the planning authority.