Seven arrested after Skegness drugs raid
Officers made daily visits to a number of addresses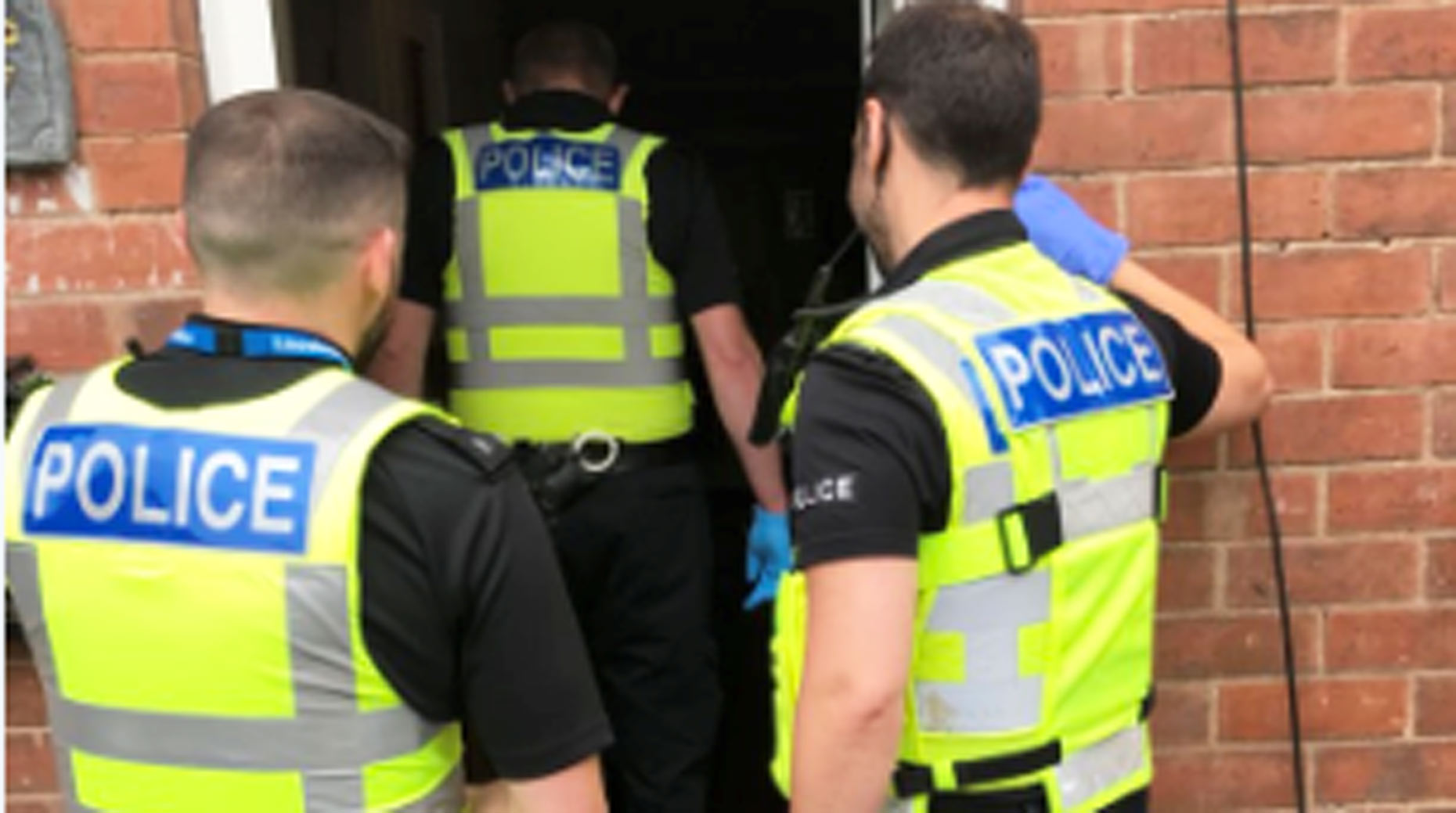 Seven people have been arrested after local drugs squads raided addresses in Skegness and Wainfleet.
As previously reported, three people were arrested last week in connection with the drugs raid.
Officers made daily visits to addresses that were suspected to have links to drug dealing  and seven were searched – six in Skegness and one in Wainfleet.
Around £3,500 of Class A drugs and more than £2,000 in cash were recovered from the raids after intelligence and information was submitted by the local community.
The arrests
Five people were arrested for conspiracy to supply controlled drugs (crack cocaine and heroin) and they have been released on conditional bail.
Two people were arrested for possession of controlled drugs. One person was released under investigation.
Ethan Eldred, 22, of Drummond Road, Skegness, was charged with possession of a Class B drug.
In addition to these warrants, a male from out of the county was stop-searched on June 15 and found to be in possession of Class A drugs, believed to be crack cocaine and heroin, and a considerable amount of cash.
He was arrested on possession with intent to supply and has been released on conditional bail.
Far-reaching effects
Inspector Matt Bennison at Lincolnshire Police said: "The effects of drug dealing and drug taking have far-reaching effects in communities and we will do everything we can to disrupt and deter people from taking part in criminality of this kind.
"We are at the very beginning of the legal road in relation to proceedings involving the individuals who were detained as a result of these warrants, but we hope that the action we have taken shows how seriously we take information we receive from our communities.
"As long as you keep talking to us we will keep listening to you and take action to try and make the areas in which you live and work a safe and enjoyable place to live."