Pimento re-opening and keeping previous 'essence'
New owners took over the tea room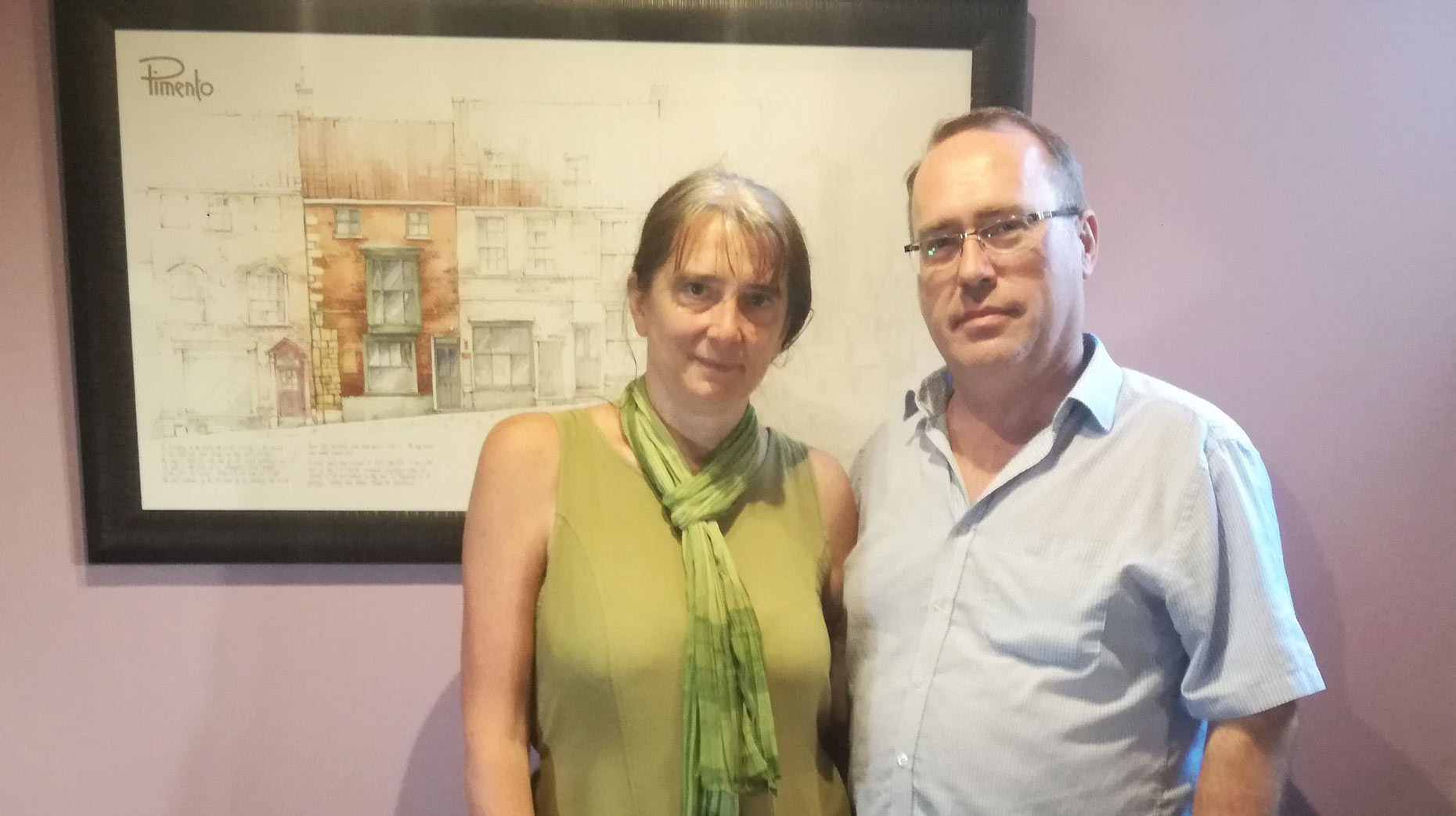 A popular Steep Hill tea room will re-open on Friday, and the new owners are determined to "keep the essence" of the original business.
As previously reported, Pimento closed its doors after almost 30 years in May as former owner Jessica Bradshaw had a baby on the way and endured what were the toughest ever few months of her tenure.
New owners Michael and Helen Butcher have been working hard on a refurb, painting and decorating the dog-friendly tea room.
Pimento will re-open on Friday, June 29 with a mixture of previous and new staff, including Ellie Norman and Katie Betty, who both worked under the previous owner.
'Taken on a legacy'
New co-owner Helen told The Lincolnite: "We don't want to lose any of the essence of Pimento, it's got its own character and that's what the customers like, so we don't want to lose that.
"It wasn't just a tea room or a cafe or a restaurant, it was actually Pimento that we were buying into.
"It's been here for over 30 years and it's been called Pimento for about 27 — we've taken on a legacy and there's a lot of responsibility with that.
"It spreads Pimento dust and once you've been sprinkled with it, it's hard to brush it away again.
"We're keeping it vegetarian and vegan and opening with a very similar menu, but over time we are planning to change the menu, but will keep the favourites on.
"We're going to have a spring, summer, autumn, winter menu that changes and then weekly specials just to provide a bit of variety."
Future plans
Mr and Mrs Butcher plan to get an alcohol licence with hopes of potentially extending Pimento into an evening venue or as a bistro in the future.
Pimento is open from Friday, June 29, 10am-5pm Monday to Saturday and 11am-4pm on Sundays.