Resurfacing next week on these Lincolnshire roads
See the full list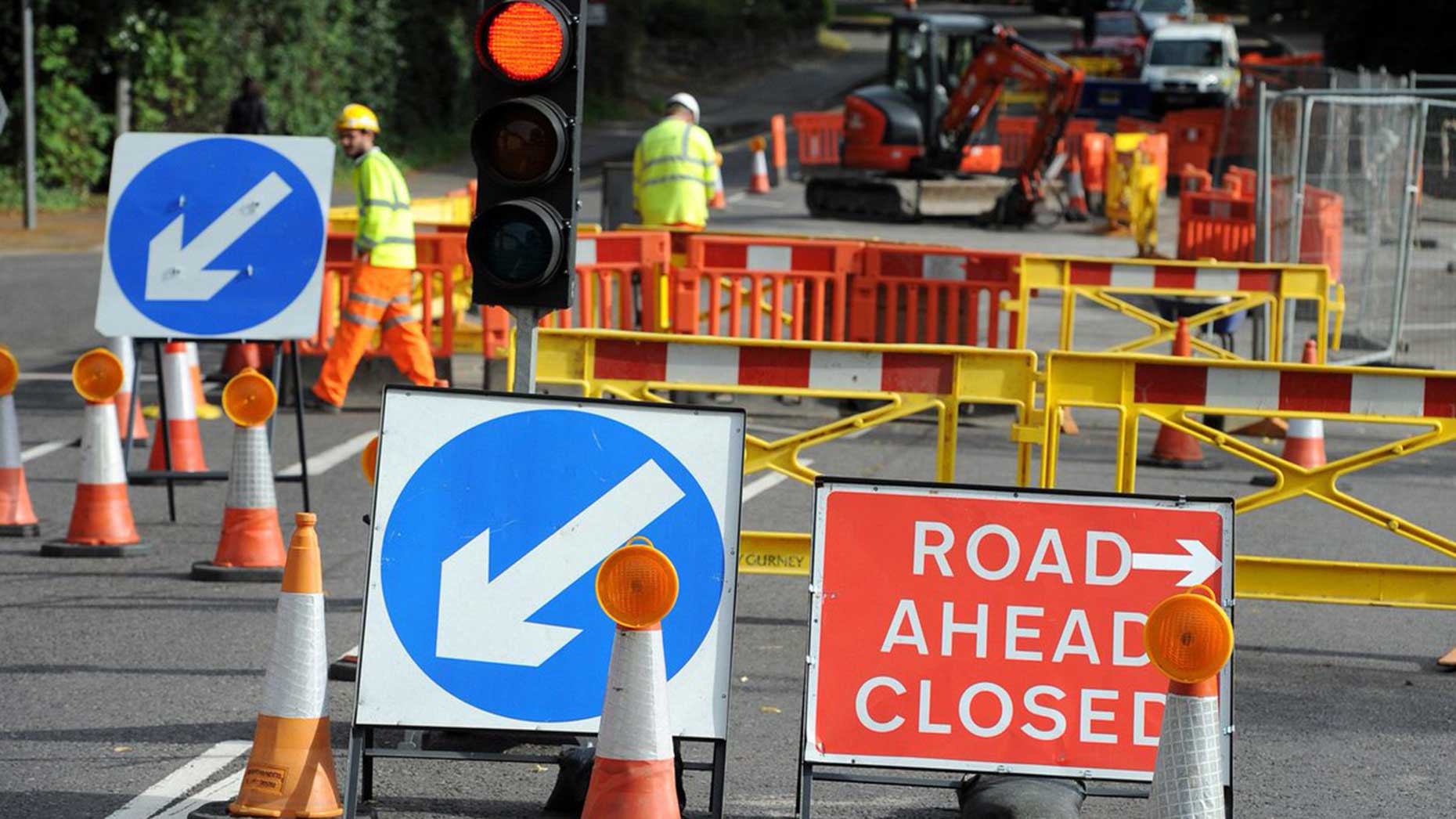 Drivers in the north and south of Lincolnshire will face delays on multiple roads in the county next week.
A long list of roads are set to be resurfaced from Monday, June 11 and each location will take around one or two days to complete.
The exact dates and times for each location will depend upon weather conditions.
Delays are likely and people are advised to use alternative routes where possible.
In addition, road studs will be removed from the A1121 Boardsides between the A17 and Great Fen Road in preparation for future surface dressing works.
Stop and go boards will be used.
After the works a 20mph speed limit will be in place for seven days.
Sites in the north of the county:
Top Road, Normanby Le Wold
Whitegate Hill, Caistor
A46 Caistor Bypass, Caistor
Moor Road, North Owersby
Gipsey Lane, North Owersby
B1434 Ellmore Lane, North Kelsey
A1084 Bigby High Road, Bigby
A1084 Brigg Road, Somerby
A1084 Brigg Road, Grasby
Sites in the south of the county:
Hobhole Bank, Old Leake
Hunstan Road, Old Leake
Scald Gate, Wainfleet Tofts
Mill Lane, Butterwick
Butterwick Road, Freiston
Oak House Lane, Freiston
Church Green Road, Fishtoft
Petit Way, Fishtoft
Ladds Close, Fishtoft
Willoughby Road, Fishtoft
Wing Drive, Fishtoft
Smalley Road, Fishtoft
Alcorn Green, Fishtoft
Tattershall Road, Boston
Hessle Drive, Boston
Bath Gardens, Boston
Linley Drive, Boston
Fishtoft Road, Boston
Wyberton Low Road, Boston
Low Road/Catterdykes Road, Frampton
Middlegate Road/Frampton Road, Kirton to Frampton
Lighton Avenue, Kirton
Saxon Gate, Kirton
Couple Dyke Lane, Frampton
Glebe Way, Sutterton
Tudor Close, Sutterton
Church Mews Sutterton
South Street, Swineshead
The Drayton, Swineshead
A52 Drayton Road, Swineshead
B1192 Hubberts Bridge Road, Hubberts Bridge
Church Gate, Sutton Bridge
King Street, Sutton Bridge
Allenbys Chase, Sutton Bridge
St Matthews Drive, Sutton Bridge
Princes Street, Sutton Bridge
Wrights Lane, Sutton Bridge
Stanley Drive, Sutton Bridge
 Falklands Road, Sutton Bridge
New Road, Sutton Bridge
Railway Lane North, Sutton Bridge
B1359 Bridge Road, Sutton Bridge, from A17 to Sir Peter Scott Road
B1359 Bridge Road, from Sutton Bridge to Long Sutton
Hundreds Lane, Little Sutton
Woodwards Lane, Little Sutton