Washed out Woodhall Spa festival returns
The Home and Garden Festival is this weekend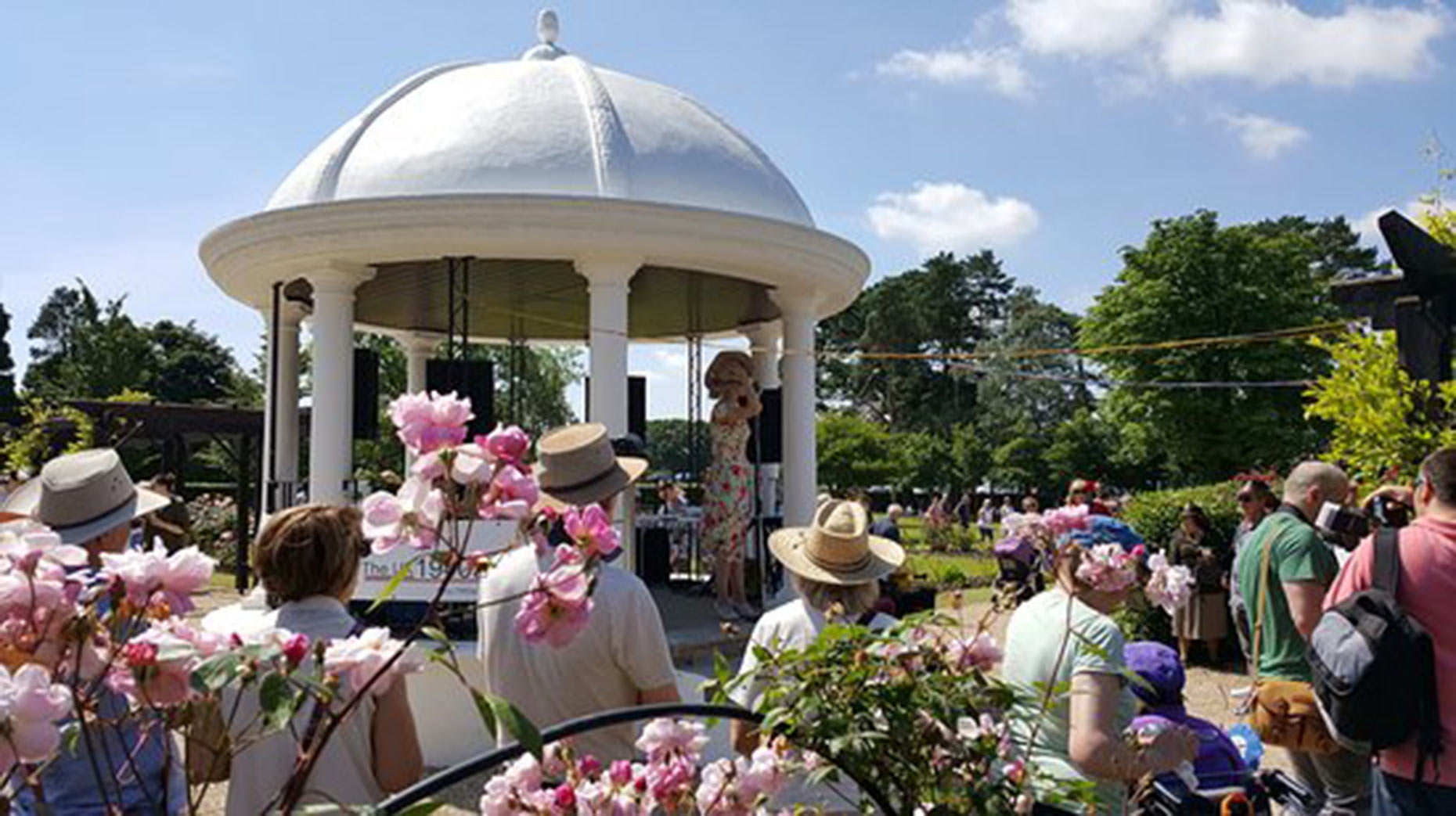 A Bank Holiday festival in Woodhall Spa, which was cancelled due to waterlogged ground, will return this weekend.
The Home and Garden Festival at Jubilee Park was cancelled when the sodden ground prevented forklifts and lorries from getting onto the site.
Organiser Conrad Murray, Good Local Events, said the focus of the event has now changed.
He said: "The spring event was going to led by plants and flowers, but we are now later in the season and the focus has now changed.
"We have brought in new elements which are not readily available in the UK – let alone Woodhall Spa – including some delicious street food from around the UK and beyond."
The event will host three different types of Greek cuisine, marinated olives from across the Mediterranean, sensational flavoured coffees and artisan cheeses.
But the organisers are hoping that the event can return to the earlier May date next year.
The festival starts on Friday, June 8 and finishes on Sunday, June 10.