Resurfacing on these roads starts Monday
Delays are likely on 29 Lincolnshire roads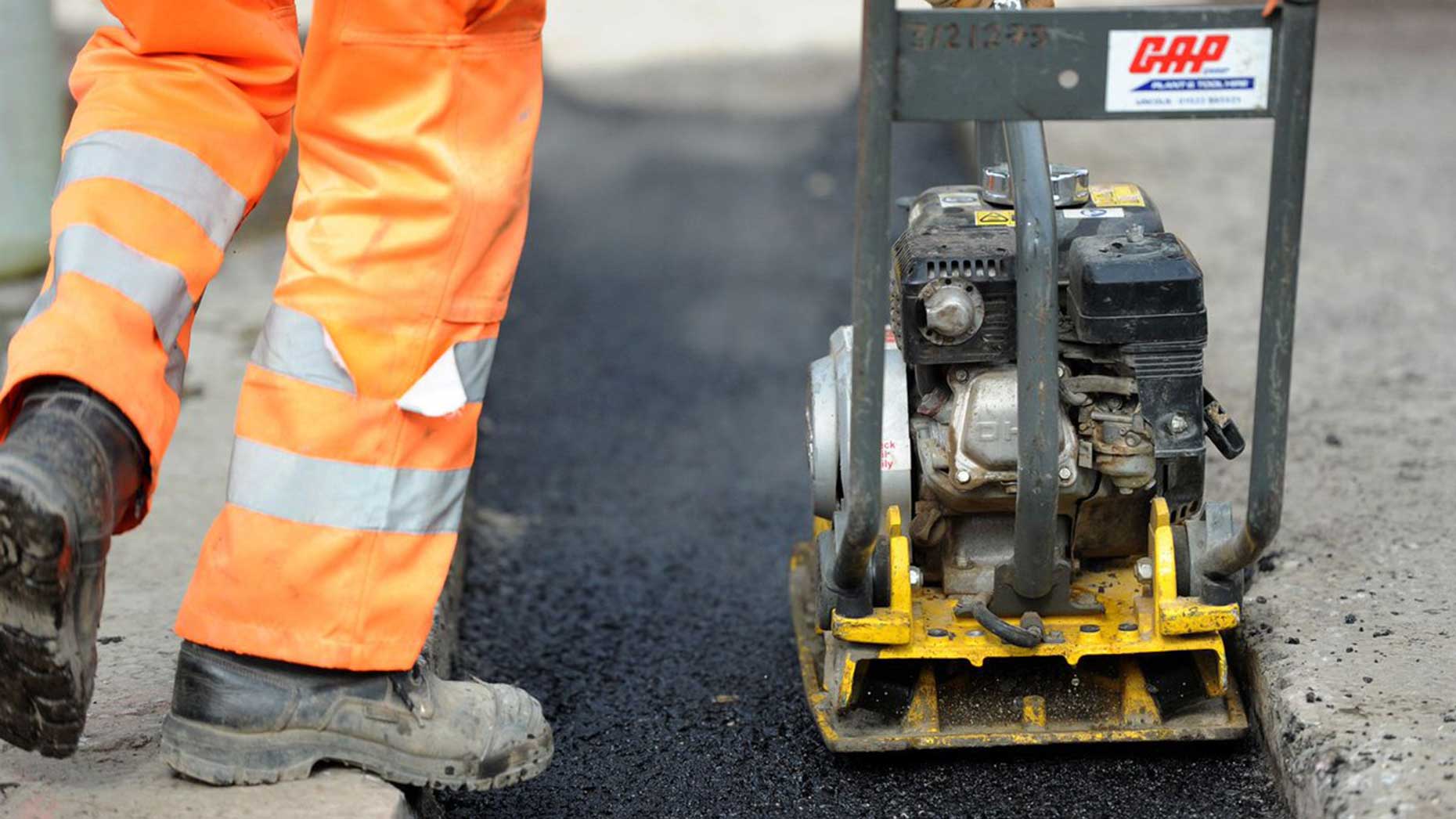 Lincolnshire County Council has released a list of 29 roads set to be resurfaced next week.
The surface dressing is designed to make them safer and longer lasting.
Each location will take one to two days to complete. During that time traffic management will be in place and delays will be likely.
Work is set to begin on Monday, but the exact date and time of each road depends on weather conditions.
Following the work a 20mph speed limit will be in place for seven days.
North Lincolnshire
A1084, Bigby High Road, Bigby

A1084 Brigg Road, Somerby
A1084 Brigg Road, Grasby
B1210 Brocklesby to North Lincolnshire boundary
B1210 Brocklesby to North East Lincolnshire boundary
B1211 Main Road, Brocklesby
B1211 Brocklesby Road, Keelby
Yarborough Road/Stallingborough Road, Keelby
Church Lane, Great Limber
Caistor Road, Great Limber
Swallow Road, Great Limber
Limber Hill, Great Limber
Limber Road, Swallow
South Lincolnshire
A1121 Boardsides, Frampton
A1121 Lineside, Swineshead
B1192 Hubberts Bridge Road, Hubberts Bridge
South Street, Swineshead
The Drayton, Swineshead
A52 Drayton Road, Swineshead
B1397 Belchmire Lane/Station Road, Gosberton
Bridge Road, Sutton Bridge
Bells Drove, Sutton St James
Baulkins Drove, Sutton St James
Tydd Low Road, Long Sutton
Gimmels Gate, Long Sutton
B1359 Gedney Road, Gedney
Marriotts Gate, Lutton
Eastern Road/Barge Road, Holbeach Hurn
Marsh Road, Holbeach Hurn