Road closures tonight for firefighters' exercise
Expect a bit of disruption in the area this evening.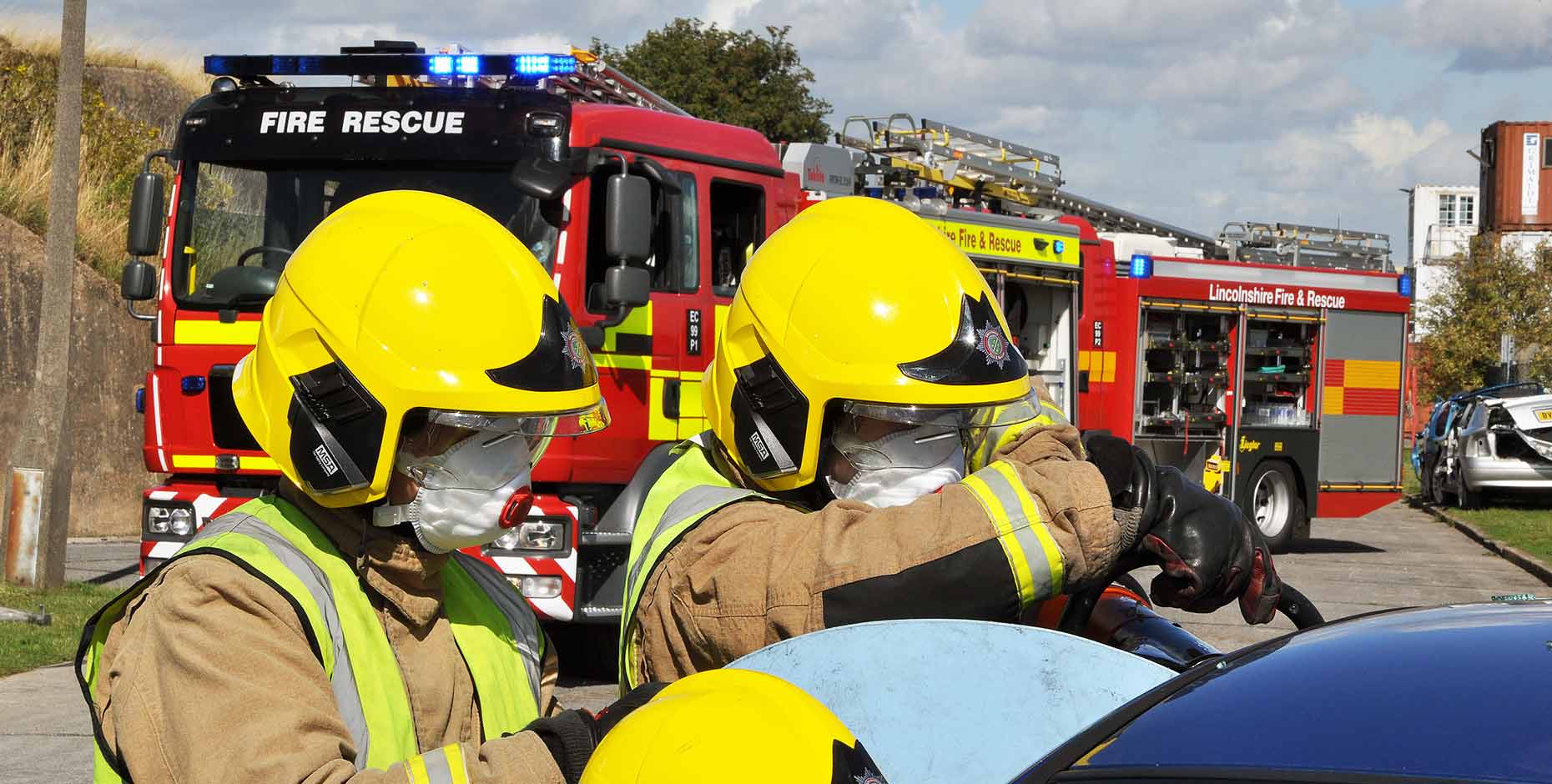 Drivers in the Broadgate area of Lincoln will face road closures on Wednesday evening as firefighters rush to put out a car fire during a training exercise.
The training exercise will take place at Lincoln's Broadgate car park from approximately 6pm until 10pm on Wednesday, June 27.
The car park will be closed off from the ninth floor upwards and there will be road closures on Friars Lane and Unity Square.
Crews from Lincoln South, North Hykeham, Saxilby and Wragby will take part in the exercise, with the scenario of a car fire on one of the top floors spreading to the other vehicles.
Fire and Rescue will be simulating dealing with multiple vehicles on multiple floors and also the loss of a water supply.
This will be an important training exercise for the fire service as in December 2017 a car fire at Monarch Quay in Liverpool spread to seven floors of the car park, destroying almost 1,400 vehicles.
Crew manager Karl Turrill, who will be overseeing the event, said: "It is very important that we are able to carry out this kind of training. The incident in Liverpool highlighted the dangers of how this sort of incident can escalate.
"At Monarch Quay the multi storey car park was surrounded by three apartment blocks, all of which were evacuated.
"It is vital that we learn from incidents like that and this exercise is part of our on-going learning."
The City of Lincoln Council have made the top floors of the car park available to Fire and Rescue.
Maintenance Manager at City of Lincoln Council Matthew Hillman said: "We take our responsibilities as a landlord very seriously and making sure people are safe in the city's buildings is essential.
"This training exercise provides peace of mind for everyone involved and is a great opportunity for Lincoln's firefighters to obtain real life experience. We look forward to working further with Lincolnshire Fire and Rescue to assist their staff in gaining vital training."