Girl arrested after second assault near school
Any witnesses should contact police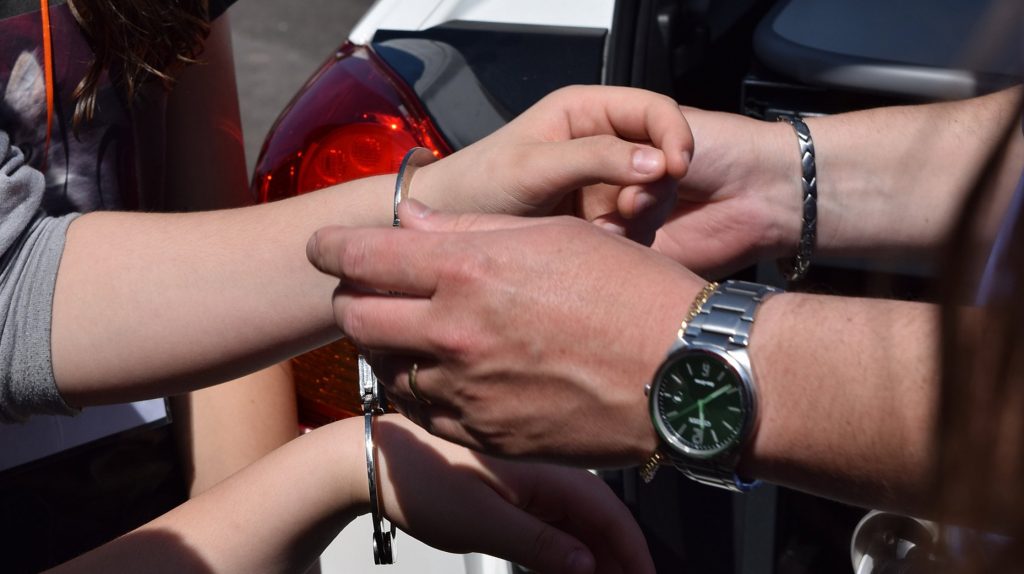 A teenage girl has been arrested on suspicion of alleged assault after a second incident near Spalding Academy.
This comes after a previous report that a 15-year-old pupil from the school and her friend were assaulted outside the school grounds by a gang of girls several times last week, including being 'hit with a belt', 'burnt with a cigarette' and 'punched in the nose' (picture below).
Two 15-year-old girls were formally interviewed by police in connection with the first incident, which took place on Monday, June 11 and are still being investigated.
Police confirmed both victims of the first incident have been spoken to.
The latest incident saw police called to Spalding Academy on Neville Avenue at 3.30pm on Wednesday, June 20.
Lincolnshire Reporter was told by a local source that the incident allegedly involved one of the same previous attackers, who assaulted another student and also 'punched a teacher that tried to help'.
A spokesperson for Lincolnshire Police said (in relation to the incident on June 20): "A 14-year-old girl was arrested on suspicion of two assaults. She has been interviewed and released under investigation."
At the time of publishing, police have not clarified if the two incidents are related.
Anyone with information should contact police quoting incident number 288 of June 20.