June 27, 2018 10.47 am
This story is over 42 months old
Skegness bar owner frustrated by hygiene rating
Points knocked off as 'can't record temperatures'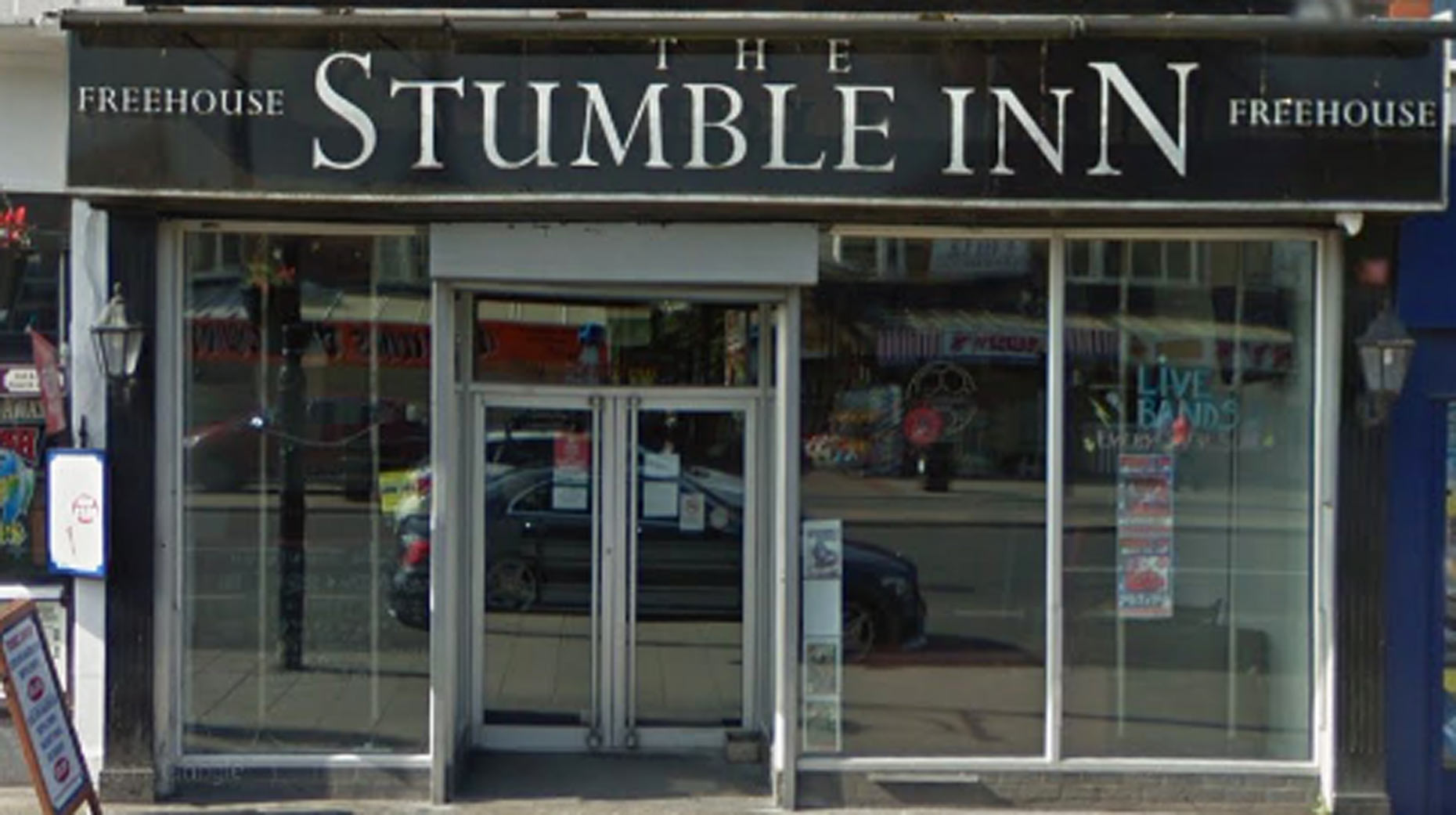 The owner of a bar in Skegness said she's frustrated after council inspectors awarded her premises a food hygiene score of just 'one'.
The Stumble Inn on Lumley Road in Skegness was inspected on May 1 2018.
Managers were told they must with improve 'Hygienic food handling' and 'Cleanliness and condition of facilities and building'.
'Management of food safety' was highlighted as needing major improvement and the bar's director Rachel Kelleher told Lincolnshire Reporter it is "all to do with paperwork".
Rachel, who has owned the bar for just over four years, said: "We are not a food establishment and haven't done food for four years, but we got points knocked off as we can't record temperatures and there was no paperwork in relation to this.
"When the inspectors came back again a few weeks later I said I didn't agree with the score and was told I can have another review costing £180, but I am not willing to pay that.
"It is not us, it is due to not having paperwork. Our customers know us and that we give a good service."
Although she was not present at the first inspection, Rachel said lack of cleaning records was mentioned and she showed the paperwork and rota regarding this when the inspector came back and was told this will be taken into account.