Soap star comes clean at Lincoln Energy from Waste open day
Foodie tips to reduce waste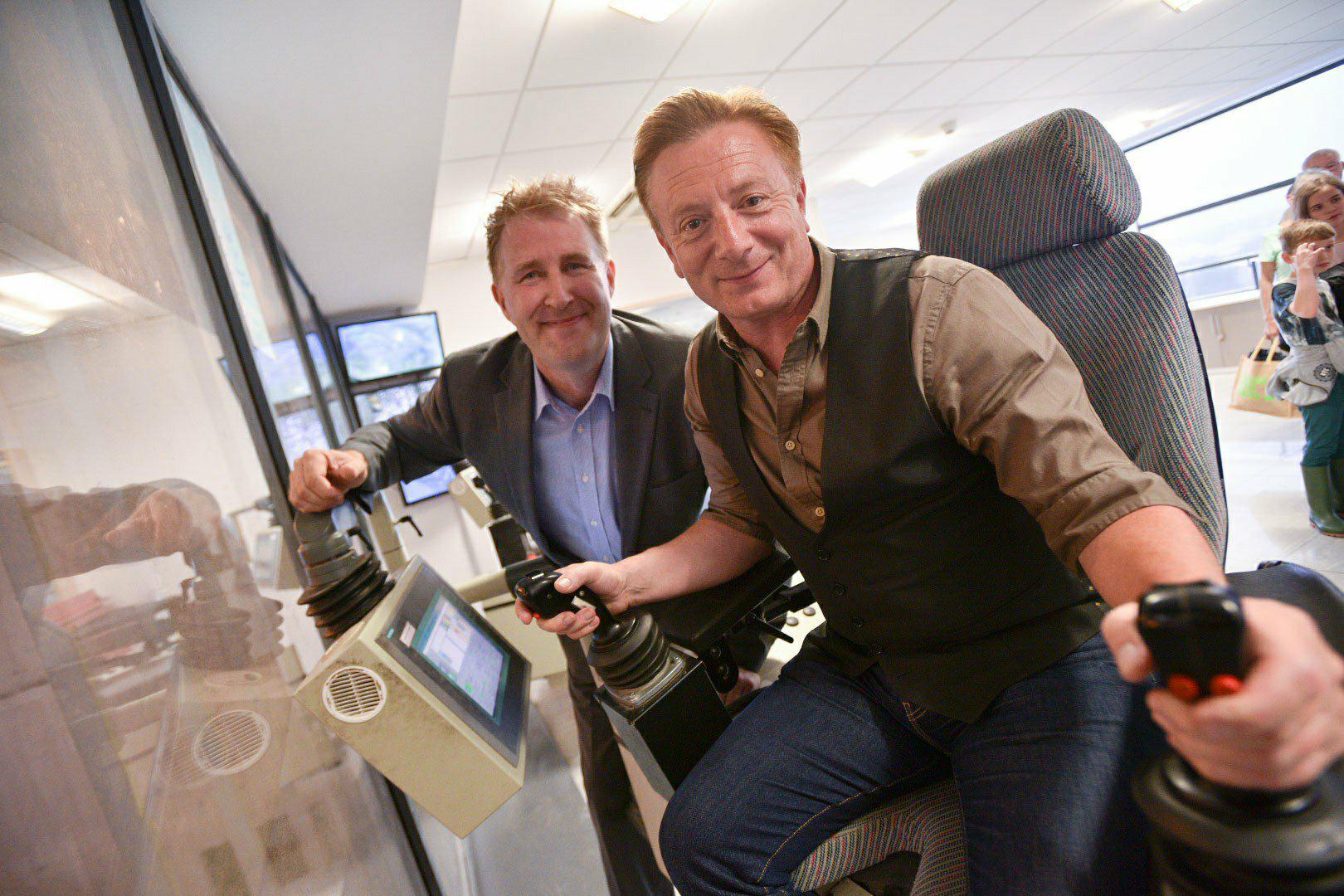 Coronation Street actor Sean Wilson, who plays Martin Platt in the long-running soap, was the special guest at the Energy FromWaste Centre in North Hykeham when it opened its doors to the public.
He shared his experiences as a food and cooking lover, offering tips on how to reduce waste at home.
The open day, held at the factory on Teal Park, welcomed visitors of all ages to learn more about the workings of the facility.
See our gallery below:
For 24 hours a day, the Energy From Waste plant turns rubbish into electricity and, over its estimated 25-year lifespan, is predicted to save taxpayers around £30 million.
Since it became operational in 2014, it has also reduced the amount of waste that goes to landfill from around 168,000 tonnes to less than 15,000 tonnes.
How the facility works and the benefits it brings to Lincolnshire residents was explained in full to visitors, who were also entertained by a number of exotic animals.
The centre's General Manager Juergen Schaper, said ahead of the event: "This is the second time we have held an open day at the site and we hope it is as popular as the first.
"We are very pleased this time to have a household name like Sean Wilson at the event. He is a familiar face to many fans of Coronation Street through his role as Martin Platt and returned to the soap quite recently."
Sean spoke to guests about his foodie career, his approach to cooking and how he continuously reduced food waste.
He was also on hand to share helpful tips, pose for photographs and sign autographs.