Tickets live for TEDxBrayfordPool 2018: Fearless
Ticket sales are now open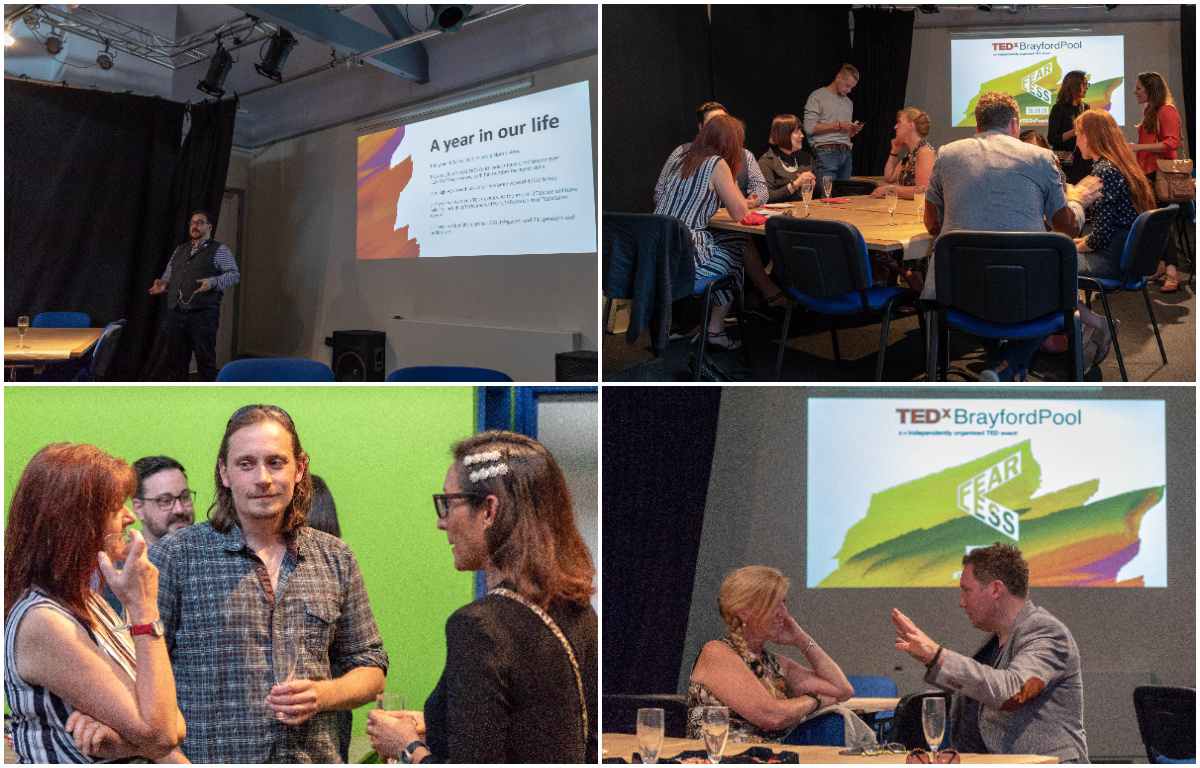 A programme of 18 national and international speakers and performers will cover mind-boggling and eye-opening topics in the second TEDxBrayford Pool event.
This year's full day conference will be held at Lincoln College on Saturday, June 30 with the theme 'Fearless'.
Speakers include international environmental campaigner and documentary maker Fran Lambrick, whose film I am Chut Wutty documents a community of activists struggling to defend their forest in one of the last remaining wildernesses in Cambodia.
Also joining the lineup is award-winning campaigner, actor and presenter Adam Pearson, who has fronted the critically-acclaimed documentaries Horizon: My Amazing Twin, Adam Pearson: Freak Show and The Ugly Face of Disability Hate Crime.
See the full speaker lineup here.
Organisers describe this years theme as follows: "Fear is the oldest of human emotions; it allows us to evolve into the planet's dominant species and survive when predators were a genuine threat.
"Now, in the modern world, is there still a place for fear? We fear failure, the unknown, the other and even ourselves. Without help, our fears spiral and overwhelm.
"Now imaging a world free from fear. What could we accomplish if we fear less?
"Let's fail fast, dream big and make the world a better place. Now is the time to renounce fear and be unstoppable!"
Tickets are now on sale for the event and can be purchased online, as well as in person or by phone from the Box Office – 01522 873894 (10am to 5pm Monday to Saturday). For more information and to get your tickets, follow the link here. 
There will be a limited number of early bird tickets at £46. Standards tickets are £50 thereafter.