Two men charged after rooftop standoffs
Four rooftop standoffs in Northern Lincolnshire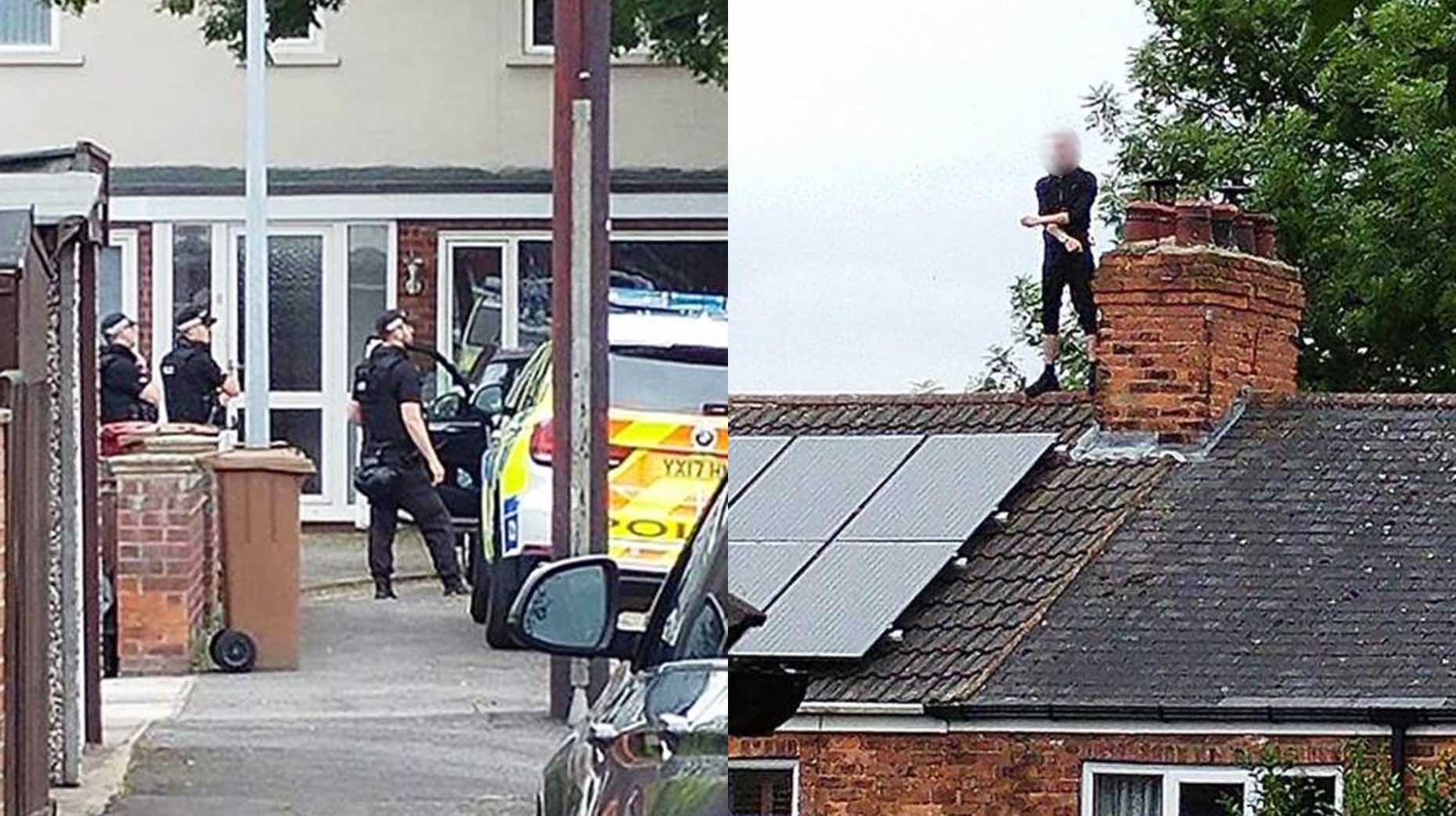 Two men have been charged after two rooftop standoffs in North East Lincolnshire last week.
As previously reported, police and dog units closed off an area in Scunthorpe in a stand-off with a man on the roof of a property.
Thomas Edgar, 20, of Greenwich Close in Scunthorpe, has been charged with affray and was recalled to prison after he evaded arrest and took to the roof of a house on Conway Square on Thursday, June 7.
Meanwhile, two men climbed a roof in Grimsby where they began stripping tiles and throwing them at parked vehicles.
Joshua Chandler, 18, of South Parade in Grimsby has been charged with nine offences after his arrest on Friday, June 8.
Mr Chandler has been charged with two robberies, taking a motor vehicle (a moped), three driving offences, the assault of two police officers and for affray after he took to the roof of a building last week.
He appeared at Grimsby Magistrates Court and was remanded in custody.
More rooftop incidents
Humberside Police confirmed they dealt with a further two rooftop incidents in Cleethorpes over the weekend, which led to the arrests of two youths.
A young male, aged 17, was arrested when he came down from several hours on the roof of a row of terrace houses on Patrick Street in Cleethorpes.
He was wanted in connection with a burglary.
A second person, a 14-year-old boy, was arrested in connection with a crash on Hart Street and a burglary on Welhome Road.
Police are appealing for witnesses to the crash on Hart Street, which happened at 1.45pm on Saturday, June 9.
A black Peugeot SUV was in a crash with several parked cars and the driver of the car failed to stop at the scene.
The Peugeot was reported as stolen in a burglary on Welhome Road in Grimsby at 3.30am the same morning.
The teenager was arrested when he came down from the roof of a house on Harrington Street in Cleethorpes.
Anyone who witnessed the crash or who knows anything about the earlier burglary, should contact police on 101 quoting log number 317 of June 9.