June 15, 2018 11.08 am
This story is over 65 months old
'Upskirting' to become criminal offence
The Government would back a private member's bill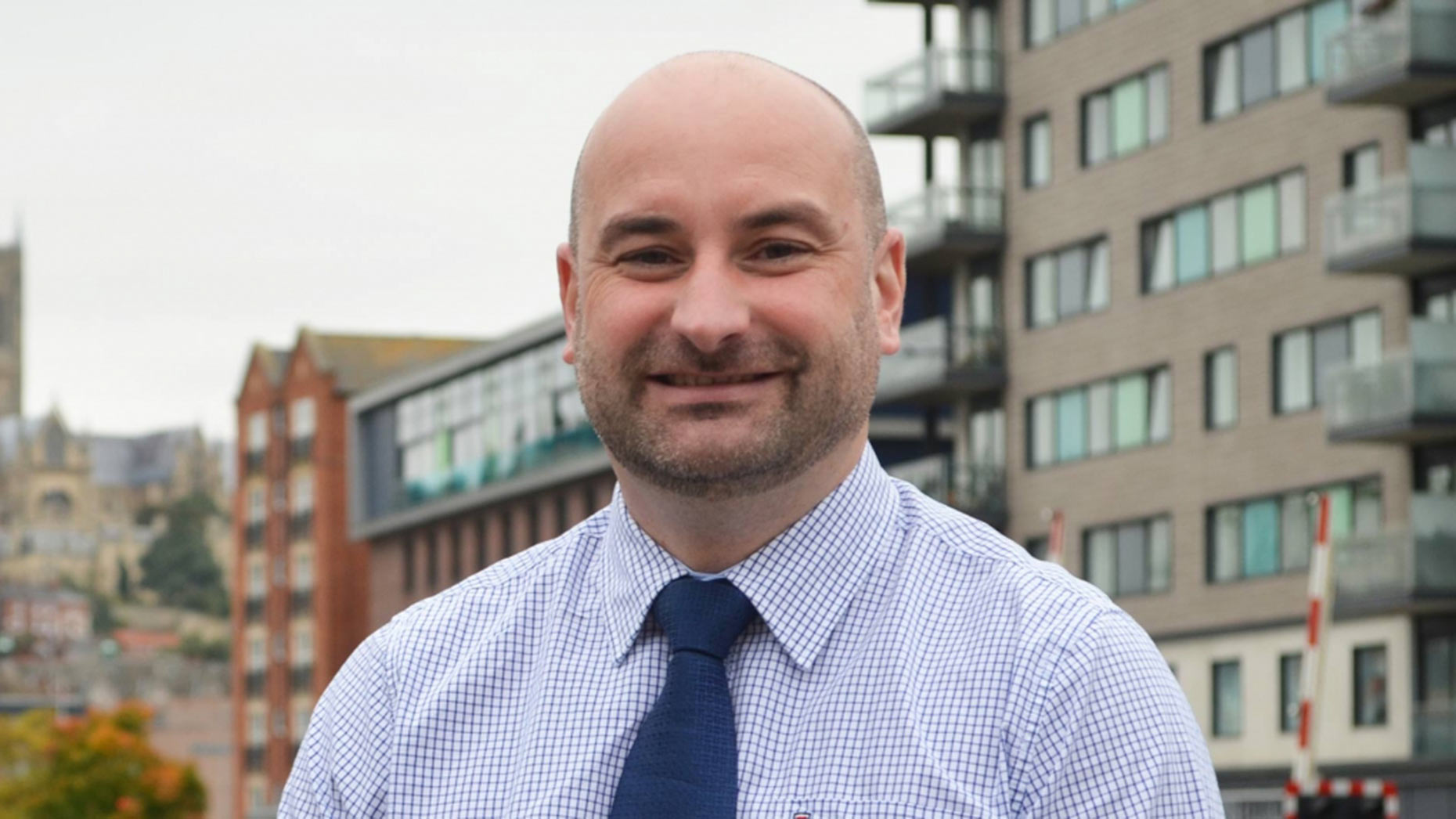 Upskirting will become a specific criminal offence after Lincolnshire's Police and Crime Commissioner battled for new laws to tackle the issue.
PCC Marc Jones wrote to the Government in August 2017 to ask for the act of taking pictures up a person's skirt or dress to be made a specific sexual offence.
The letter said the "disgusting practice can be extremely distressing for the victim and leave them feeling violated".
The Justice Minister Lucy Frazer has confirmed the Government would back a private member's bill to outlaw upskirting.
In the most serious cases, those convicted of secretly photographing underneath someone's clothing will be placed on the sex offender register and face up to two years in prison.
Current situation
There is currently no specific legislation relating to the issue of taking surreptitious, sexual intrusive photographs.
If someone is being photographed somewhere which would reasonably be expected to provide privacy it may amount to the offence of voyeurism.
It could also come under the criminal offence of "outraging public decency", but two people need to see the photo for the offence to be chargeable.
Government listened and acted
Mr Jones said: "I am absolutely delighted to see progress on this issue. As a father I am appalled that these offences were taking place but even more horrified the offenders were escaping through a gap in the law.
"It is simply not acceptable that women and girls can be subjected to this kind of invasion of privacy for the sexual gratification of a third party, they deserve appropriate protection in law.
"The Government announcement shows they have listened and acted and that's very positive news for our communities."
Lucy Frazer added: "This behaviour is a hideous invasion of privacy which leaves victims feeling degraded and distressed.
"By making upskirting a specific offence, we are sending a clear message that this behaviour will not be tolerated, and that perpetrators will be properly punished."