£6m boost for North Lincolnshire's dangerous roads
Work expected to start in October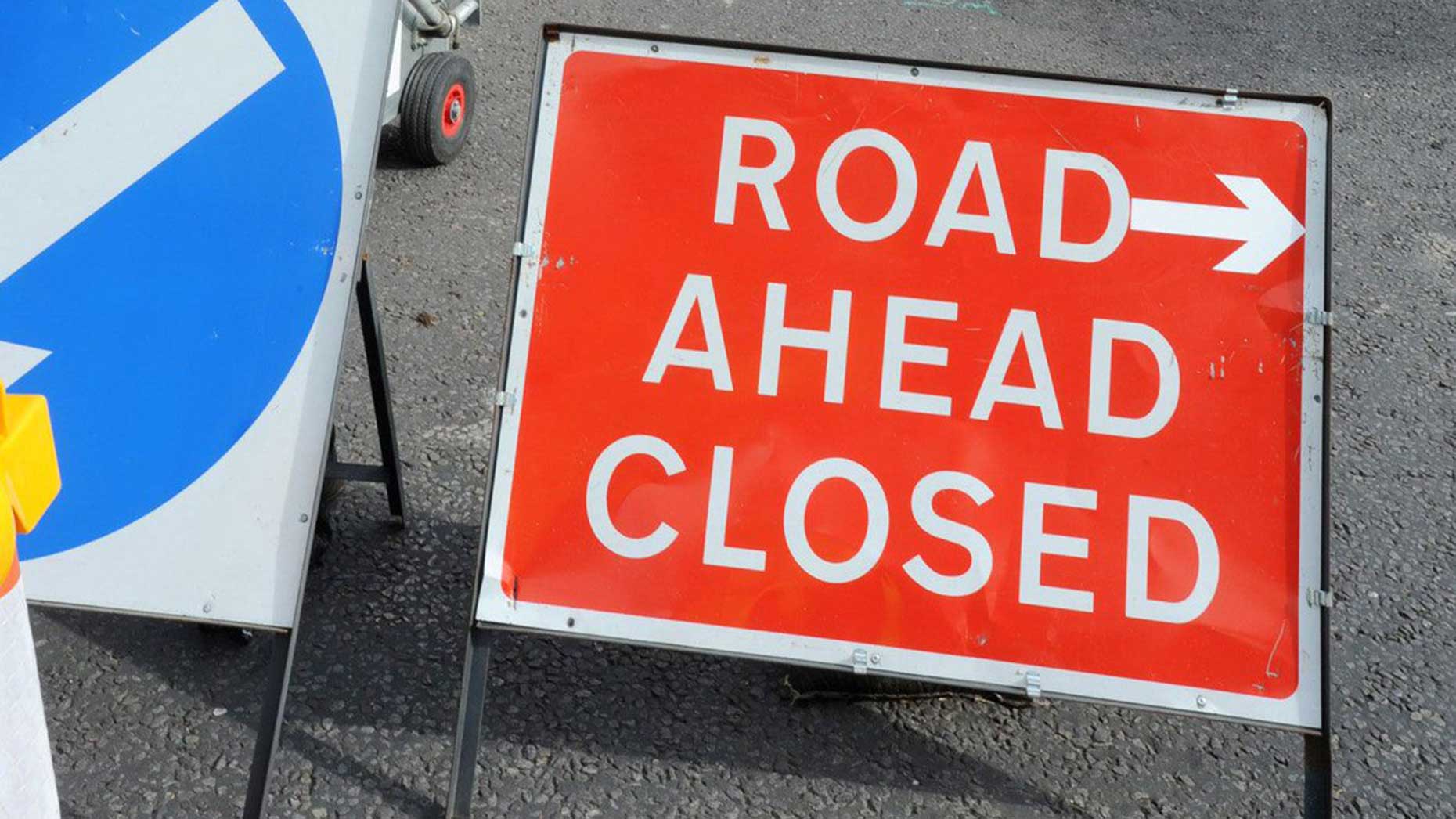 North Lincolnshire's roads are set get a £6 million boost to make improvements across the area.
The council secured £3.33 million from the government's safer roads fund to make improvements to the A161 north and south from the A18, as well as £189,000 for the A1084 Brigg.
In addition, the council will spend an extra £3 million of its money on road surface improvements across North Lincolnshire.
The works will start in October and council expects all improvements to be completed by March 2020.
Councillor Rob Waltham, leader of North Lincolnshire Council, said: "Investing in roads is a key priority for us to ensure they are safe for all road users and improves road infrastructure, which is a major factor in boosting the local economy.
"We have worked hard to manage taxpayers' money well locally and because of this we have been able to secure this extra cash for our areas roads."
Councillor Neil Poole, cabinet member for commercial, said: "The improvements will improve visibility and accessibility to these main thoroughfares in North Lincolnshire, making it much safer for all road users."