Another arrest in Lincoln drugs crackdown
The latest arrested man remains in custody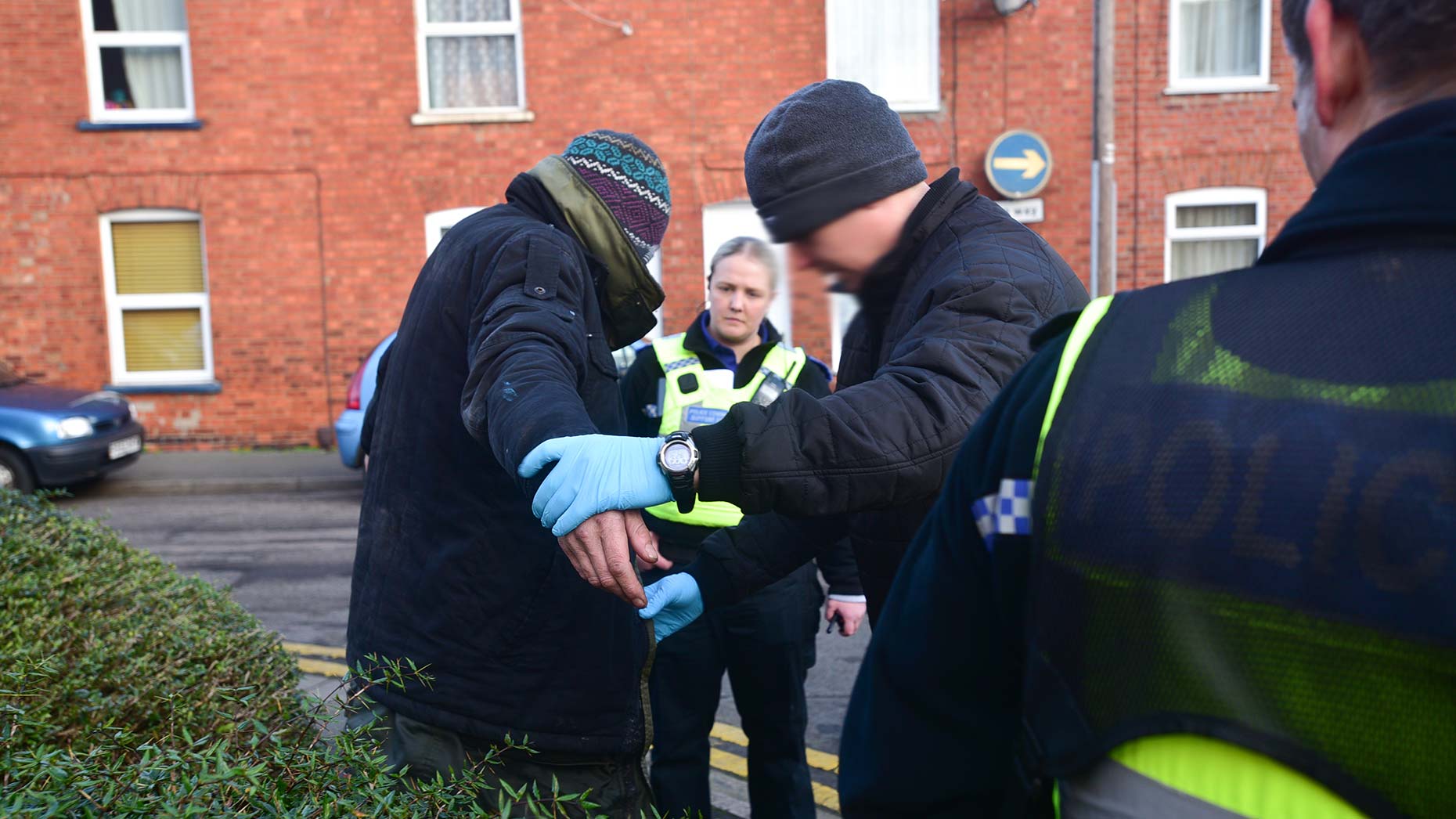 A fourth person in the space of a week has been arrested for a drug offence in Lincoln.
Lincolnshire Police confirmed on Wednesday, July 25 that a 29-year-old man was arrested in Clasketgate following reports of drug taking and he remains in custody.
This follows reports that a 34-year-old man, Paul Bradley, was charged with possession of a Class A drug after being arrested in Lincoln on Saturday, July 21.
A 36-year-old Lincoln man was also arrested in the city on the same day on suspicion of possession Class B drugs, which police said at the time was part of an ongoing policing operation.
As previously reported, local teenager Declan Reece Massingham, 19, was arrested at St Swithin's Square last week (July 18) and charged with multiple drugs offences.
The Police and Crime Commissioner Marc Jones and the Chief Constable Bill Skelly previously promised they will tackle the problem of drug taking on Lincoln's streets as The Lincolnite highlighted the damaging extent of the issue.
The City of Lincoln Council also took action this week after recently spending £61,000 to fund an 'intervention team' to tackle the city centre issue.
https://twitter.com/FCR_Lincs/status/1022145982614708229
Anyone seeing offensive or suspicious behaviour should call police on 101.