Boultham ward to get 30 new homes
The development will have a mixture of apartments and homes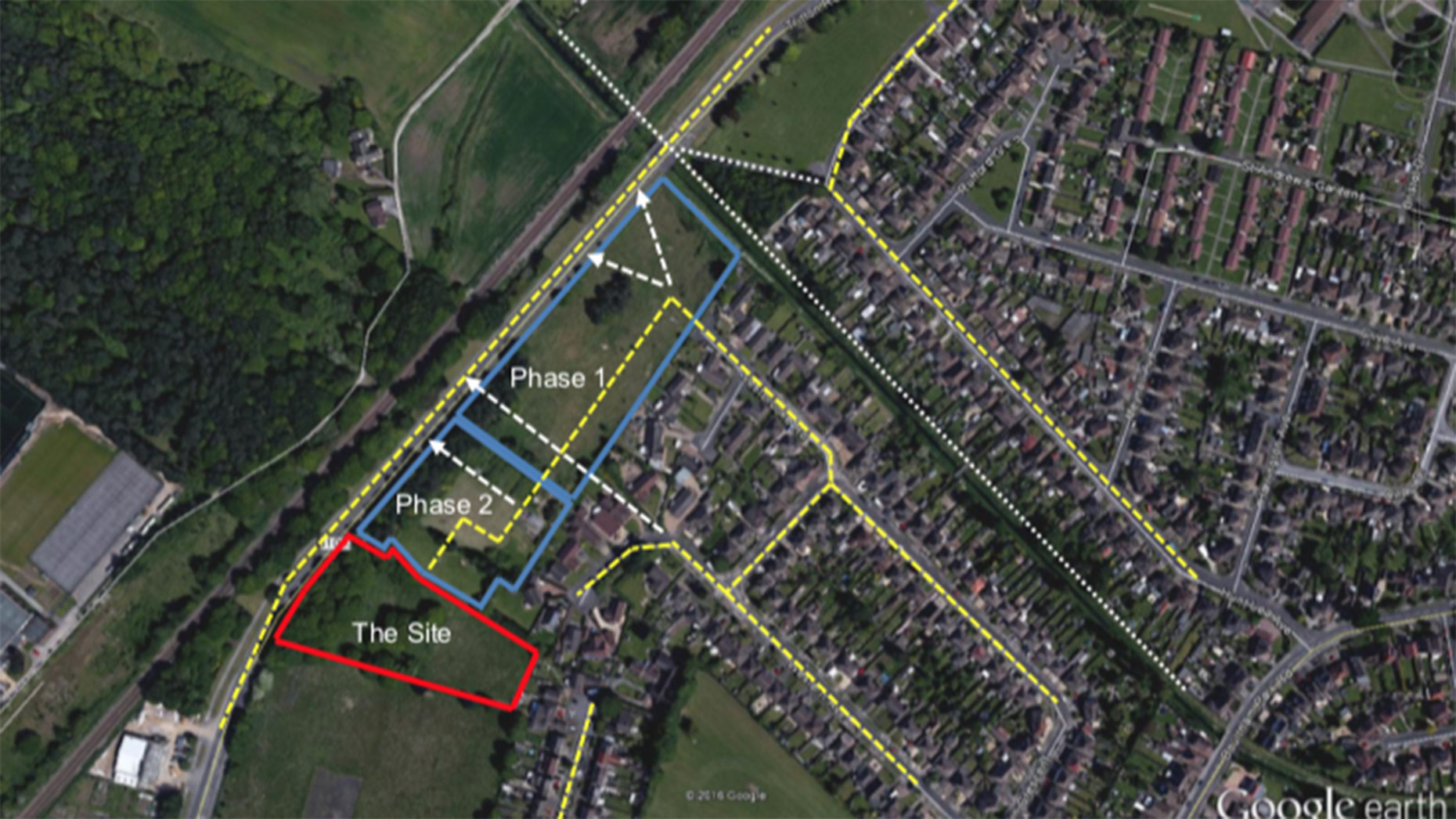 Plans to build 29 homes off of Westbrooke Road, near Boultham Park Road have been agreed.
Full planning permission has been granted by the City of Lincoln Council for Chestnut Homes to start work on the housing development.
The new properties will consist of four two-bed apartments, nine three-bed homes and 16 two-bed homes.
Some of the three-bed properties have been designed to accommodate elderly or disabled residents, while others will have a focus on being affordable.
The new residents will have access through Westbrooke Road, which was developed in the earlier stages of planning.
To prevent flooding, the ground level of the properties will be raid.
As well as the existing surface water sewer, a foul water pumping station will be required for the south of the site.
Proposed dwellings include a mixture of designs that mix traditional form with a contemporary appearance, while all properties are two-storey in height.
The plans also include a pedestrian path link to Tritton Road, which the development backs onto.