July 10, 2018 8.47 am
This story is over 40 months old
Caroline Kenyon: Why I'm walking in their shoes
A five-day walk around Lincoln in aid of The Nomad Trust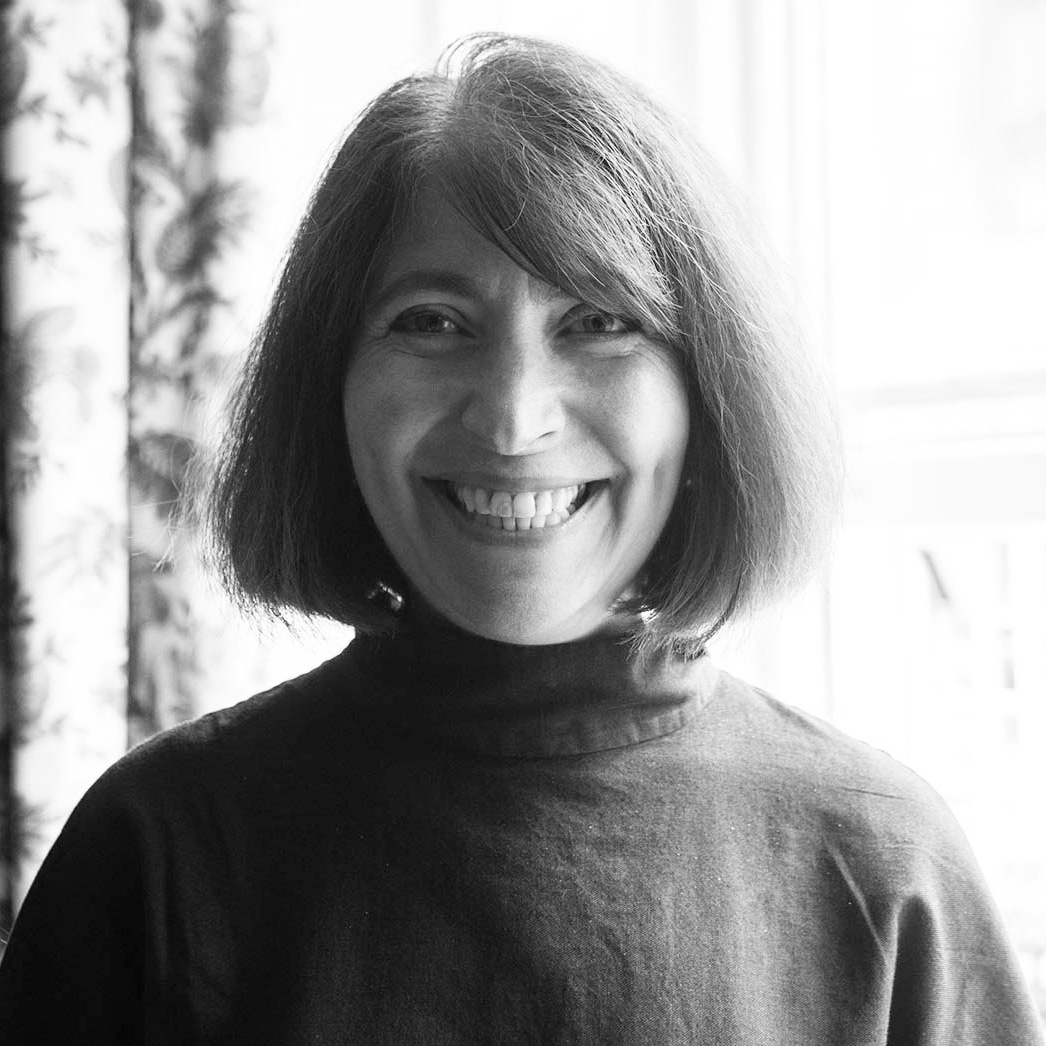 I absolutely love walking and walk several miles every day with my terrier, so I thought I could really get to know Lincoln, come across all sorts of fascinating people – and raise money for The Nomad Trust. The shelter does an amazing job of making people who have lost so much feel valued and cared for. It's very worrying that the numbers are increasing so much.
I was lucky enough to do a shift at the shelter a few weeks ago and it was amazing to se some of their work first hand. First of all, it was great to see the delicious, freshly-cooked food prepared by their chef Jane. Guests are checked before they came in and the first thing they wanted, before any supper, was a humble cup of tea and a bit of a chat — something so many of us take for granted. But it's the holistic way the guests are helped, with advice and support in all the areas where they need help to move their lives forward.
I am really excited about walking all the way round Lincoln, I have got to know so many people over the last year, since I've been Parliamentary Spokesperson for the Liberal Democrats in the city, but there are thousands of people I haven't yet met!
The inspiration came from seeing the wonderful Archbishop John Sentanu of York on television, during his brilliant 6-month pilgrimage round his enormous diocese. I thought, what a fantastic way to meet people and chat to them.
I'm taking five days to do it, from Monday 9th until Friday 13th July, to walk the perimeter of the constituency, taking in Waddington and Skellingthorpe on the way, and then coiling my route inwards to end on the fifth day in Castle Square.
Supporting people who are homeless has been part of my life for a long time. When I was 14 and growing up in London, my mother told my brother and me that we were all going to spend our Christmas Day helping at a new charity called Crisis at Christmas. It was, genuinely, one of the best Christmas Days I've ever had. Talking to many of the people who came to Crisis, I realised that it could be absolutely any one of us who ended up in that situation.
I was told by Holly Wells, who is Fundraising & Events Officer for The Nomad Trust, that some homeless people will walk 10-20 miles a day to travel for different things or simply just to pass time.
I'm really keen for people to join me along her walk, even just for a few minutes. Dogs – friendly, of course – most extremely welcome.
Please come and chat to me as I go along, and if you are a local business or community group and would like me to call in on my way, that would be great so do get in touch by email [email protected]
To donate you can click here or follow me on Twitter.