Cleethorpes murder victim named by police
A scene guard will be in place for a few days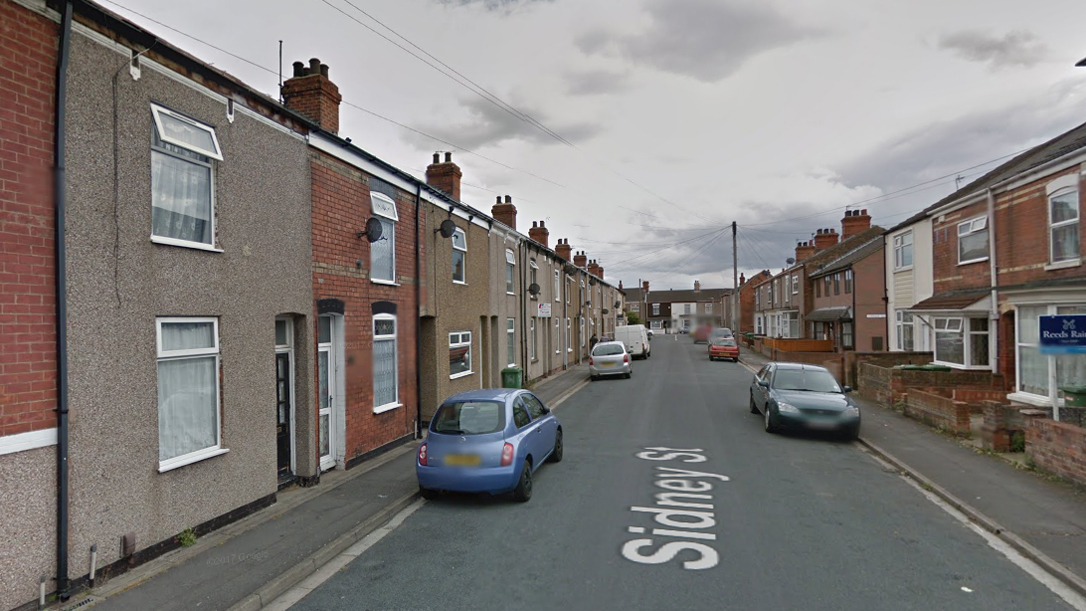 A man whose body was discovered at a property in Cleethorpes this week has been identified.
As previously reported, Humberside Police launched a murder investigation after officers were called to Sidney Street at 6.45pm on Tuesday, July 17.
The body of the man found has been named as Shaun Lyall and a 33-year-old woman has been arrested in connection with the death.
Humberside Police said this afternoon that the woman is in custody and will be questioned by detectives investigating Shaun's death.
A scene guard is in place at the scene and will remain there until all of the forensic investigations has been completed, which may be several days.
Senior Investigating Officer at Humberside Police Stewart Miller said: "We have had a number of calls providing key information about Shaun's death, he was clearly a well-liked man and people are coming forward with lots of information.
"I would ask for anyone who has not already contacted us to call us as a matter of urgency, you may have important information that could help us find out what happened to Shaun.
"I want to thank the local community, not only for their patience in what is a very upsetting incident, but for their support in coming forward to give us information and help. Having such an intensive police presence in their community is disruptive to them and we are trying to keep disruption to a minimum.
"Residents will see an increased police presence in the area in the coming days to not only carry out our investigations but to provide reassurance to them.
"I am aware of the significant speculation and rumour on social media about the nature of Shaun's injuries. These rumours are unhelpful and in our view are inaccurate. A post-mortem will be carried out today to establish the cause of his death."
Police said in a statement they are not connecting this investigation with what happened outside Asda on Holles Street in Grimsby on Wednesday evening.
Anyone with information that might help with enquiries should contact the investigation team on 01482 630699 with the log number 517 of July 17.
It can also be reported anonymously through Crimestoppers on 0800 555 111.