July 19, 2018 8.51 am
This story is over 41 months old
Michele Seddon: Think of older friends and relatives in hot weather
Record braking heat expected this weekend. Please check on your elderly neighbours, friends and family.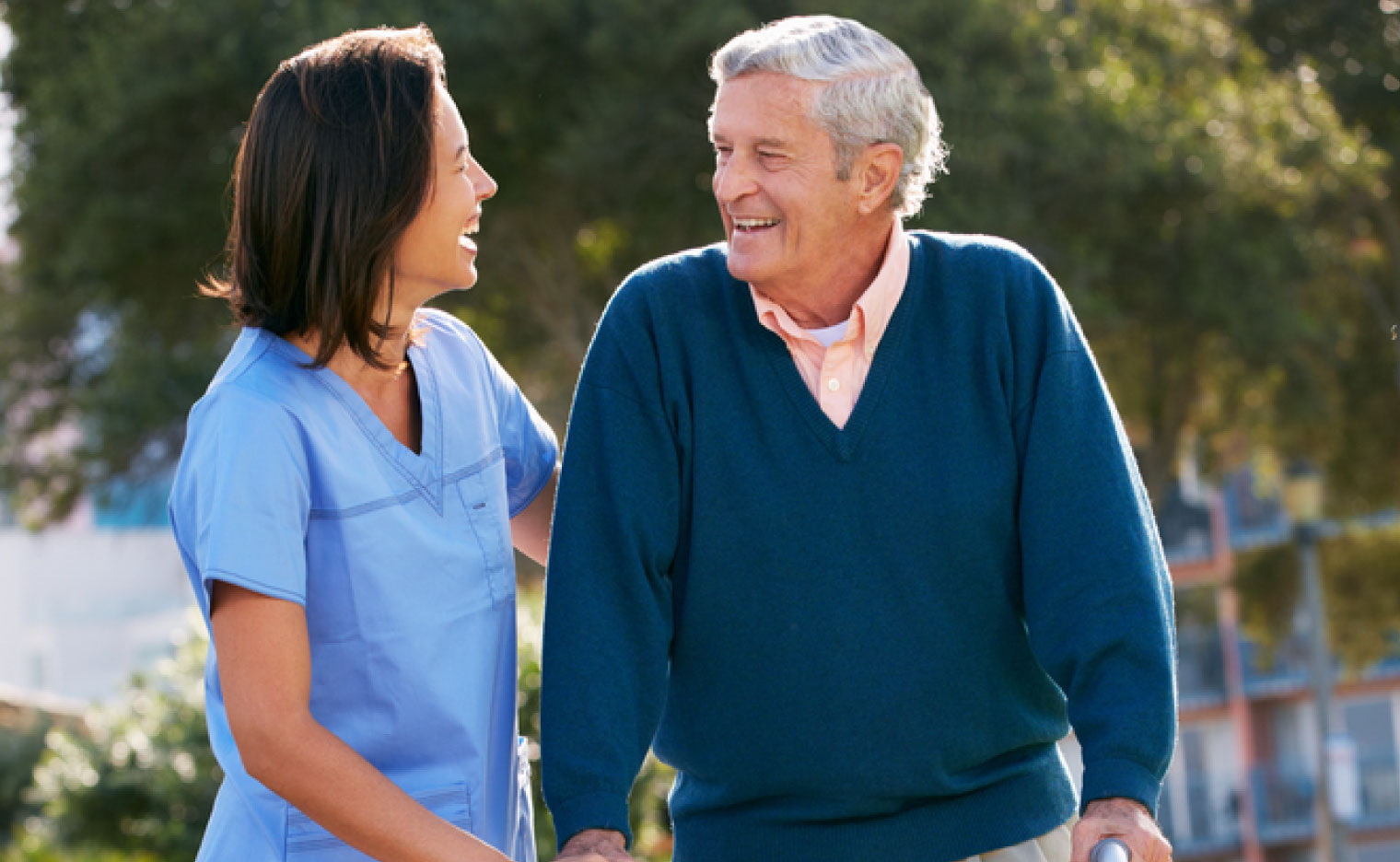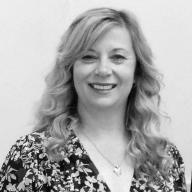 As the Met Office issues hot weather warnings for areas across the UK we would like to advise people in Lincoln and South Lincolnshire to be aware of their friends, family and neighbours during what is set to be a record breaking weekend with temperatures likely to exceed 30 °C by day and 15 °C overnight between Friday and Sunday.
At Age UK, we currently offer our services to over 4,000 people across Lincoln and South Lincolnshire and many of these people live alone, there are of course also those that are out of our reach or currently don't receive services from us.
We are asking everyone to be aware of older people in their villages as well as their friends and family.
As the cold weather can be fatal to older people the extreme heat can be equally dangerous. There can be serious health consequences from too much heat and older people are particularly at-risk if above average temperatures last for at least two days.
As an organisation, we are asking that people share this information from the MET office with anyone they know that cares for or knows of an older person that lives alone.
The following guidelines may help to save a life:
Shut windows and pull down the shades when it is hotter outside. Windows can be opened for ventilation when it's cooler.
Avoid the heat: stay out of the sun and don't go out between 11am and 3pm (the hottest part of the day) if you're vulnerable to the effects of heat.
Keep rooms cool by using shades or reflective material outside the windows. If this isn't possible, use light-coloured curtains and keep them closed (metallic blinds and dark curtains can make the room hotter).
Have cool baths or showers, and splash yourself with cool water.
Drink cold drinks regularly, such as water and diluted fruit juice. Avoid excess alcohol, caffeine (tea, coffee and cola) or drinks high in sugar.
Listen to alerts on the radio, TV and social media about keeping cool.
Plan ahead to make sure you have enough supplies, such as food, water and any medications you need.
Identify the coolest room in the house so you know where to go to keep cool.
Wear loose, cool clothing, and a hat and sunglasses if you go outdoors.
If you would like any more information about our services please call into our headquarters on Park Street or call 01522 696 000