Council crackdown on single person tax discount
People could face fines and a backdated bill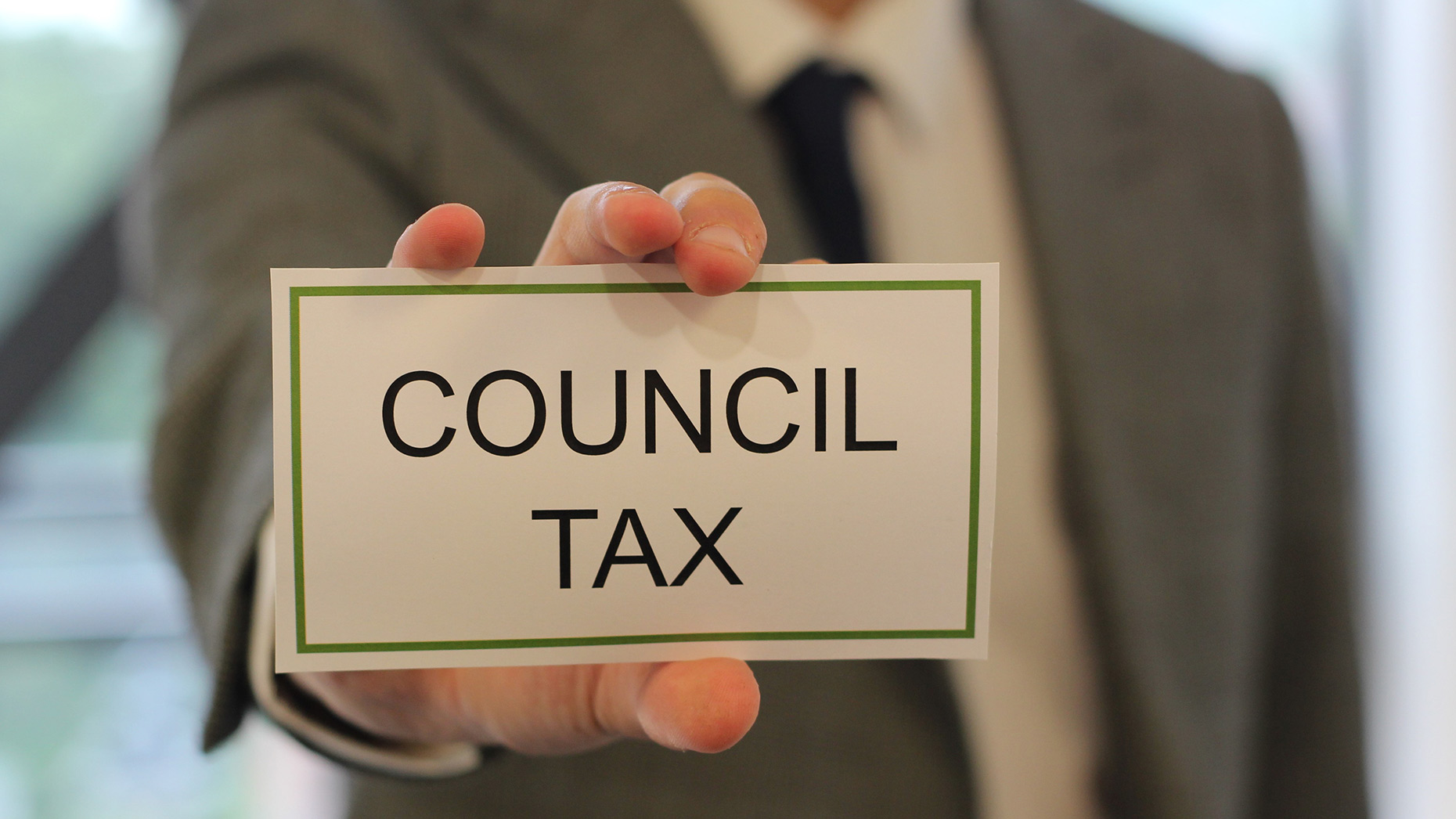 Residents in West Lindsey who are misleading authorities over a single person tax discount could face a backdated bill amid a crackdown on council tax.
The advice to residents to check whether they are still entitled to the 25% discount comes as West Lindsey District Council undertakes a review to check existing claims.
Around 12,750 people in the area are currently claiming the discount, which is worth a minimum of £276 a year.
Councillor Jeff Summers, leader of the council, warned against those who are misleading the council.
He said: "Even if you were living alone when you received your bill for the year, if another adult is now living with you, we will need to re-calculate the amount you need to pay.
"Residents who are genuinely claiming the discounts have nothing to worry about, but anyone found to be deliberately misleading us could face a fine of up to £70 in addition to increased payments and legal action."
As part of the crackdown, the district council will be working with other authorities to cross reference information from other sources, like the electoral roll.