Doddington farm shop set for expansion
More room for local delights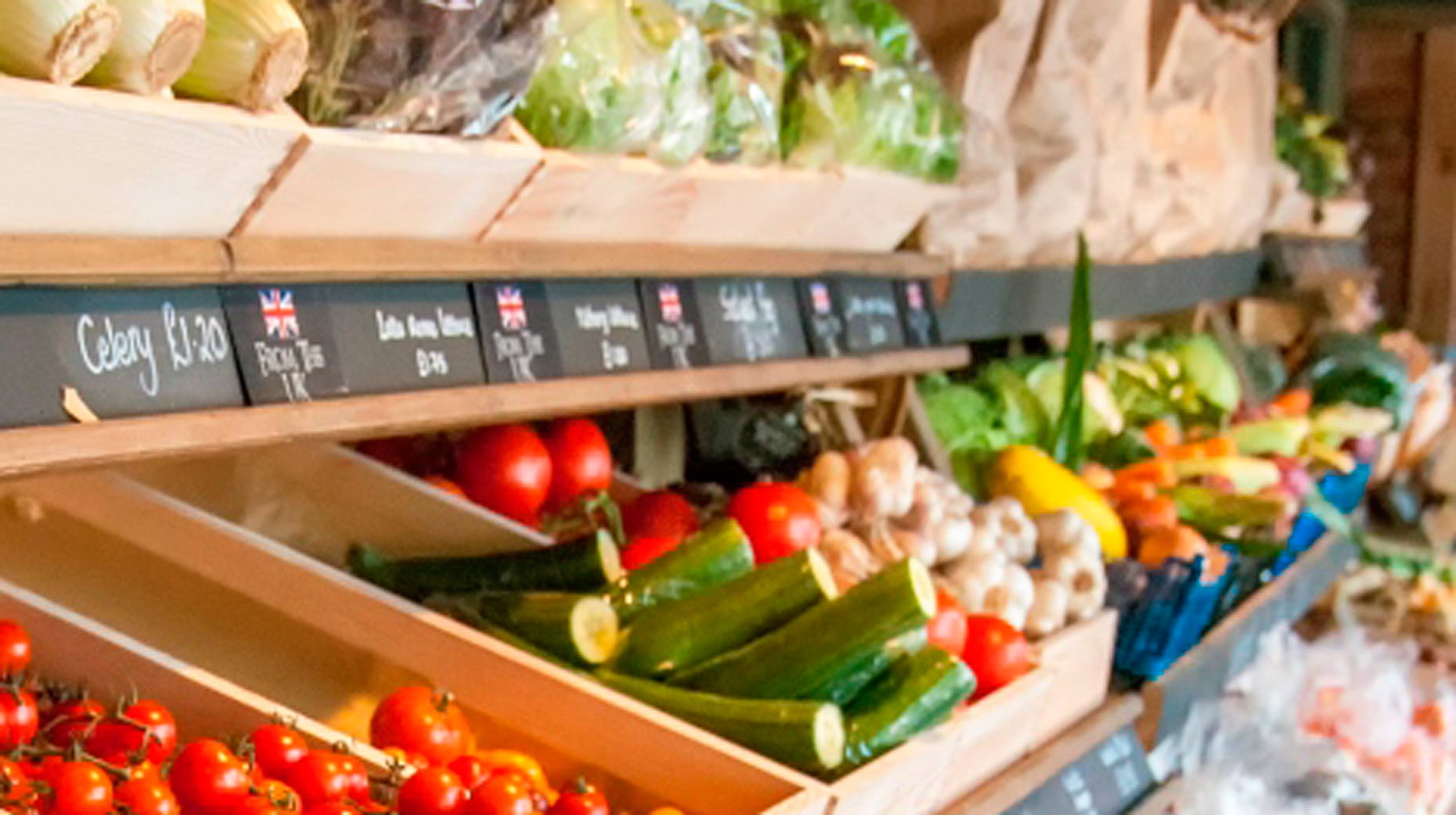 The Doddington farm shop will be extended to accommodate a wider range of food and drinks.
The new room at the rear of the building will meet growing demand for locally sourced food, artisan produce and craft drinks.
The new look Farm Shop is due for completion at the end of September and will remain open as normal with minimal disruption, the owners said.
There will be a new wine shop, a larger deli area and an extended butchers department, as well as space dedicated to the sale of a new range of products including professional cookware.
Doddington Hall's farm shop, which opened in 2007, will also introduce a series of new wine and beer tasing events following the success of their first ever food festival in May.
The first ever Craft Drinks Festival will take place on Bank Holiday Monday, August 27 between 12pm – 4pm.
Farm Shop Manager Sarah Hall said: "We are extending the shop by another third so that we have more space to expand our popular range of fresh produce and drink.
"We're extending our selection of locally sourced beers and spirits as well as creating a wine shop with a dedicated tasting area. Over the next 18 months we expect to see more craft whiskies and rums on the market and we are already looking for exciting new local products.
"We're also introducing a new range of top quality cookware for people who are passionate about cooking. Here customers will find the very best kitchen tools on the market from the best stove top coffee pots and the best milk pans to beautiful cookery books."