Over 12k people sign petitions to save RAF Scampton
Opposition is still building against the sale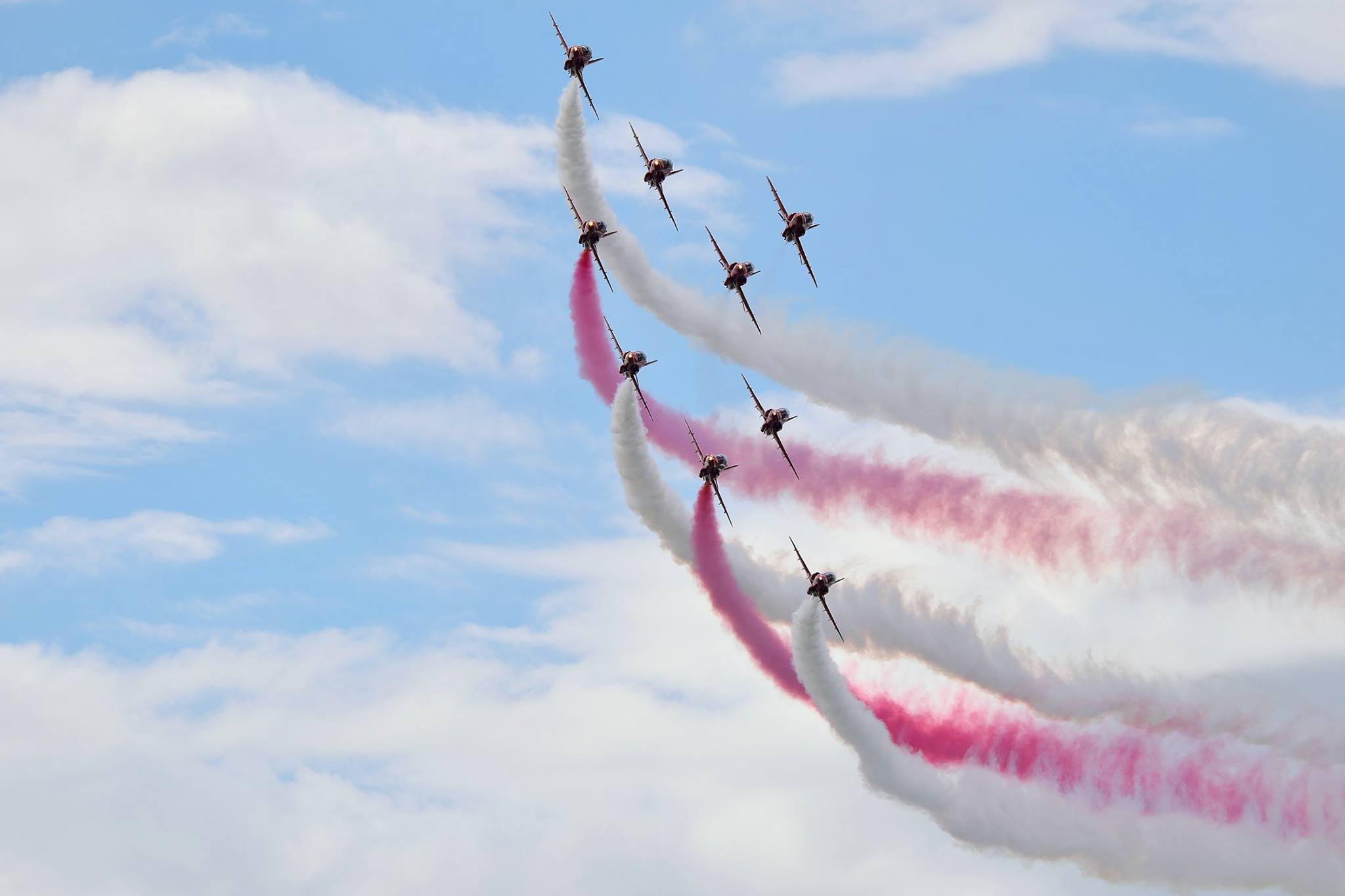 A week after the shock sale of RAF Scampton was announced, over 12,000 people have signed petitions to try and reverse the decision.
In reaction to the news, public figures and residents reacted with sadness and dismay at the decision – with some setting up petitions.
So far, there have been at least four petitions set up online totalling 12,180 signatures at the time of writing.
Here are the petitions you can sign:
In under a week, the petition set up by Lincoln MP Karen Lee to save RAF Scampton and to keep the Red Arrows in Lincolnshire has been signed nearly 4,000 times.
After setting up an online petition to protest the move, the Lincoln MP then took to the streets in a bid to reach more residents.
When she was on the High Street, Karen Lee MP told The Lincolnite: "We are taking signatures to see if we can keep the Red Arrows in Lincolnshire.
"I am always optimistic. I think that we can achieve this, but at the end of the day if we don't it will be simply because the government don't listen to us."
Since then, the online petition has been signed over 2,600 times and the paper petition is estimated to have been signed 900 times.
Karen Lee set up the campaign on Thursday, July 26 after the Ministry of Defence made the decision to sell RAF Scampton.