"Don't swim in the Brayford", police warn
'If you want to swim, please use a leisure centre'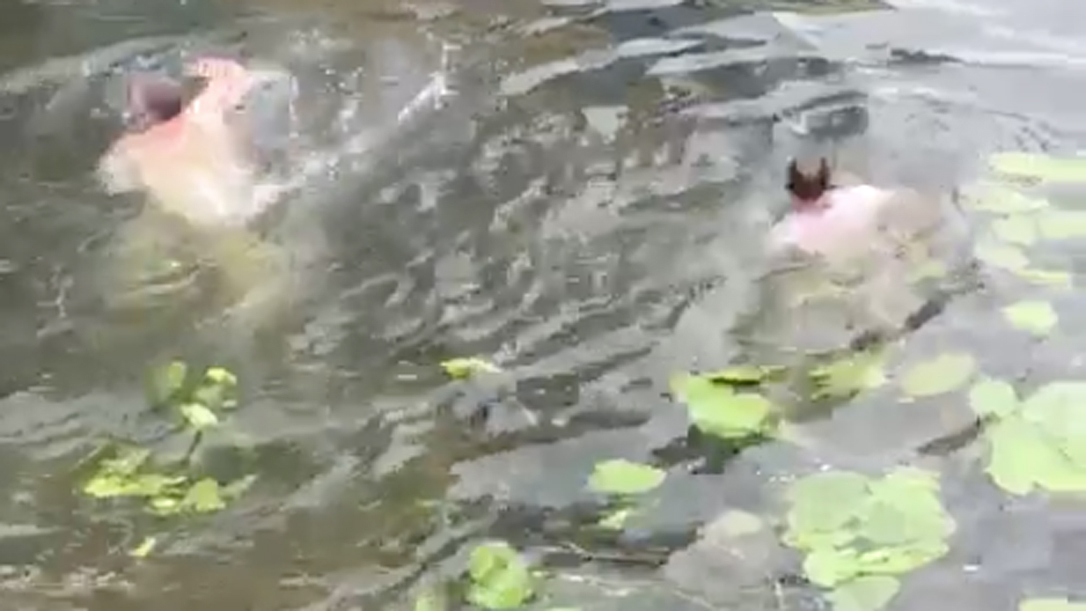 Lincolnshire Police issued a warning against heatwave Brayford swimming after excited England fans were spotted diving into the water at the weekend.
Revelers were spotted backflipping into the water from Wagamama and diving in at the Engine Shed bridge following the 2-0 win against Sweden.
Police say that diving in the Bradford carries a "considerable risk" as the Brayford is not a clean or safe place to swim.
Chief Inspector Stewart Brinn said: "Over the weekend police were called to several individuals swimming in the Brayford, Lincoln, and other areas of the county.
"These individuals put themselves at risk and can also tie up police resources from responding to people who actually need us.
"The Brayford, in particular, is not clean and not a safe place to swim.
"If people want to swim, please use one of the leisure centres in the county."