Emotional tribute to man hit by car in Crowland
The murder investigation continues with another hearing this month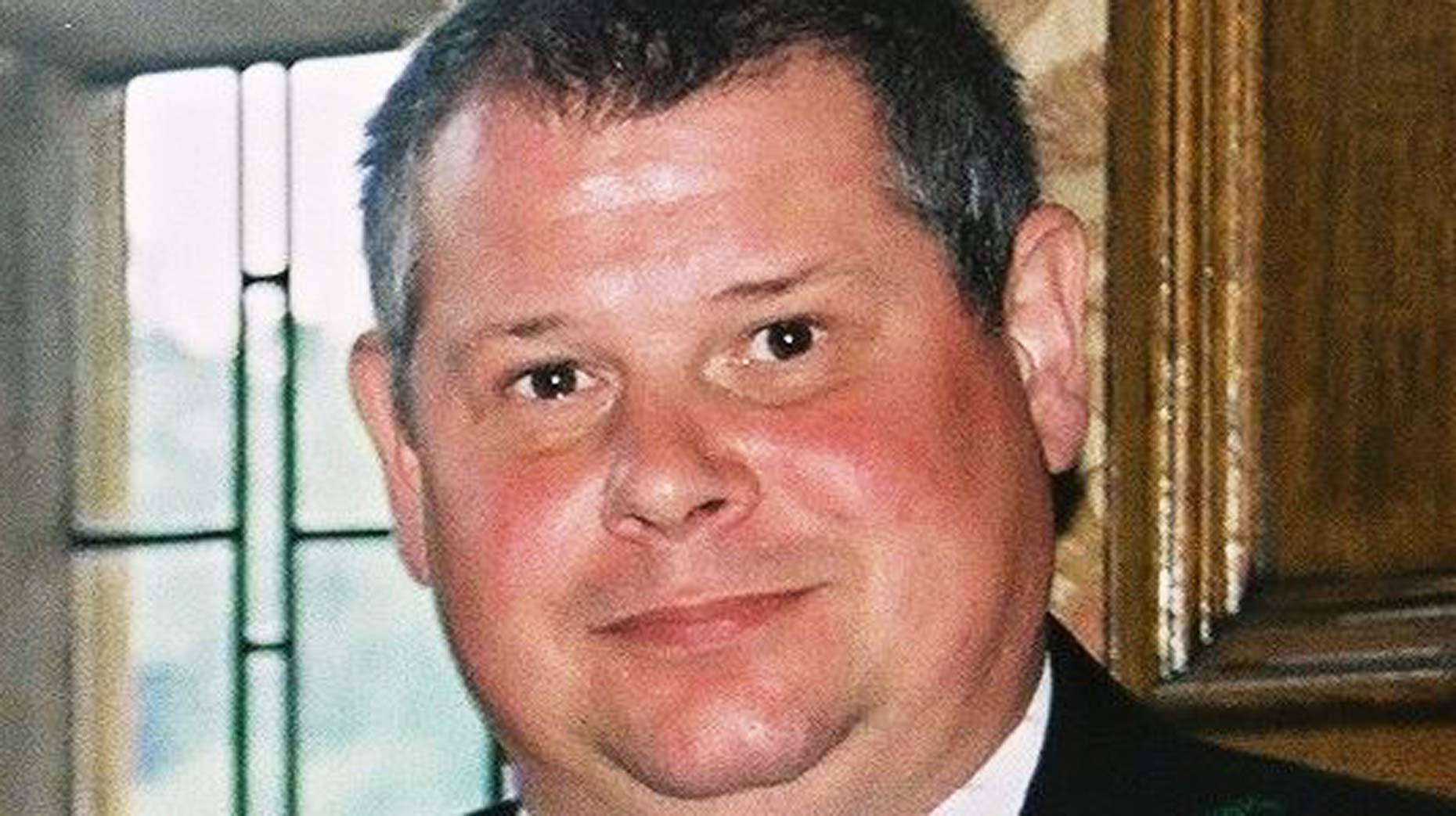 The family of a man who died after being hit by a car near Spalding last month have released an emotional tribute.
As previously reported, 46-year-old local man Kevin Nix was hit by a black Peugeot 307 on Common Drove near Ye Olde Bridge Inn in Crowland on the evening of Sunday, June 24.
Alison Skingsly, 42, of Thames Road, Spalding was initially charged with wounding with intent and failing to comply with a breathalyser test after the incident, which is now being treated as a murder investigation following Kevin's death.
She appeared before Lincoln Magistrates Court on Tuesday, June 26 and was remanded in custody until the next hearing on July 30.
Lincolnshire Police released a statement on behalf of Kevin's family, which read: "The whole family, and especially his three children, are devastated by the needless and untimely death of Kevin. He will be sorely missed by them, his work mates and friends.
"The family would like to express its gratitude to the doctors and nurses at University Hospital Coventry and Warwickshire for their unstinted efforts in trying to save him, and for their kindness and support throughout this traumatic time.
"Thanks are also extended to everyone who has been in touch to offer condolences, many of whom will wish to attend Kevin's funeral. The family will endeavour to ensure that all are notified once arrangements are made, but due to the circumstances of Kevin's passing, this may take a little while."