Lifetime ban for woman who left over 170 animals to die
She was also sentenced to a 24-month community order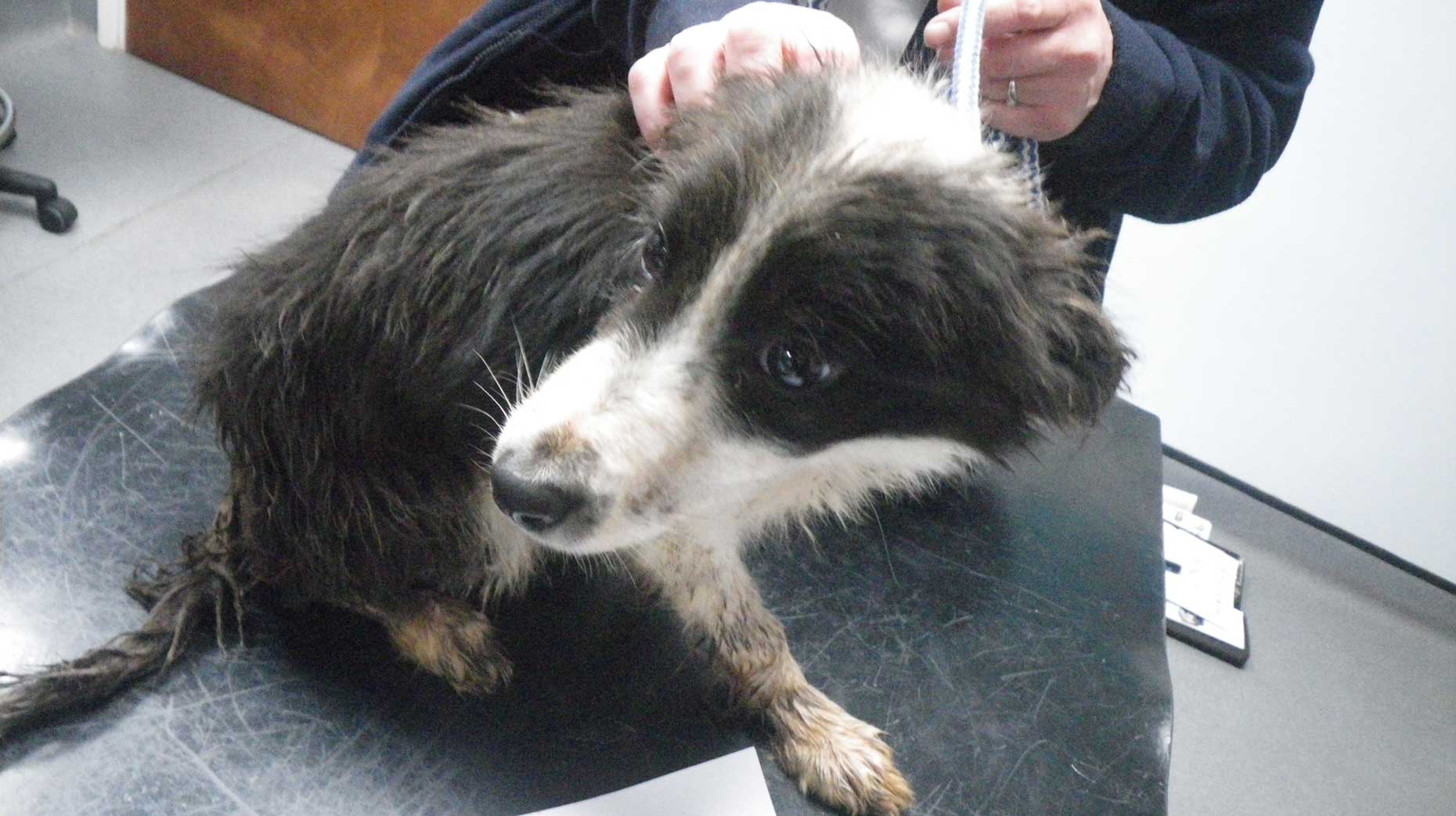 A Lincolnshire woman has been disqualified from keeping animals for life at Peterborough Magistrates Court.
Maxine Cammock, 54, of Dyke Drove, Dyke Village, Bourne was brought before the court by the RSPCA, which found 201 animals at her filthy home – 176 of which were dead.
As previously reported, Cammock admitted five offences contrary to the Animal Welfare Act 2006 at a previous hearing, which related to a total of nine dogs, a pig, 10 chickens and 55 chicks.
A dead pig was found, dogs were mistreated and chickens were packed into plastic containers with the lids weighted down.
Over 50 eggs had been hatched, with the chicks living in cardboard and plastic boxes.
Surviving animals were all removed and given the care they needed.
Cammock admitted causing unnecessary suffering and failing to meet the needs of a large number of animals in her care.
She was also sentenced to a 24-month community order, a 30-day rehabilitation requirement and was ordered to pay £250 costs and an £85 victim surcharge.
Two offences contrary to the Animal By Products (Enforcement) England Regulations 2013 were dropped.
Shocking photos of the animal cruelty
*Viewers' discretion advised
RSPCA inspector Kate Burris said: "I went to Cammock's home in October last year after a call from a police officer who had been involved in rounding up a number of escaped pigs and returning them to her.
"The officer was extremely concerned by what he had seen, and rang us.
"It is a large property with several buildings on site. There were the remains of dead animals everywhere, most in such a state of decomposition it was impossible to establish how they had died.
"Several collie type dogs were in a shocking state in filthy pens in one of the buildings. Two of the dogs were dead, one in a pen with two other dogs, Julie (pictured above at the vets after being rescued) and Martin.
"A pig who had eaten a bucket of rat poison was dead in another of the buildings. Cammock realised what the pig had done and, rather than seek vet treatment, locked him inside.
"I want to thank everyone who has been involved in this case – from the police officer who raised the alarm, otherwise the plight of these animals may not have come to light, to those who have rehabilitated and rehomed the surviving animals."