Film review: Incredibles 2 – A worthy sequel
A thrilling and entertaining sequel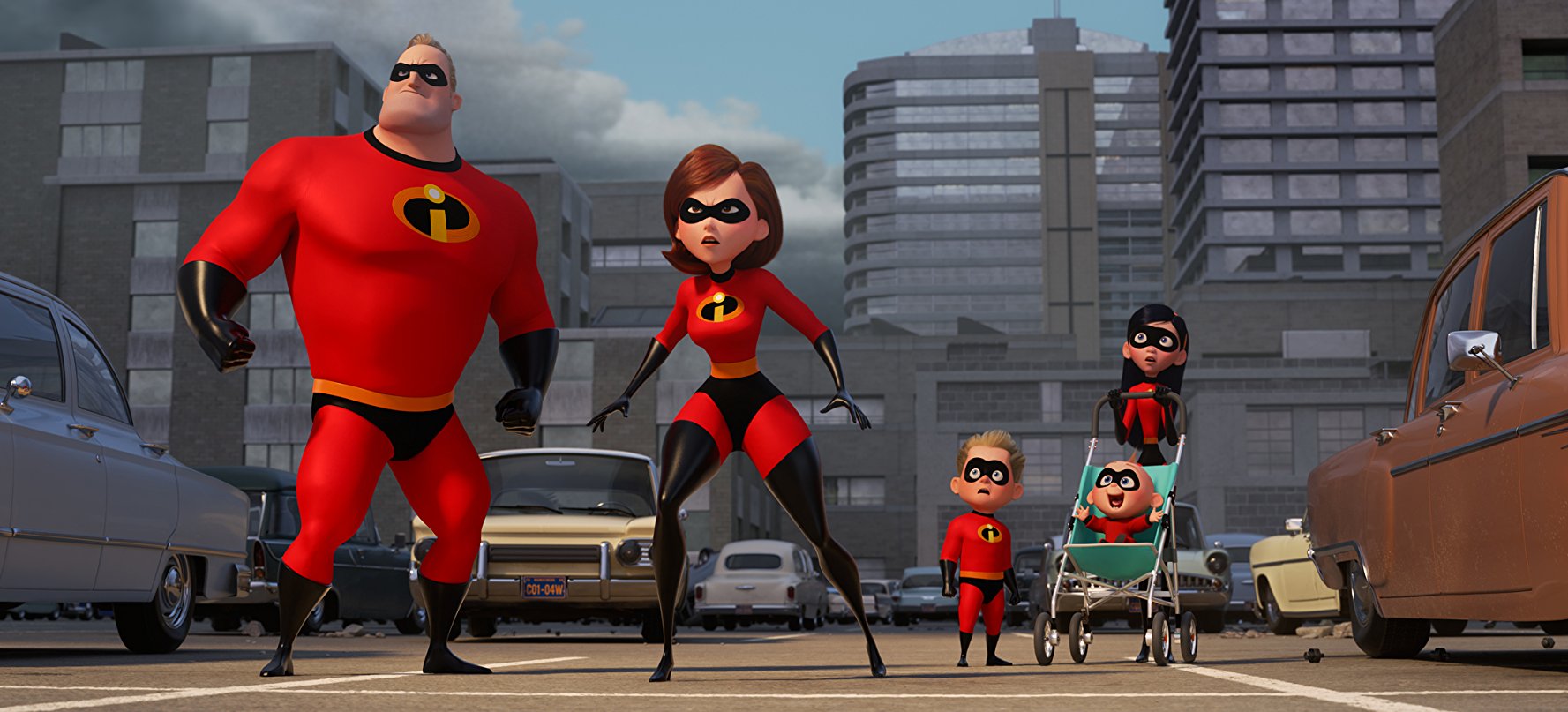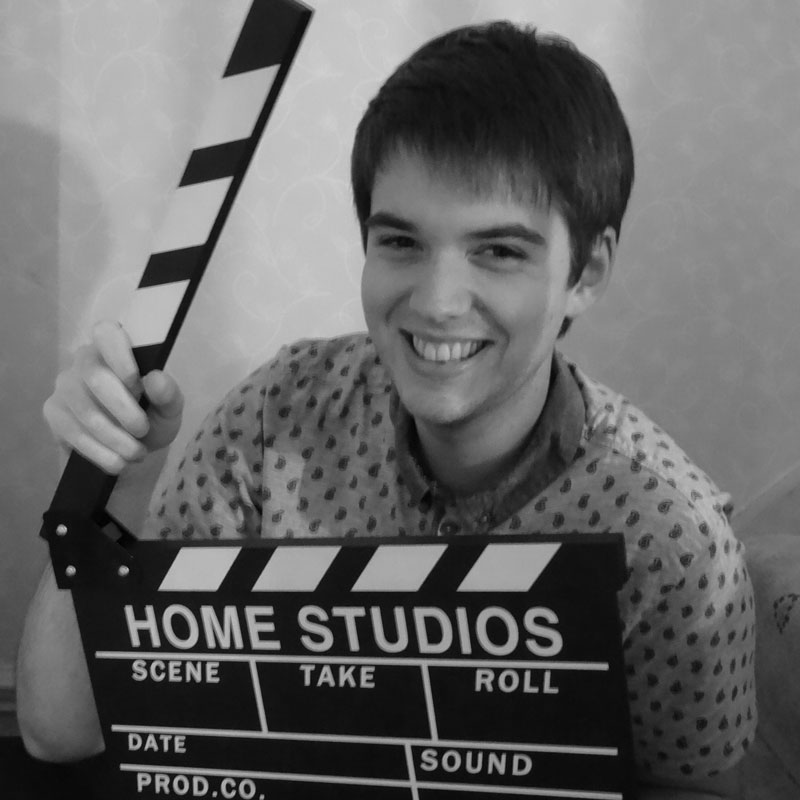 It's been fourteen years since Pixar introduced the likes of Violet, Dash, Robert and Helen Parr onto unsuspecting audiences across the globe. The quartet of superheroes swiftly became one of the studio's best and most profitable films, with a loyal legion of fans begging for a sequel soon after.
Nevertheless, Pixar went on to create some of the greatest animated films of all time. Then the slump came. After Cars and its dreadful sequel came and went and The Good Dinosaur reminded us that not even Pixar was immune from the movie critic curse, they swiftly regrouped and brought us the thrilling Coco and new classic, Inside Out. Now, 14 years later, Mr Incredible and the team are back. But are we looking at a classic Pixar, or a sequel that is too little too late?
Everyone's favourite family of superheroes is back, but this time Helen (Holly Hunter) is in the spotlight, leaving Bob (Craig T. Nelson) at home with Violet (Sarah Vowell) and Dash (Huck Milner) to navigate the day-to-day heroics of normal life. It's a tough transition for everyone, made tougher by the fact that the family is unaware of Jack-Jack's superpowers. When a new villain hatches a dangerous plot, the family and Frozone (Samuel L. Jackson) must find a way to work together again.
Picking up immediately after the events of its predecessor, Incredibles 2 is a thrilling and entertaining sequel that reeks of quality. Everything from the voice acting to the animation is leaps and bounds ahead of the first film and this is testament to the incredible technological gains Pixar has made over the last decade.
Brad Bird is once again in the director's chair and that familiarity lends it the same heart and emotional engagement of its predecessor. We, as the audience, feel truly invested in the characters again, as we did all that time ago. This time however, the action is dialled up to 11 with some truly exceptional set-pieces.
Thankfully, this is not at the cost of what made The Incredibles such a hit, family drama. The central family unit remains as prevalent as it did before, but this time we have Jack-Jack's powers thrown into the mix with Elastigirl taking centre stage over Mr. Incredible. This new dynamic is a welcome change from the very male-centric blockbusters we've had over the last few years; Wonder Woman being the obvious exception.
The animation is, well incredible. While the quirky character designs never let you forget you're watching an animated feature, the over-the-top set design means it sits perfectly together. Where The Good Dinosaur went wrong was in its presentation of photo-realistic visuals paired with cartoon-like characters; it simply didn't work.
We also have a very interesting villain to contend with. The Screenslaver is pure popcorn wickedness at its very best. It's amazing that The Incredibles series has scored 2/2 when it comes to their antagonists, yet Marvel still manages to struggle with its bad guys. The Screenslaver may not quite match up the brilliance of Syndrome from its predecessor, but it comes pretty close.
There's also the welcome return of Edna Mode (voiced by director Brad Bird). Her part is perhaps a little too short, but maintaining her cameo status means she doesn't feel as overcooked as the minions did after their first solo outing. In the end, we want more Edna, rather than having too much and this is a good thing.
Plot wise, it's fantastic. With a central storyline about a changing family dynamic, it's sure to resonate with both children and adults. There are plot twists that wouldn't look out of place in a live-action feature and some great voice acting by all of the cast.
Negatives? Well it's hard to think of any whatsoever. This is a much more engaging film than its predecessor but at 118 minutes, it's long by animation standards. The pacing is a little off just before the finale kicks off, but this is my main and only complaint.
Overall, Incredibles 2 is a sequel that was absolutely worth the wait. It's filled with sparkling dialogue and great voice acting as well as superb animation and a thrilling plot that all combines to make it one of the year's best films.
Incredibles 2 rating: 8.5/10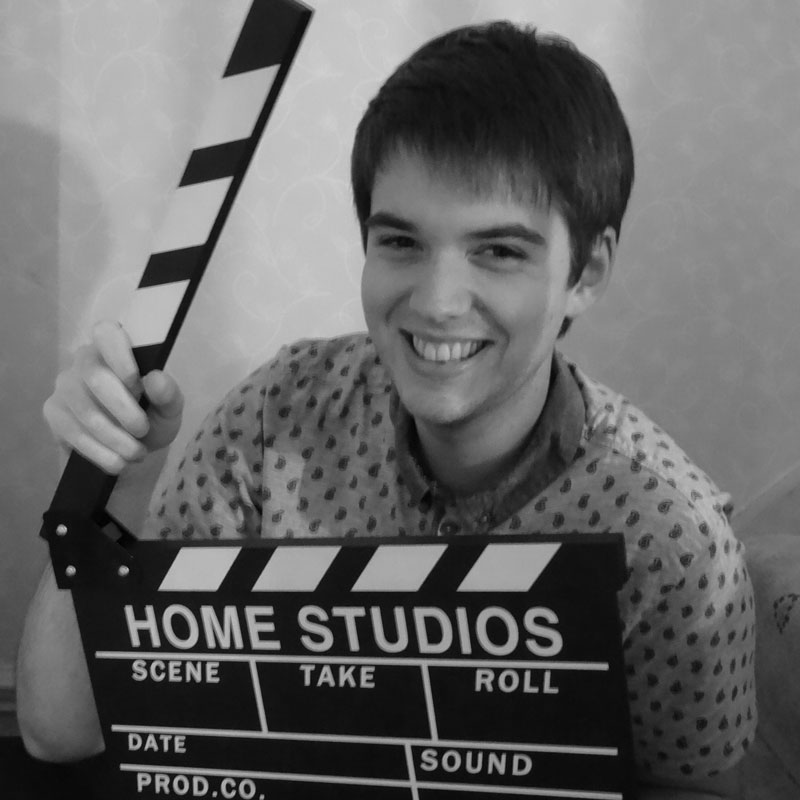 An avid lover of all things film, Adam Brannon has grown up with a huge passion for cinema that can be traced right back to his favourite childhood movie, Steven Spielberg's smash hit, Jurassic Park. After graduating from the University of Lincoln with a degree in journalism, he now writes film reviews for his own website, Movie Metropolis and for the Press Association.