Flats and shops earmarked for Boston hotel overflow
Plans to turn the buildings into hotel rooms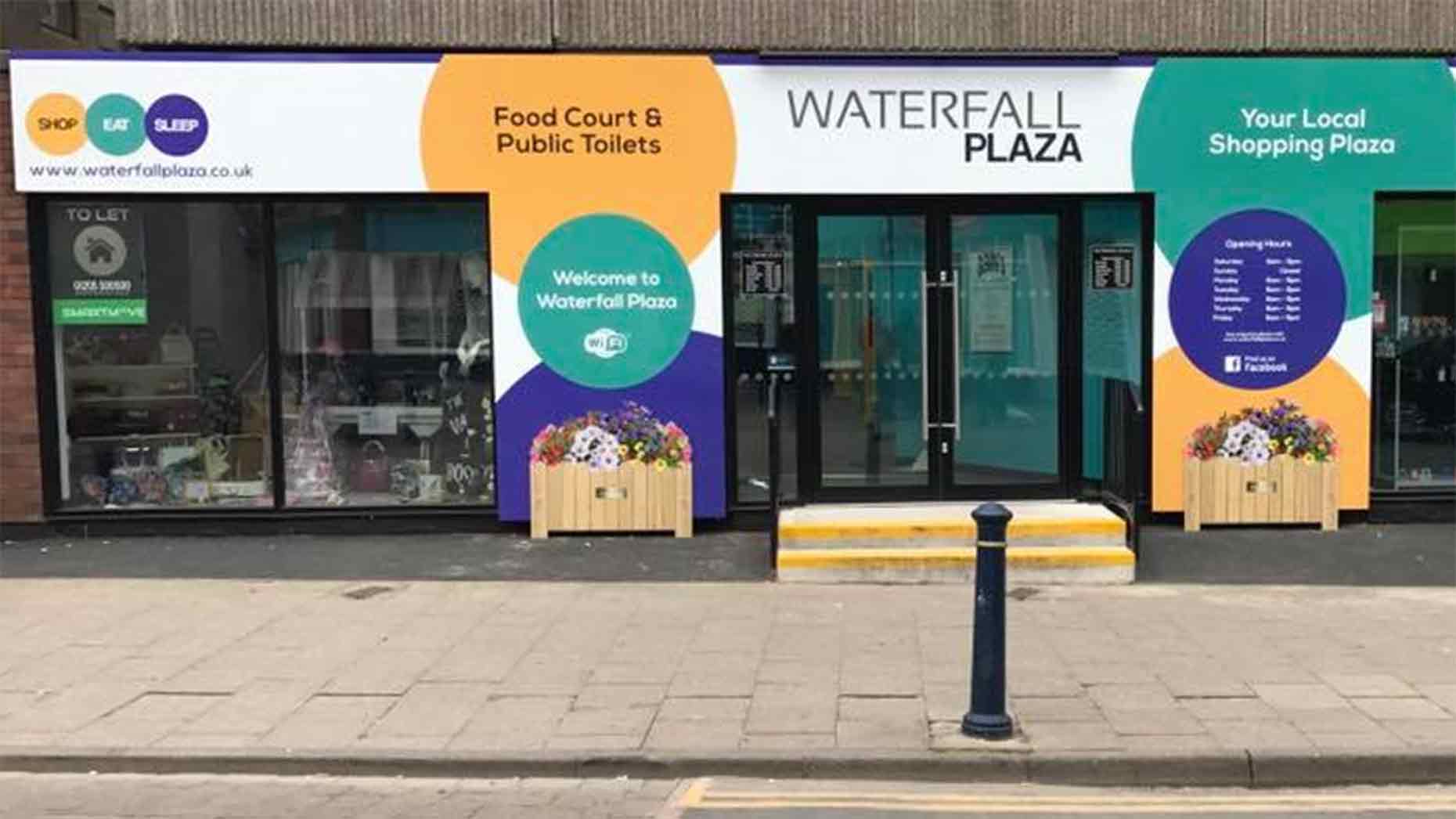 Plans to turn two buildings into overflow rooms for a hotel above Boston's Waterfall Plaza have been submitted to the borough council.
The plans are for a building including a flat and a House in Multiple Occupation on Tunnard Street, and a retail store and residential property on the corner of Red Lion Street and Fountain Lane.
Design and Access Statements from applicant AA Properties submitted to Boston Borough Council say the Change of Uses which are being applied for will have the intent for the properties to 'be used as an overflow facility and be serviced by' the 27-bed hotel above the Waterfall Plaza – named the County Hall Apartment Hotel
Both buildings will be changed to act as hotels with two bedrooms and the report to council says they will offer a 'less formal hotel atmosphere'.
No further major changes are set to be made to each of the buildings except signs to identify where they are.
The County Hall Apartment Hotel, which saw a £250,000 investment from applicant and Boston businessman Alistair Arundel, was opened in July/August last year.
Its rooms include double bedrooms, a kitchen, bathroom with shower, and a dining table for six and living room area with 60 inch TV.
It sits above the Waterfall Plaza, opened in December 2016, which is home to a number of smaller independent businesses.