July 17, 2018 3.59 pm
This story is over 41 months old
St Marks Lidl Outlet shutting for good
Lidl Outlet is among the St Marks closures this summer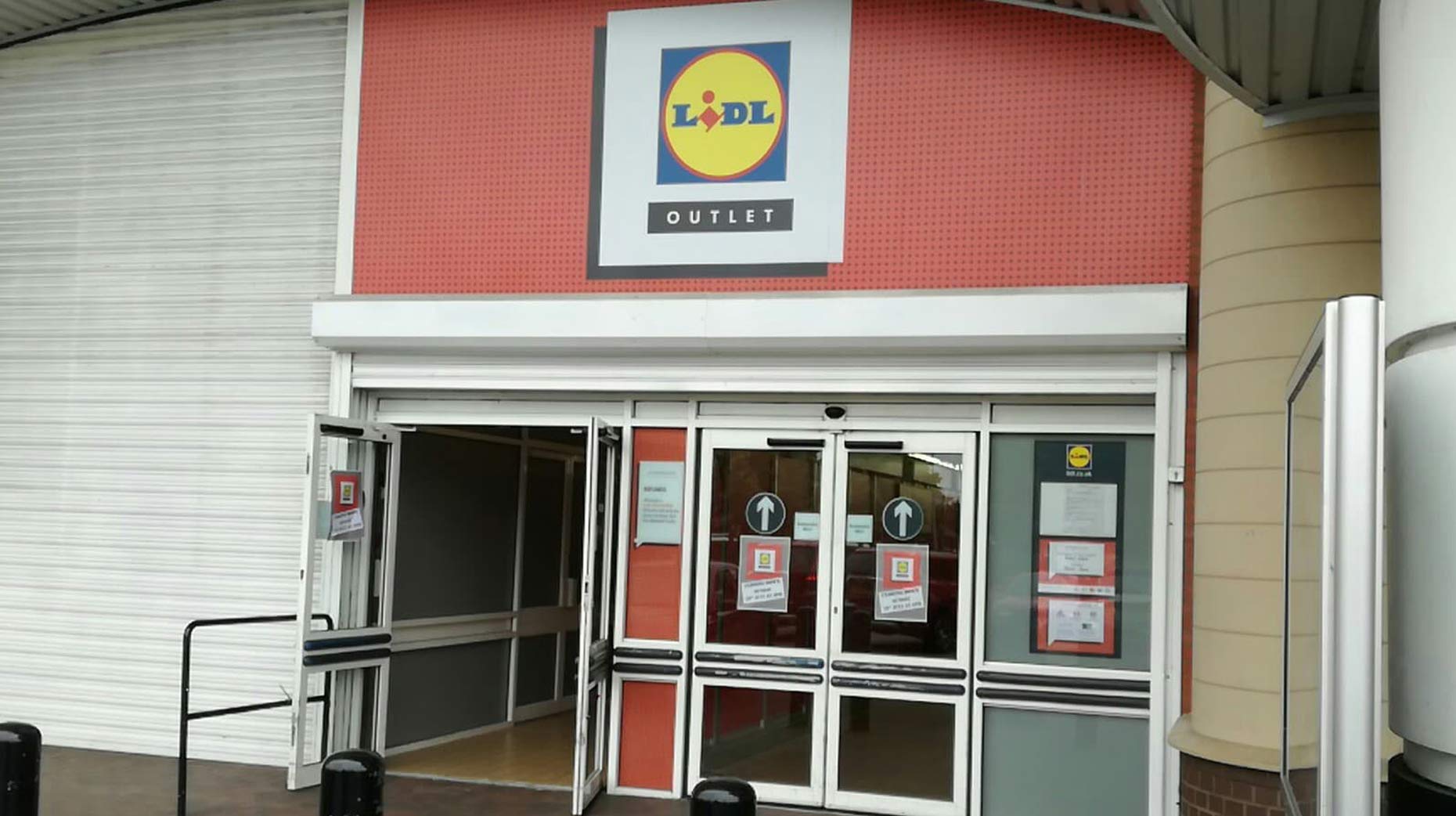 Posters in the window of the Lidl Outlet at St Marks confirm the store is set to close later this month.
The Lidl Outlet store at the St Marks Shopping Centre will close its doors for the final time at 4pm on Sunday, July 29.
The number of jobs affected is not known at the time of writing.
Office Outlet on the nearby Tritton Retail Park will soon follow next month with a confirmed closure date of August 26, while Topps Tiles closed last month on June 30.
Works on site
There is some work currently underway on site with some sections of the car park affected.
A spokesperson for Aberdeen Standard Investments said: "Work currently underway at the St Marks site is the drilling of bore holes for observational and investigation purposes. This will be underway for a short time."
St Marks have been contacted.
St Marks Redevelopment
As previously reported, Lincoln councillors gave outline planning permission to a £150 million redevelopment of St Marks by Standard Life Investments.
Standard Life Investments' plans include:
Up to 485,000 sq ft of new retail and leisure space
Up to 150 new residential units
Up to 1,100 new student flats
A hotel of up to 130 rooms
A car park of up to 1,100 spaces
Options discussed also include the possibility of a new cinema and waterfront restaurants.
Toys R Us, Homebase and Maplin are among the stores to have already gone from the St Marks retail park.
All units to the west of Debenhams will be demolished and replaced with new retail units, a multi-storey car park, hotel, flats and student accommodation with some pre-liminary work having already started.
Work could potentially begin in 2020 with the full scheme being completed by the end of 2023 or early 2024.
The scheme has the potential to generate up to 2,000 new jobs in Lincoln.
Very few remain open at St Marks – Pizza Hut, Benson for Beds, Sofology, JYSK and Burger King.