Future health plans needed to 'give confidence'
Recruitment is still a major problem for the trust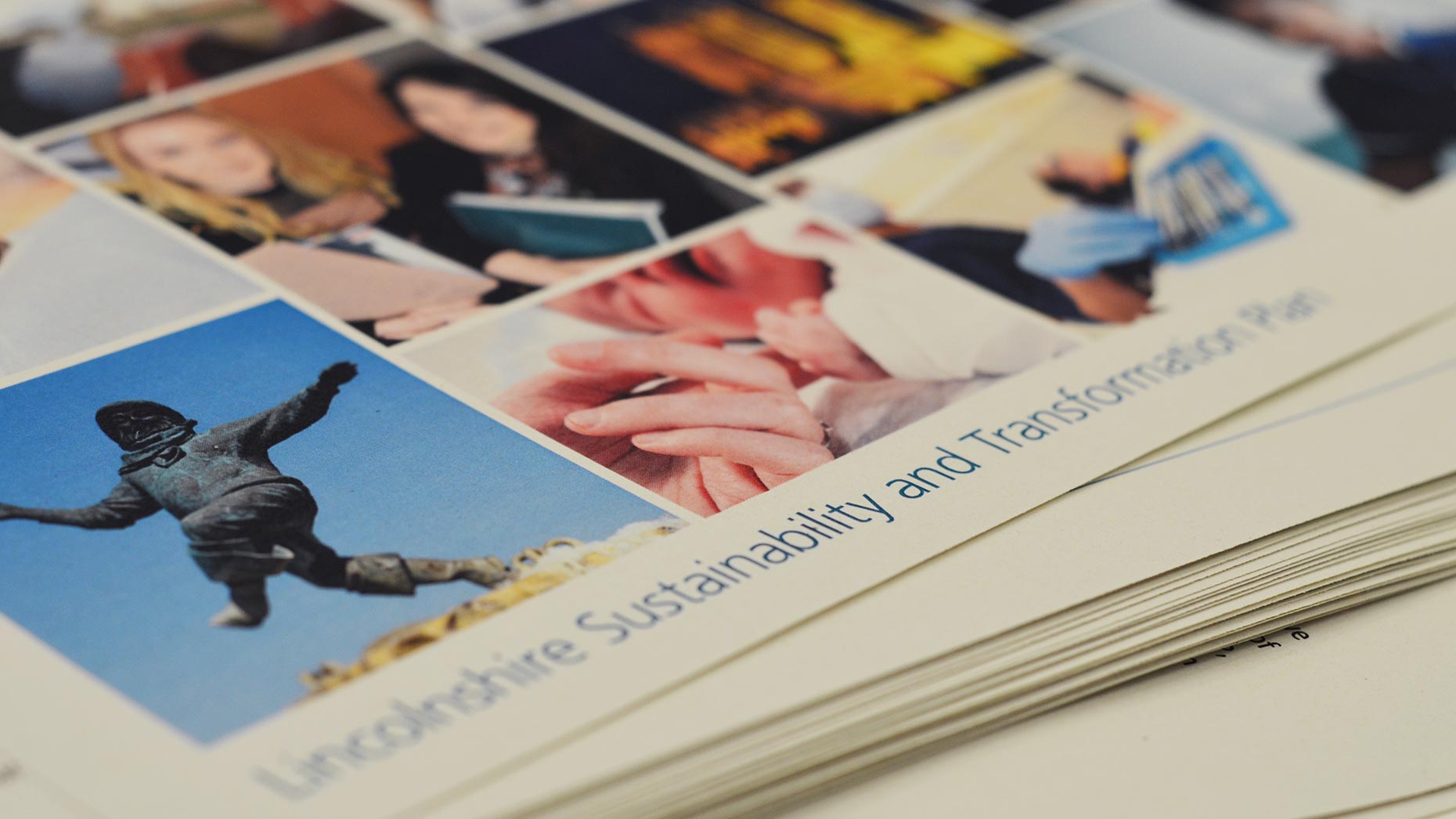 Lincolnshire County Council leader Martin Hill has again called on health bosses to reveal their plans for the future of services in the county in more detail following Tuesday's CQC report.
ULHT was rated as 'requiring improvement' overall following inspections which took place earlier this year.
It actually received 'good' ratings in 72% of the inspection areas, but this was not enough to move the trust up more than a notch.
The report has seen the trust say it is 'moving in the right direction', however it remains in special measures.
Speaking on Tuesday, County Council leader Martin Hill praised the good news, however, he said the report demonstrated "what we already know about our hospitals in Lincolnshire."
He said it was 'encouraging' to see the trust progressing.
However, he said: "I think there still remains a concern particularly at Boston around children's services and indeed some issues at Lincoln.
"It is good that there's good progress, and they are beginning to get themselves into a better place."
He added recruitment was still the major problem the trust has, but repeated that it was 'imperative, now more than ever' that future plans for services were revealed.
The Sustainability and Trasformation Plan (STP) process started in 2016, but health bosses said it won't be ready until 2019, despite £1.2 million being spent on it already.
Martin Hill said: "If you want to sort out recruitment and give confidence to the public and to employees, please come out with your plans for the future so there is confidence that there is a good NHS services in the future.
"I do get frustrated that nationally the NHS takes some time to bring forward plans. Things will be different, but if you're going to have to change, be open about it and come forward as soon as possible with what you're planning to do."
In the CQC report Lincoln County Hospital was rated overall as 'requires improvement, and Boston as 'inadequate', while Grantham and Louth were both rated as 'good'.
The comments follow a letter sent by Councillor Hill and leader of South Kesteven District Council Councillor Matthew Lee on Monday asking them to reveal their plans for the future of Grantham A&E, which remains closed at night due to staffing shortages.