June 13, 2018 4.47 pm
This story is over 64 months old
No Lincolnshire healthcare shakeup plan until 2019
Unwise to give a date, they said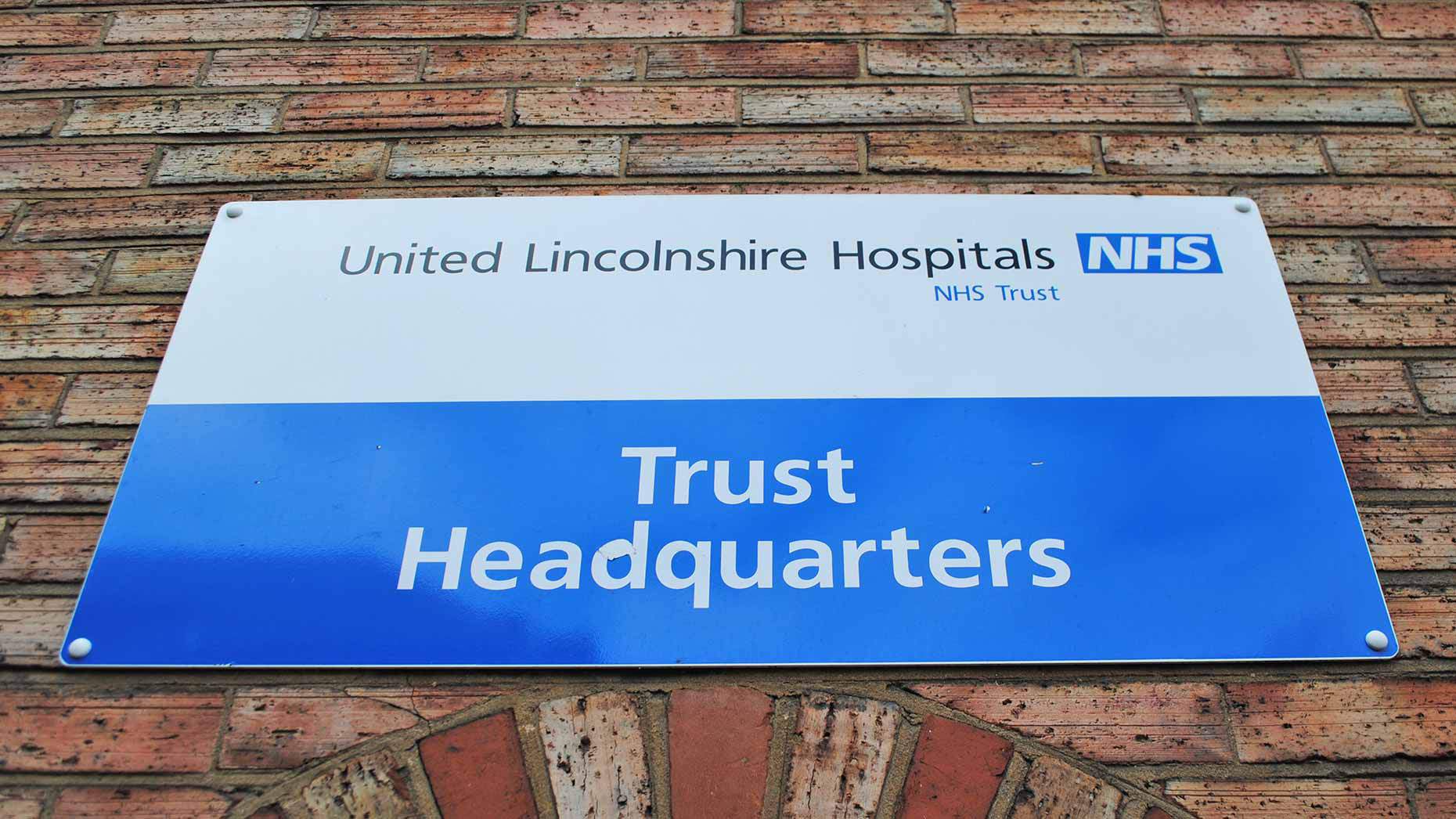 Health bosses have said that proposals for a major shakeup of NHS services in Lincolnshire will not be published until next year.
The plan, which includes a review of the county's hospital services, is being led by the Lincolnshire Sustainability and Transformation Partnership and will set out plans for healthcare in the region in the coming years.
Concerns have been raised by the councillors over the lack of progress on the Lincolnshire STP since an initial draft was first published in December 2016.
But John Turner, senior responsible officer for the Lincolnshire STP, told members of the Health Scrutiny Panel for Lincolnshire that it would be "unwise" to give a specific date for when the plan will be published.
"What I shared with the committee is that we are at a stage where we are having detailed discussions with NHS England around our thinking and the capital requirements," he said.
"As soon as we finish those discussions with NHS England, we will be able to share our plans widely and openly across the county.
"We will have a proper consultation exercise with the public and we are looking forward to that happening.
"Given where we are, that is likely to be into next year now but we trying to make that happen as quickly as possible."
Mr Turner added that he shared the frustration of the committee on the timescales of the plan but said that the STP needs to go through the right processes with NHS England.
But chair of the health scrutiny panel, Carl Macey, said he felt that there was no progress with the Lincolnshire STP.
"I think we're not really any further forwards," he said.
"We're told that we're looking at the new year before we're going to get this masterplan as they are now classing it.
"We just want to see that they are getting out there and that they start consulting with the people because we want to see what those services are going to look like.
"At the moment in time, it feels stagnant and it's not moving forward in the benefits of our residents."
Councillor Macey added that NHS England seems like a "faceless body" and that it is unacceptable if they are controlling the manner in which the STP are progressing.
An initial draft report outlining a required £205 million investment in the county's three main hospitals and the downgrading of Grantham A&E was unanimously rejected by Lincolnshire County Council in December 2016.
Concerns have now been raised that delays in publishing the STP plan are risking public and staff confidence in the NHS.
Lincolnshire County Council has called for the NHS to publish a plan for public consultation on the STP "without delay".