July 17, 2018 11.14 am
This story is over 64 months old
Grantham bids for rejected Margaret Thatcher statue
The statue could be erected by the end of this year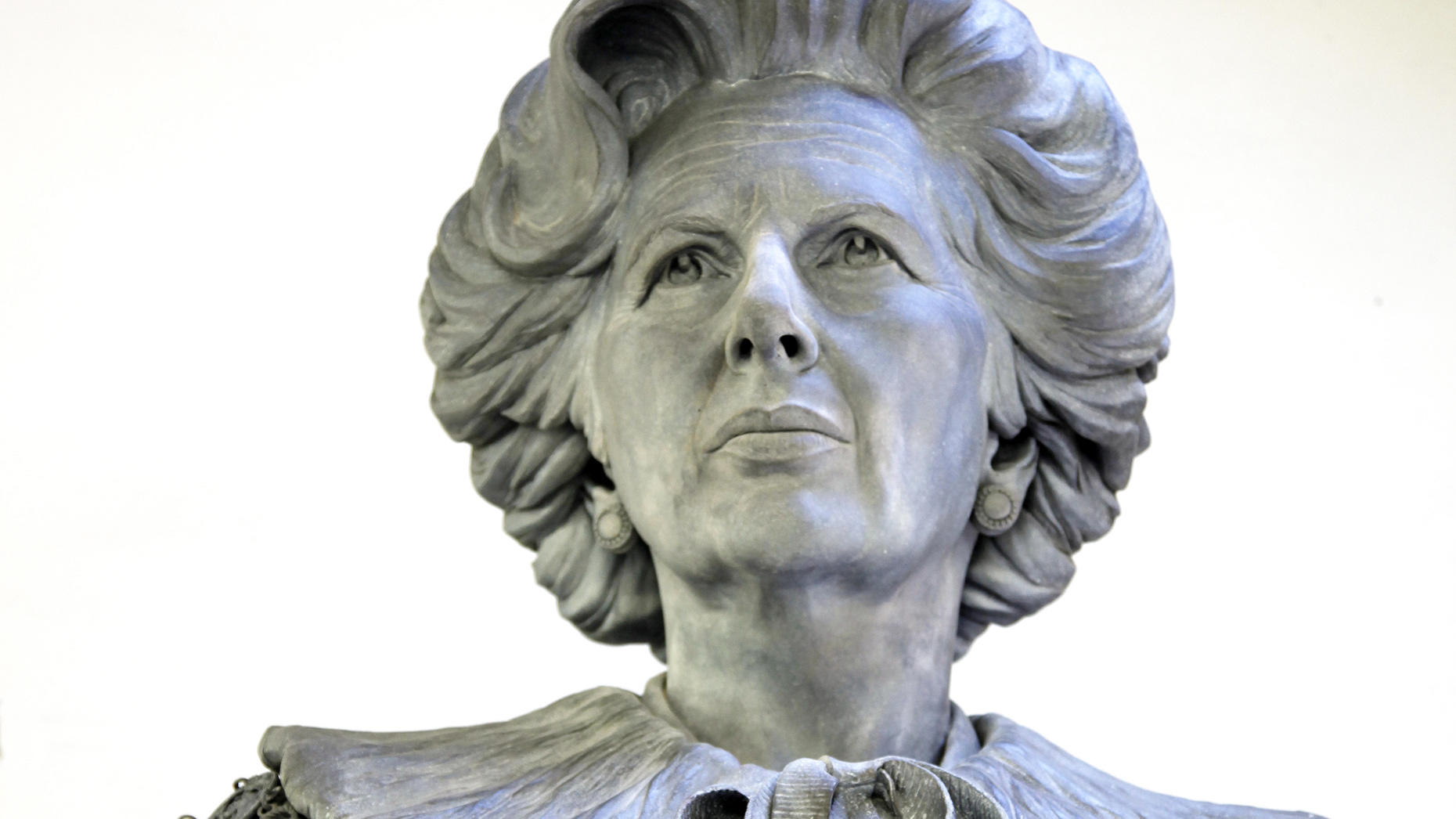 A 21-foot high bronze monument to Margaret Thatcher could be erected in Grantham, months after the statue was rejected by authorities in Westminster.
It is hoped that the statue would prompt critics and supporters of Margaret Thatcher to travel to Grantham and raise money for the local museum – which houses a permanent exhibition for the late Prime Minister.
Plans to erect the £300,000 bronze statue were rejected by Westminster earlier this year for a number of reasons – including a fear that it would be vandalised.
Formal proposals are expected to be submitted to South Kesteven District Council before the end of the year – money was raised through private funds.
The bronze statue, designed by Douglas Jennings, stands at 10.5-feet and will then be placed on a 10.5-feet high plinth to bring the total height to 21-feet.
Local organisations say the statue would not only be a 'fitting tribute to a unique political figure, but that it would also provide a boost to the town's economy'.
David Burling, project director at Grantham Museum, said: "The debate about Margaret Thatcher's legacy looks set to continue for generations to come.
"We want Grantham to be where that debate happens and where visitors can come to find all the facts about the UK's first female Prime Minster."
Grantham Community Heritage, which runs the local museum, raised £40,000 towards the statue in 2012 and discussions are ongoing regarding their contribution to the statue's erection and maintenance.
Councillor Matthew Lee, leader of South Kesteven District Council, said: "Margaret Thatcher was undoubtedly an enormous political figure, both nationally and internationally, and deserves to be recognised.
"I respect both sides of the argument, but whichever side you are on, I hope we can all agree that this could be very good news for Grantham's local economy."
Margaret Thatcher was born and raised in Grantham, and she attended a local grammar school before gaining a scholarship to study at Oxford University.