Grantham minor injuries service 'set up to fail'
They want it kept open for now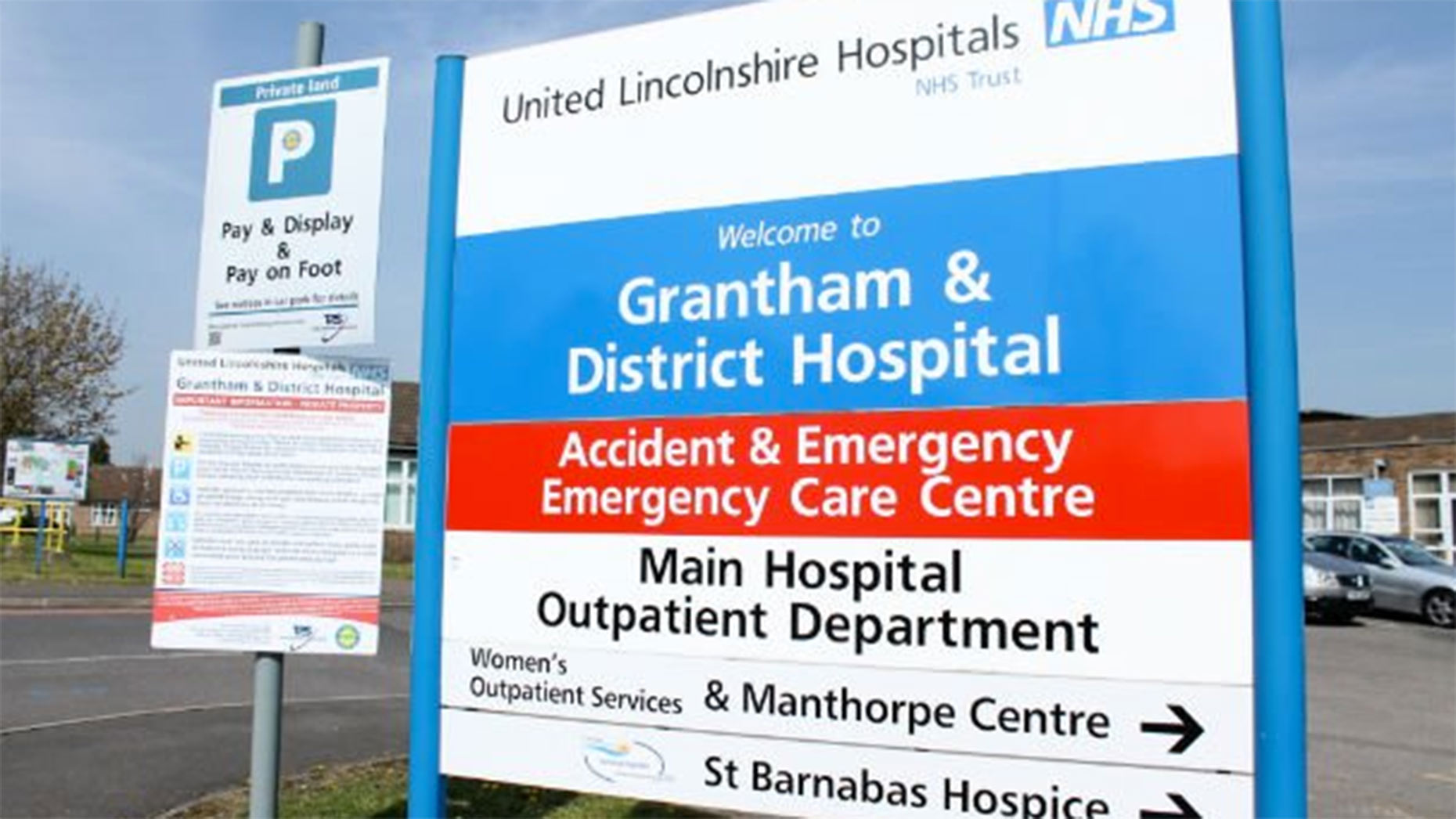 A Grantham minor injuries unit trial was "set up to fail", according to a senior county councillor.
Chair of the Health Scrutiny Panel for Lincolnshire, Councillor Carl Macey, said that the service was not "given the opportunity to work" after it was implemented by South West Lincolnshire Clinical Commissioning Group.
The CCG introduced the unit following the closure of Grantham A&E overnight in August 2016.
But commissioners placed the service under review back in May after they deemed it unsuccessful.
Now, Councillor Macey has called on health bosses at the CCG to defer a decision on the unit until the Lincolnshire Sustainability and Transformation Plan is published.
"From my point of view, we have seen that this service has not been well utilised," he said.
"But we have also seen that there does not seem to have been any advertising or promotion, apart from initially when it opened.
"Therefore, I want to see that more promotion is given and that they actually give it the opportunity to work."
Councillor Macey added that a decision should not be made until the Lincolnshire STP publish their plans for a shakeup of services in the county.
John Turner, Chief Executive of South West Lincolnshire CCG, said that commissioners will take into consideration the points made by members of the health scrutiny panel.
"We are looking very carefully at this," he said.
"The committee made a number of points to us this afternoon and we will take those on board as we consider this matter.
"Clearly the CCG and the community trust were concerned at the time that with the restricted hours at Grantham A&E, we put this service in place with a view to try and support the local community.
"It was done with the best spirit and intentions and we will look very carefully at where we go now with it."
Mr Turner previously said that he anticipates a decision on the service at the end of the month.
The service was put in place for patients to use between 6.30pm and 11.30pm and is operated by Lincolnshire Community Health Services NHS Trust as part of the out of hours service based at the Kingfisher Unit at the hospital.
But commissioners have said that the unit has only seen on average five patients a month over the last year, costing £130,000 a month.
Meanwhile, Fighting For Grantham Hospital campaigner, Jody Clark, said that it would be "wrong" to remove the service.