July 25, 2018 9.46 pm
This story is over 63 months old
Grantham Minor Injuries Unit to close
Campaigners support the move.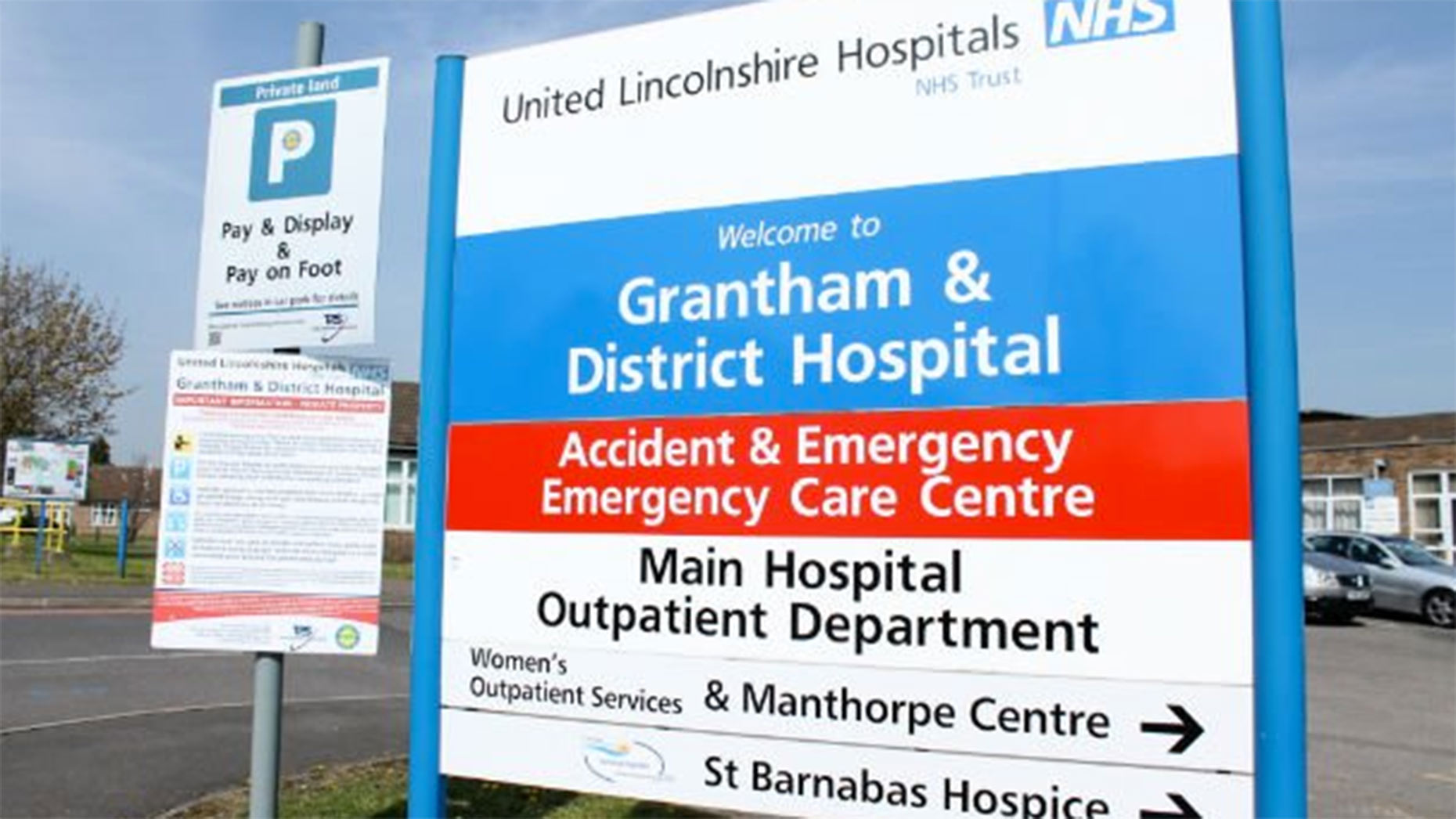 The Minor Injuries Unit at Grantham hospital will close, but patients will instead be referred to the Out of Hours GP service.
The move has been agreed by South West Lincolnshire Clinical Commissioning Group, following a trial which was implemented in September 2016 which, it has previously been revealed, only saw an average of five patients a month over the length of a year, costing around £130,000 a month.
The trial itself followed the overnight closure of Grantham A&E in August 2016.
John Turner, the Clinical Commissioning Group's Chief Officer said following the meeting that, 'despite the low uptake in terms of the service, it would be sensible that the service continues to be available to the people of Grantham'.
"What this means is anyone in and around the Grantham area who has a minor injury will still be able to get it attended by the clinical staff there," he said.
He said there will be 'very little' visible difference to the service except that the move means that patients may be attended by a doctor or other clinical staff in the Out of Hours service rather than purely a specialist nurse.
The CCG does not at this moment know how much the change will save.
Jody Clark,  Fighting for Grantham Hospital campaigner, said: "I think this is a really good idea, it makes more sense to have a joined up service and the local population can still access the same minor injuries and out of hours as we have done before.
"We were quite concerned it was going to stop and we would be left with only GP appointments but its nice to know people can still be seen locally with minor injuries."
The advice from those attending the meeting however, that people should call the 111 number before attending the hospital with minor injuries, because there may be a better service for their needs.
"To absolutely emphasise, going forward, if anyone in the Grantham area has a minor injury they call 111 ideally,  who will advise them to attend the service and they will get that service here at the hospital.