"It's coming home": Big screen WILL be at Lincoln Castle
A game to remember.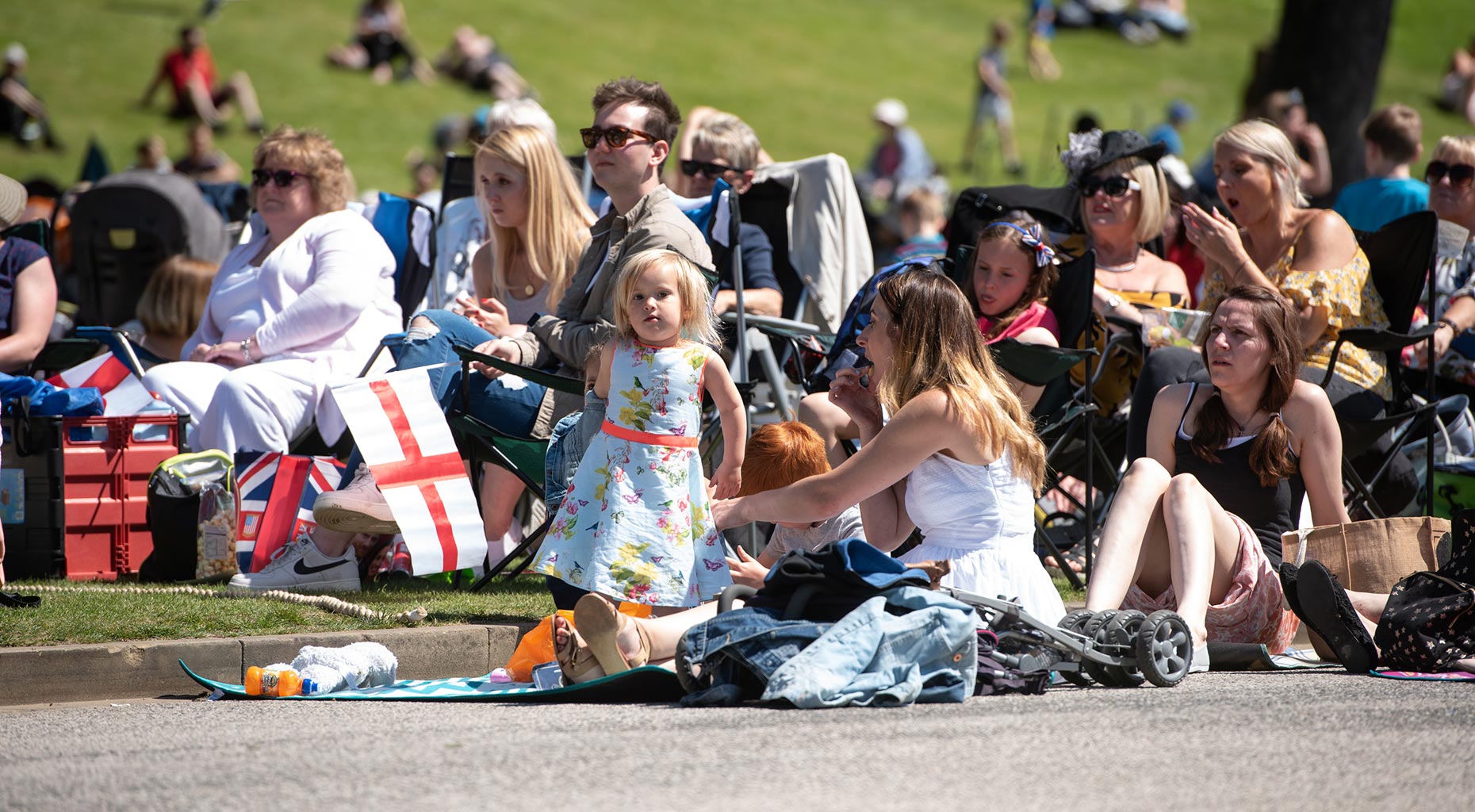 A World Cup big screen and fan zone will go ahead at Lincoln Castle after organisers were given the green light.
England's debatably unexpected success so far in the competition has had event organisers scrambling to give people in Lincoln the perfect place to enjoy the semi-final against Croatia.
The Lincoln Castle fan zone will be open at all ticket holders on Wednesday, July 11 from 5pm.
There will be food traders in the castle grounds but there will be no alcohol sold on site. Ticket holders are allowed to bring their own alcohol.
There are restrictions in place so organisers ask that close attention is paid to this information during the ticket buying process.
Advance tickets, which MUST be purchased, will be on sale from 4pm on Tuesday, July 10 online here from £5 (terms and conditions apply).
Ts&Cs
There are a number of policies in place for the event. For the full list, visit the website. 
Tickets are limited to four per person
No alcohol sold on site
Bring your own booze – up to four (440ml) cans of beer/cider per person
Only pre-mixed spirits/mixers allowed
No gall bottles
Children under 16 must be accompanied by an adult
Children under eight may not attend
No food allowed into the venue
No chairs or umbrellas
No football colours.e.g. team shirts other than England
No fireworks or flares
No large bags/rucksacks – all bags to be searched
Smoking only allowed in designated area
Organisers have said that in the event of a final, attendees of the semi final game will be given the first chance to secure tickets.
Ben Atkins, one of the event organisers, said: "The castle is a brilliant venue and were only too happy to make this possible once our Friday afternoon idea snowballed into a reality.
"Lincoln Castle should be a space that's enjoyed on a regular basis by all of us that live in and around Lincoln and there's no better occasion for the city to come together. The reaction online has been unprecedented, and we've been working flat out to bring the dream alive!"
He added: "Public safety is paramount and we would urge all ticket holder to pay close attention to the terms and conditions of entry, and our alcohol policy"
Customer Enquiries should go to [email protected]