John Brewin: Mental health and learning disability services 70 years on
"Society today is much more at ease talking about mental health issues"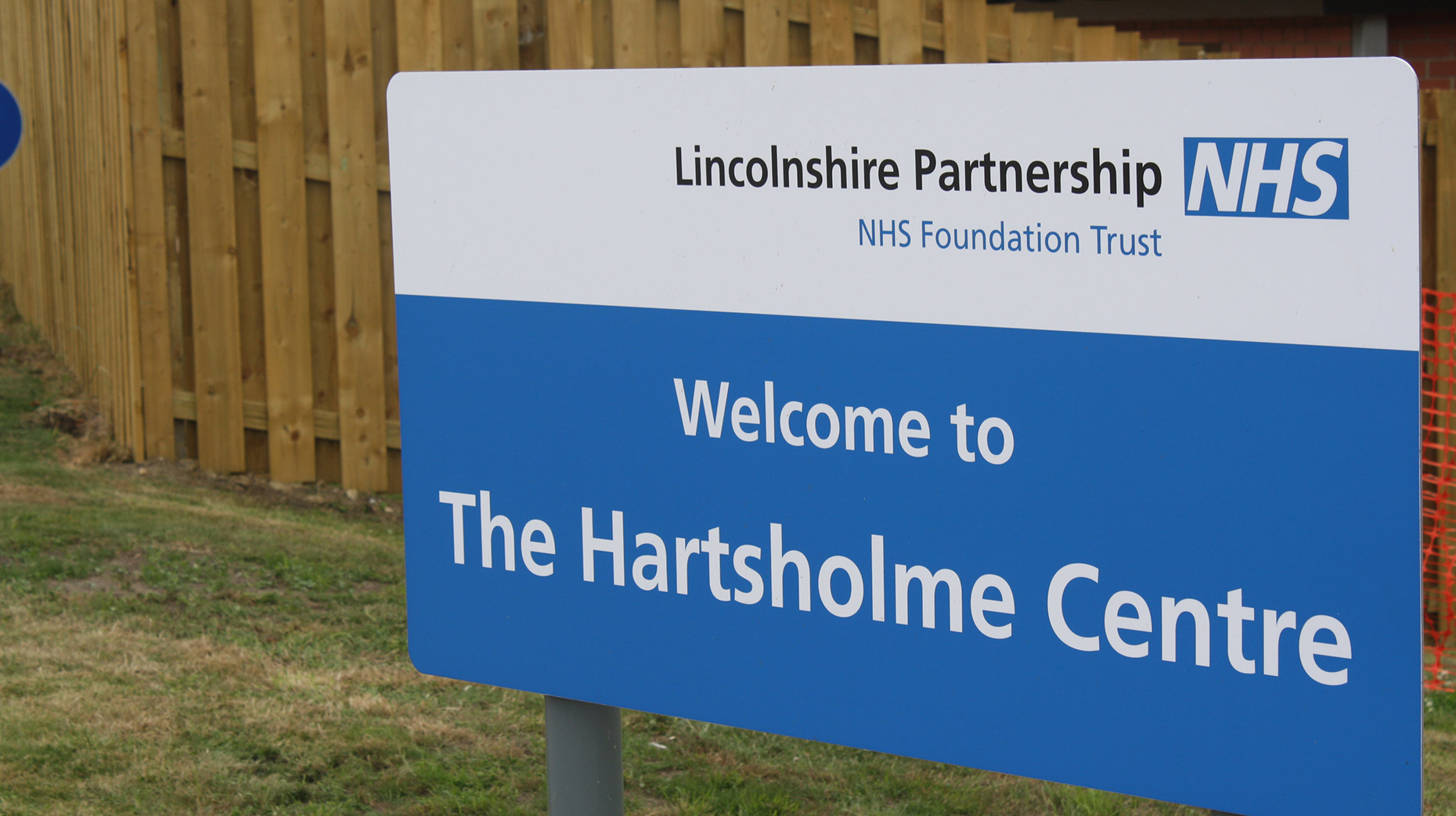 As 2018 marks the 70th anniversary of the NHS, John reflects on the changes.
Mental health and learning disability services today are far removed from the inception of the NHS in 1948.
Today, Lincolnshire Partnership NHS Foundation Trust employs around 2,000 staff, operates from more than 50 sites, has a large range of community services and offers a variety of effective psychological interventions.
There is an increasing acknowledgement that mental health and learning disabilities are everyone's business. Our trust provides services from Grimsby to Stamford, Skegness to Grantham, and everywhere in between.
In 1948 the county had two asylums Rauceby near Sleaford and St John's in Lincoln. There were minimal community services in those days, and very little in the way of effective interventions.
Perhaps more significant was how stigmatising a mental health or learning disability condition was back then. These were conditions that were never talked about, and sufferers were often subjected to ridicule and abuse.
Today, mental health affects many people across all walks of life, and throughout the whole age spectrum. We will all know someone who has been affected. Society today is much more at ease talking about mental health issues. And this can only be a good thing as more people feel able to access treatments and care, talk to their family and friends and are often able to make a full recovery.
Here in Lincolnshire we are making great progress despite the broader challenges the NHS faces.
Recent developments include:
The opening of the first psychiatric intensive care unit, a 10 beds male unit which enables those in need of the most intensive of mental health treatment can be treated in the county without the need to travel. Prior to the opening just over a year ago, more than 14 patients at any one time were treated outside Lincolnshire.
The opening of the psychiatric clinical decisions unit in Lincoln means that patients can be assessed and treated without the need for an inpatient admission or an attendance at A&E.
Expansion of home treatment services to help support people in crisis in their home, avoiding the need for hospital care.
More funding into wellbeing through work and individual placement and support. This is recognised as the most effective way to support people with mental health problems to gain and keep paid employment.
Mental health staff liaising with hospital staff in areas such as A&E, to assess and signpost patients to the most appropriate service for their needs.
Investment in new intensive community care learning disability services which means that service users can be cared for in their own environments without the need for an inpatient admission.

The commitment and drive of our staff in providing high quality care is externally recognised, and we have been rated by the independent watchdog the Care Quality Commission (CQC) as Good overall and some of our services are rated Outstanding.
However, we are not complacent, we know there is more to do. One of the biggest challenges we face is meeting increased demand for all our services, with the most pressures being within services for children and young people and services for the elderly.
This is why we're working with commissioners, public health, Lincolnshire County Council and other stakeholders to ensure that mental health and learning disabilities continue to develop and expand to meet the needs of the people of Lincolnshire.
The asylum services of the post war era are long gone, and whilst the buildings may remain, the future of mental health and learning disability services are much improved, with more and more people being able to live well in their local community.