July 25, 2018 9.32 am
This story is over 41 months old
Jobs lost as Lincoln Peugeot dealership goes under
"It's a shame to see the company close"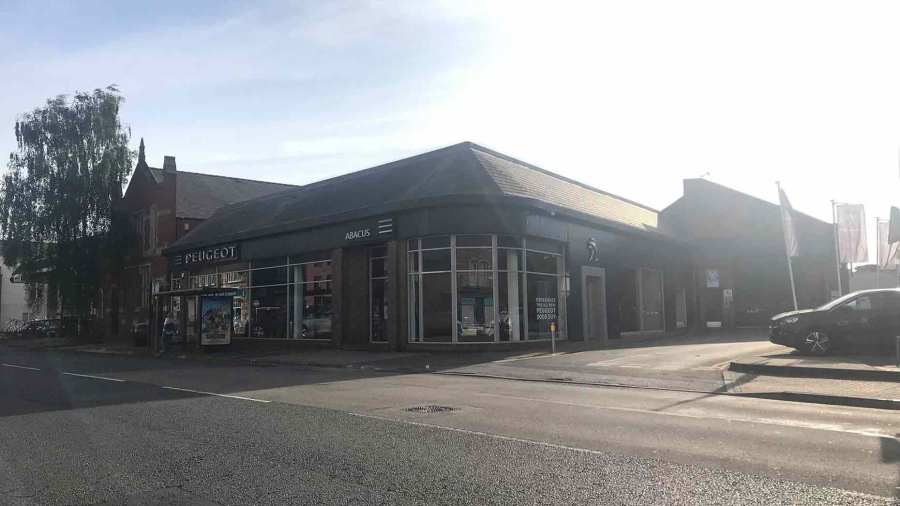 Peugeot dealership Abacus Motor Group on Lincoln High Street will close later this month.
The loss making dealership has confirmed the business at 471-480 High Street will close, making its 17 members of staff redundant.
Mike Baldry, who has owned the firm since 2014, said he took on the company when it was making a loss, however believed he could turn it around.
He said: "The dealership will close at the end of the month.
"It is making a loss and has for a long time.
"The car industry at the moment isn't great and business wise the location is not good.
"You have to battle through to get to that area of Lincoln in the traffic, it's difficult and it made footfall very low.
"The nail on the coffin has been the closure of Dixon Street for three months.
"It's very sad and a shame to see the company close."
An official closing date is yet to be confirmed and it is unknown if the site will be put up for sale at the time of writing.
Any warrantees or anything won't be effected and customers can go through the Peugeot Customer Relations number on 0800 0422422.