Kenyan cops charged with aristocrat's murder
His parents have been campaigning for over six years.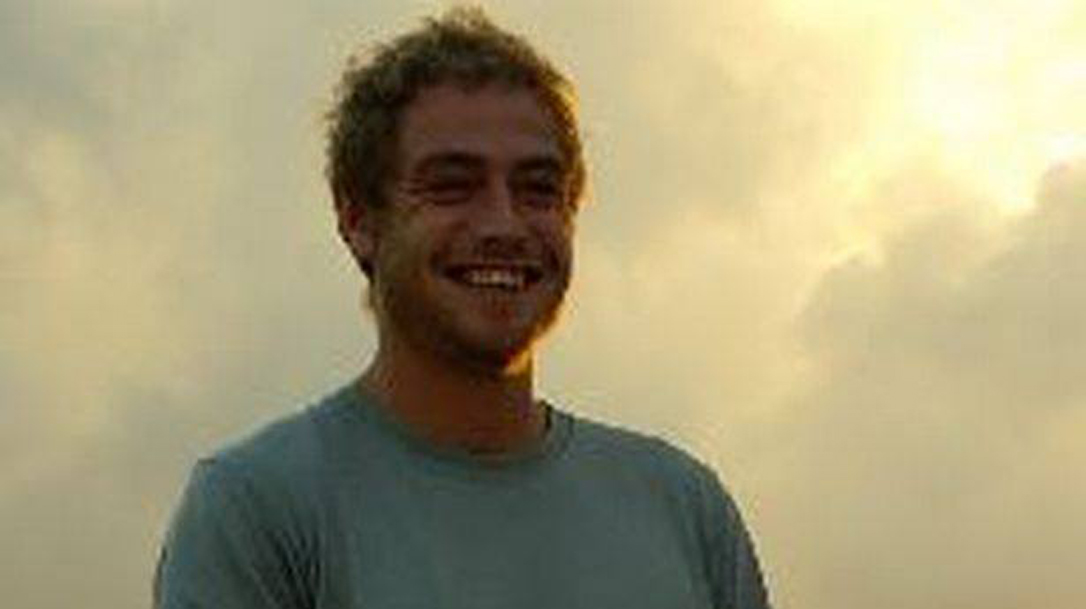 Three Kenyan cops have been charged with murder over the death of aristocrat Alexander Monson, after he died in police custody.
Alexander Monson was the first son of Lord Nicholas Monson of Burton, near Lincoln, and heir to the family estate.
He was living in Kenya with his mother in 2012 when he was arrested for allegedly taking bhang, a form of cannabis.
While in police custody he allegedly died of drug overdose, but the family have always maintained that he was killed by police.
Multiple news sources have reported that Naftali Chege, Charles Wangombe Munyiri and Baraka Bulima all denied the charge at the High Court in Mombasa on Thursday, July 5.
A warrant has been issued for a forth policeman, John Pamba, after he failed to appear in court.
The charges come after an inquest found Alexander has been killed by blunt force trauma to the head.
Toxicology reports also showed that he had no drugs in his body at the time of his death.
Speaking outside the court in Mombassa, Alexander's mother, Hillary Monson, said: "Today we are happy to say that justice is indeed possible six years and one month later.
"We have proved that the police are responsible for the crime of killing our son Alexander and we thank our lawyers and the magistrate for making the truth known despite the best efforts of police to cover up the crime.
"We hope very much that this judgement will make justice possible for others who cannot afford lawyers to fight their cases privately.
"If even one death in custody can be averted and one family can be spared the terrible tragedy of losing a much-loved child then our fight will not have been in vain."