Lincoln man in global Pokémon battle
The tournament will also be live-streamed by Pokémon.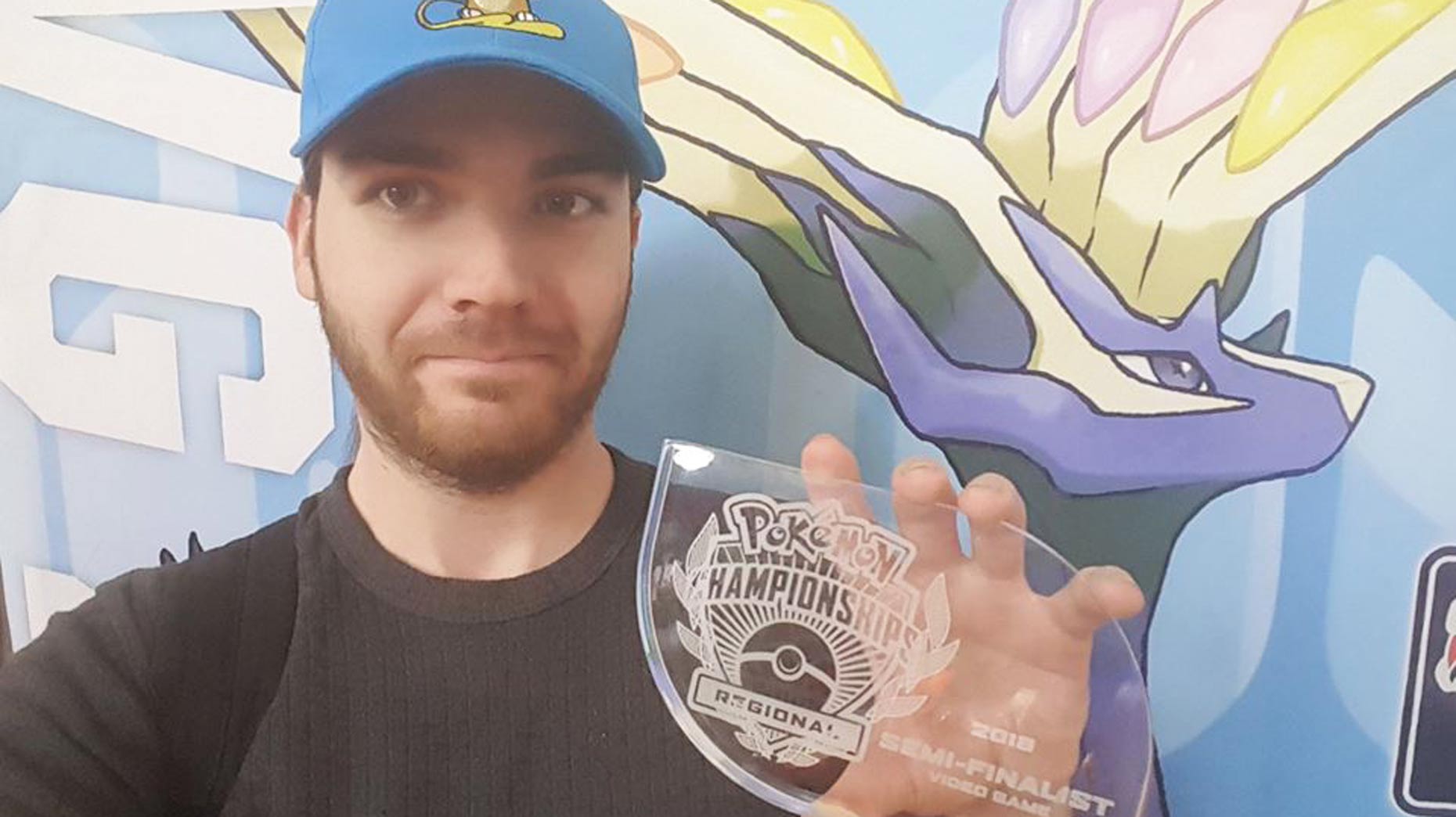 Lincolnshire local Barry Anderson is preparing to 'catch them all' when he travels to America next month to compete in the 2018 Pokémon VGC World Championships.
Barry from Lincoln will have to Pikachu-se his moves wisely if he is to come out on top in the competition in Nashville, Tennessee between August 24-26.
He has attended every World Championships since 2013 and placed ninth in the world that year. He finished seventh in the world in 2016, making him the 'only European player to ever have two top ten finishes at the Worlds'.
So how does the competition work?
The World Championships is split into three sections: the VGC (Video Game Championships), which Barry plays, the TCG (trading card game) and Pokken (the new fighting game on the Nintendo Switch).
The best players from all over the world will compete for the titles and for a combined prize pool worth more than $500,000 in prizes.
For the VGC, day one of the competition starts on Friday, August 24 with competitors playing through Swiss rounds through the day and only the people with two or fewer losses progress to day two.
As he is in the top 16 players on the European circuit Barry gets a pass into day two, which takes place on Saturday, August 25 and takes a similar format to day one except competitors keep playing until only two remain.
The final is then played out on Sunday, August 26 which Barry will hope to be part of.
He told The Lincolnite: "I have been playing Pokémon since the original games first came out many years ago, but I have been playing competitively since late 2011.
"To qualify for the Worlds you need to have gained enough 'championship points', which you can earn from doing well in tournaments. This year I have travelled to Australia, Sweden, Brazil and USA for big tournaments.
"I am a little nervous about Worlds, but excited and looking forward to seeing all my friends from around the world too. I have from now until I set off to decide which team I want to use!"
The invitation-only event will also be live-streamed by Pokémon here.