July 4, 2018 10.26 am
This story is over 64 months old
Lincolnshire County Council: "We are care leavers' parents"
Support for over 18 care leavers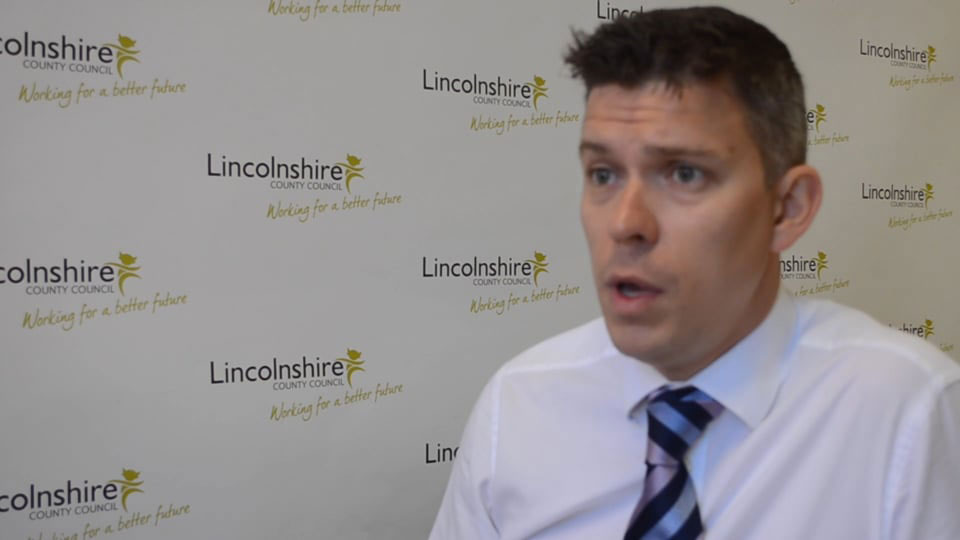 "As any parent would, we're trying to support our vulnerable young care leavers" — that's the message from Lincolnshire County Council's corporate parenting manager.
It comes as councillors on Tuesday approved a new care leavers strategy for the authority.
Children can go into care for a variety of challenging and difficult reasons, and new research has found when they leave they can struggle to pay all their bills.
Recent moves to help care leavers have included several district councils approving council tax discounts of up to 100% for care leavers between the ages of 18-21.
Central government has also extended the age to which a care leaver can receive advice and guidance from authorities to 25.
Corporate Parenting Manager for LCC Andrew Morris explained how the county council is continuing to help its wards.
"We've got a legal responsibility as their parent and we're trying to act as best we can," he said.
"Most young people don't leave their family home at 18, because the world's an expensive and busy place, so as a parent to young people we try to offer them support beyond their 18th birthday as any parent would."
Young people who leave care are trying to work, pay their rent and their council tax for the first time he said.
Mr Morris says the help can help give care leavers confidence to help them achieve their dreams.
Lincolnshire County Council supports its care leavers in a number of additional ways, including university costs and helping to fund driving licences.
The help extends to those who have 'lost their way' with prisons asked to get in touch with the council if a care leaver is held in custody.
"We want to help these young people who have experienced really disadvantaged backgrounds get a good start in life," said Mr Morris.
The leaving care services budget is approximately £1.2 million.
The county council currently has more than 600 people in care, 300 young people in leaving care services, a number set to rise following the extension of support up to the age of 25.
Anyone who wants to access support can go to the council or Barnardos for more support.