Market Rasen to get £200k for three-year vision
"I'm an avid supporter of devolution and this is a form of that"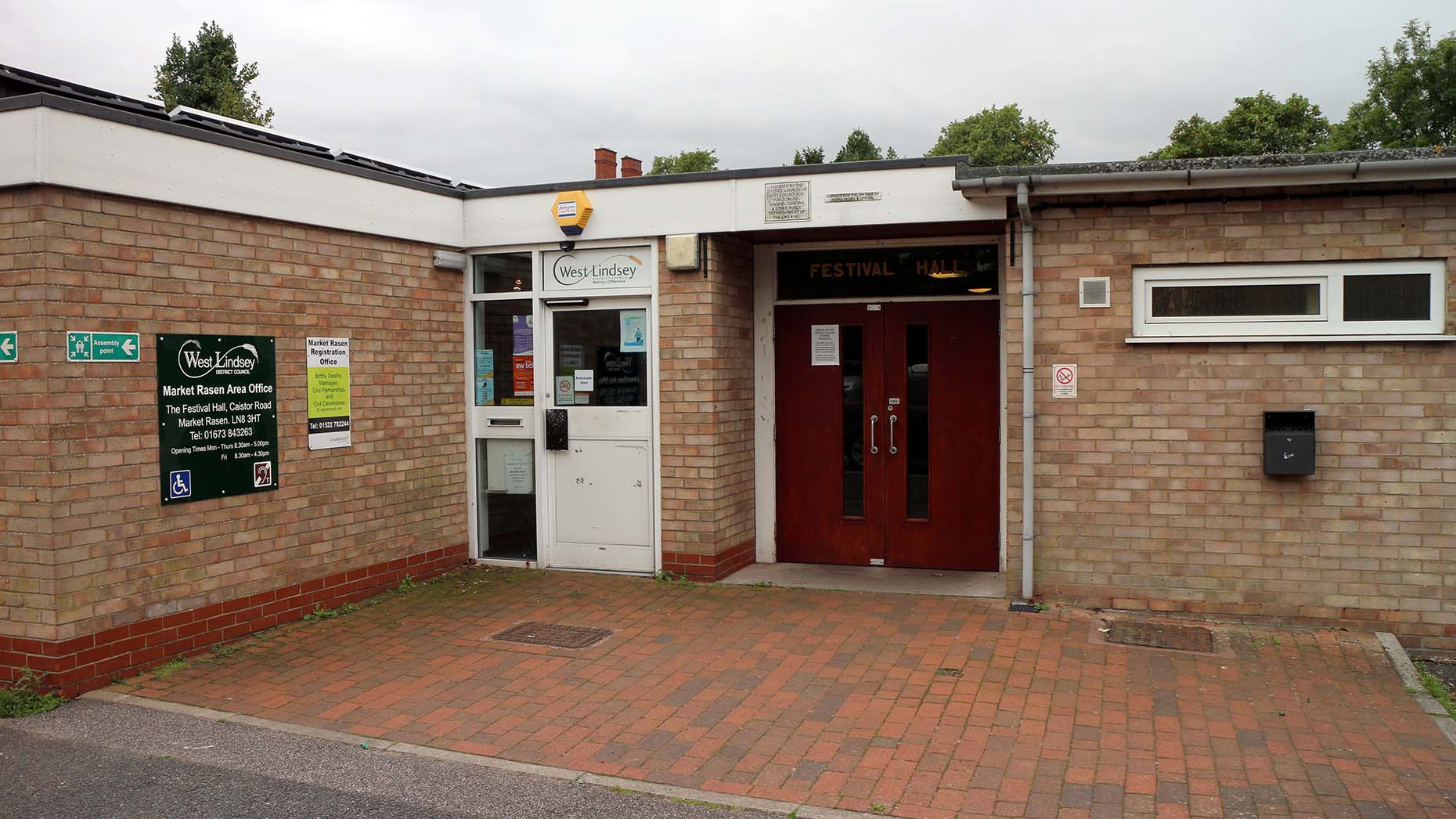 Market Rasen Town Council is set to lease part of the Festival Hall at a peppercorn rent and receive up to £200,000 over the next three years from West Lindsey District Council to support its vision for the town.
The move is set to see the town council move out of the old Police Station and take over the small office area currently occupied by WLDC.
It is part of the town council's three-year vision, which was endorsed by the district council last night and includes a Wishlist of more than £770,000 of projects – though organisers believe this estimate could be lower.
Speaking in support of the document, Councillor Owen Bierley said: "I'm an avid supporter of devolution and this is a form of that, putting local people in control of local issues.
"The people who understand best what will work and is what is likely to achieve the best value for money so I wholly support this."
Key focusses at the moment include the Market Place, the High Street and events.
The town council is currently in the midst of refurbishing the 1970s Festival Hall in order to increase its community use.
Another £200,000 project could see the Old Police Station turned into a heritage and tourism information hub and, along with the Magistrates' Court, become a visitor attraction.
Following the meeting Market Rasen's project manager Nicola Marshall said the latest news gave the town council 'some certainty' about moving forward.
"We've now got an allocation of funding, which we're not going to just get given, but that will be around to unlock some of the capital projects within the strategy.
"At the moment its been very much hand-to-mouth with what we've been trying to do."
She said resources could now be put in place to move forward.
As part of the lease deal, WLDC will be allowed to hot-desk at the building, enabling them to give the same services as they do currently.
They will also retain £1,400 of tariffs from solar panels on the part of the building they will be vacating.