£300k quote for under-attack IT systems
Plea to replace outdated IT systems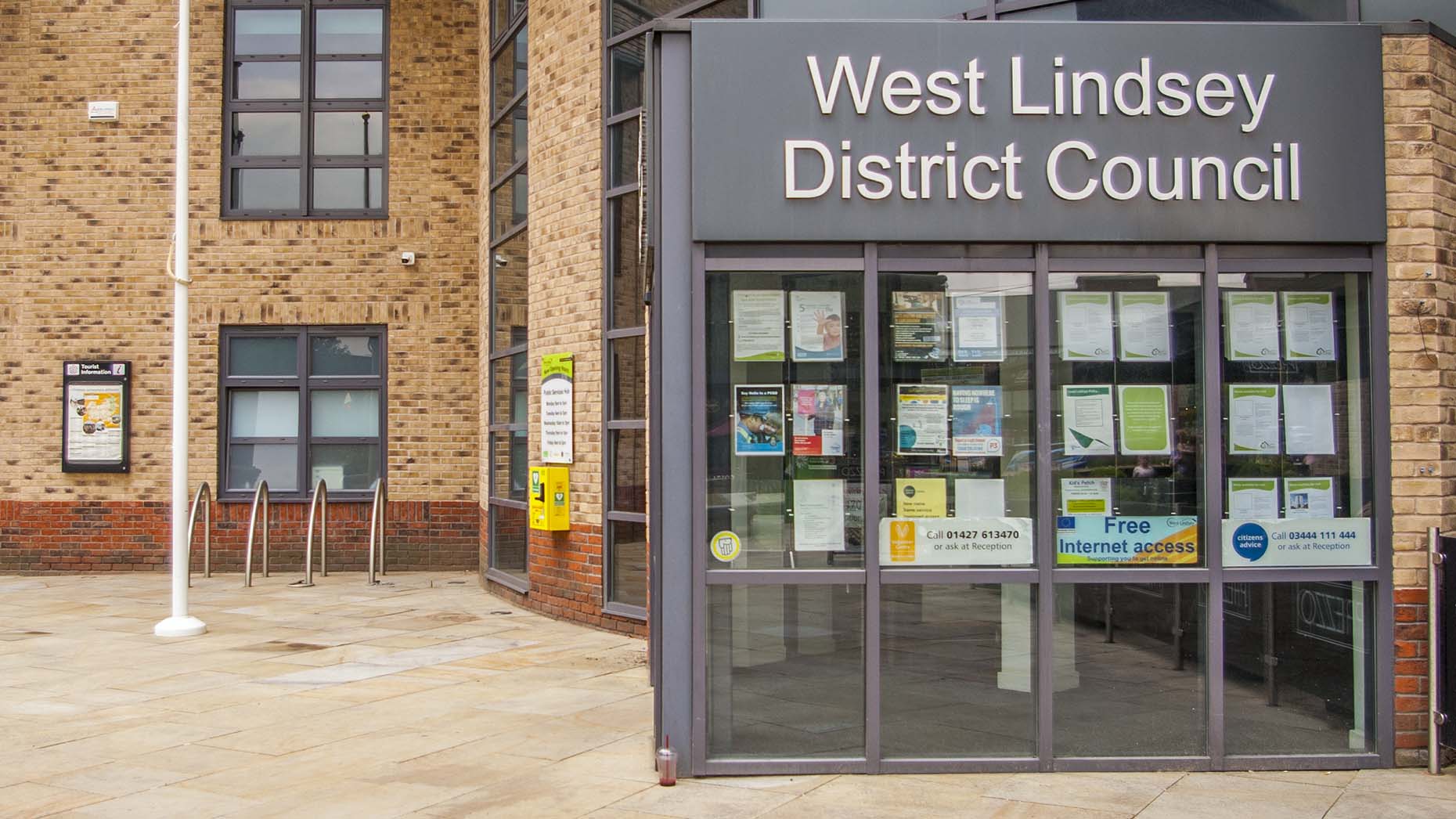 West Lindsey District Council's IT systems get attacked more than 20,000 times an hour, it has been revealed as councillors approved more than £300,000 to replace and refresh its network.
Cliff Dean, the council's Shared ICT Manager told members that the council's equipment, infrastructure and wi-fi were all coming to the end of their life.
He added: "They also pose a security risk, as known vulnerabilities are shared around cyber criminals and effectively, we at the end of their onslaught we get attacked roughly around 20,000 times an hour.
"This really is our first line of defence, our core infrastructure, it runs all of the IT services through the council and this is an opportunity not only to increase security but to speed up how fast the equipment could work."
Officers asked the council to spend £175,000 on new desktop equipment,  £105,000 on infrastructure replacement, with a £15,000 five-year licence and £34,000 to renew software licences.
Chairman Jeff Summers said: "To think we're under attack 20k times an hour, it's a real battle going on and it's invisible as far as I see it, in fact you can't see it, hopefully we never do!"
Councillor Owen Bierley added that, as people expect to be able to do more without leaving they homes it was important to have the infrastructure in place to handle that.
He added: "West Lindsey is a very big district and it creates equality in that people in Kealby or Caistor are on a level playing field with people who can get into the office.
"The benefits to the council, residents and business are so significant I don't think this is a real decision to take at all, we've simply got to do it.
"If we don't have the right security in place it's not worth thinking about."