July 23, 2018 1.05 pm
This story is over 41 months old
Martin Hill: Services for all seasons
The people hard at work while many take a break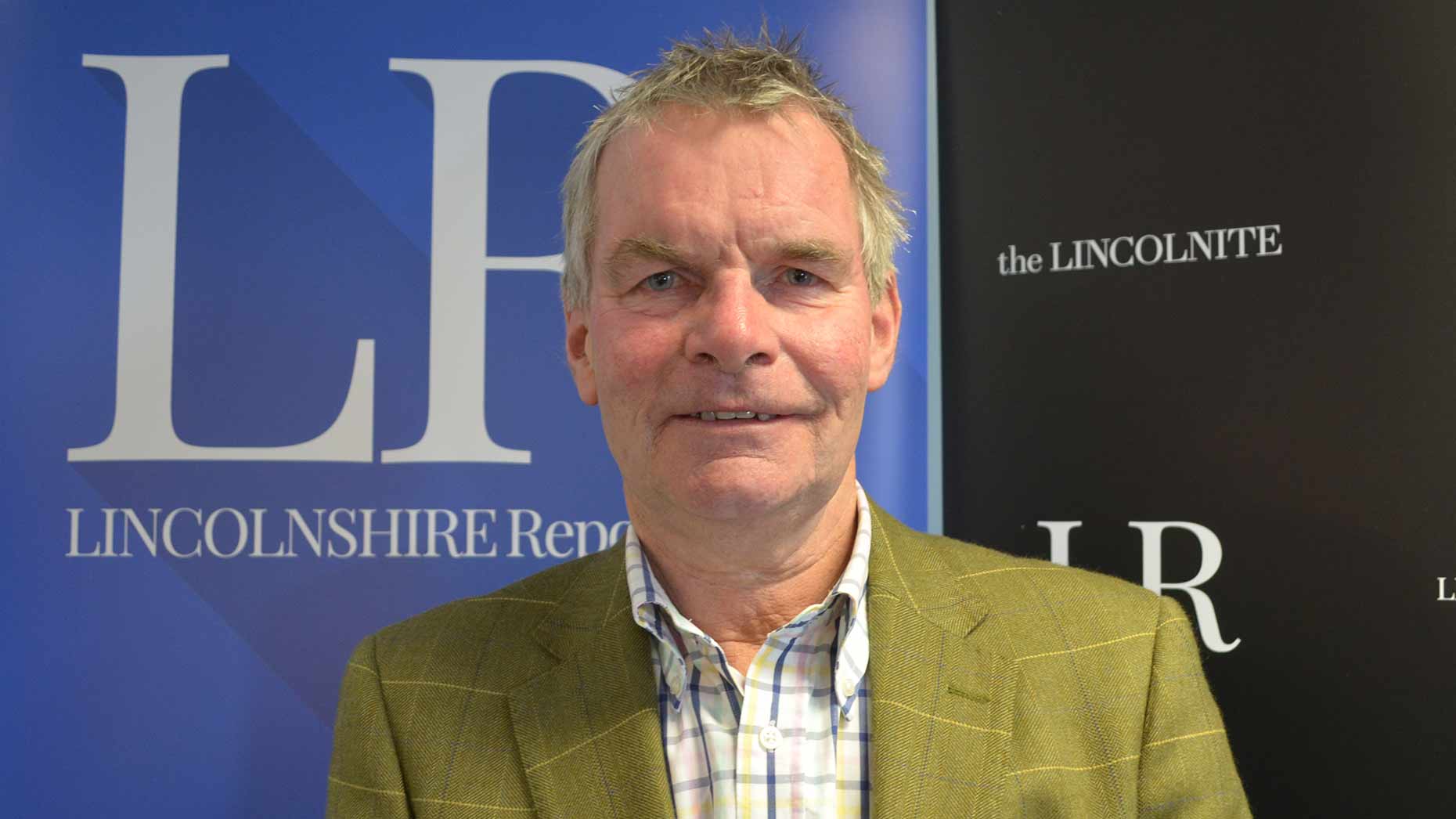 Now that schools across Lincolnshire have broken up for the summer break, many of us will be preparing for a well-earned rest at some point during July and August.
While you are packing your cases, travelling, or perhaps sitting on a beach, we can be thankful for those who are still working hard, providing vital services while we are having a good time.
The armed forces, police, nurses and doctors will automatically spring to mind when we think of valued frontline workers.
But at the county council, there are many employees who will also be doing equally valuable work.
As you will be aware, we have Fire and Rescue stations across Lincolnshire. The importance of our firefighters was highlighted nationally when crews from Spalding, Skegness, Lincoln and Kirton, helped battle the fires at Saddleworth Moor near Manchester and Winter Hill near Bolton in early July.
Crews have also been busy dealing with grass fires across our county, so please take care during dry spells especially with barbecues, campfires and discarded cigarettes.
During the winter months we have gritters on constant standby. However, the unusually warm weather has seen us calling on a gritter lorry to put sand on a road where the tarmac had become sticky as a result of the heat.
And talking of roads, one of the main issues I am asked about by members of the public is potholes.
Of course, during the summer months our relentless battle to maintain our roads to a decent standard continues with crews out across the county carrying out repairs.
If you see a pothole, please let us know online here.
Across Lincolnshire, the county council plays a critical part in ensuring vulnerable people are looked after – both young and old.
Care workers give immense support to youngsters and their families, as well as helping adults in need to maintain their independence and live well in their own homes. They also provide a vital service for those in hundreds of residential homes in Lincolnshire and on the borders of our county.
Staff working for the county council's Wellbeing Service are on hand too. They provide a 24/7 monitoring service through personal alarms to help people that have fallen or have other emergencies at home.
So as you are taking your break, whether at home or elsewhere, you may wish to reflect on how lucky we are to be able to rely on such a dedicated workforce.