Outstanding inspection result for Lincoln care home
The staff were highly praised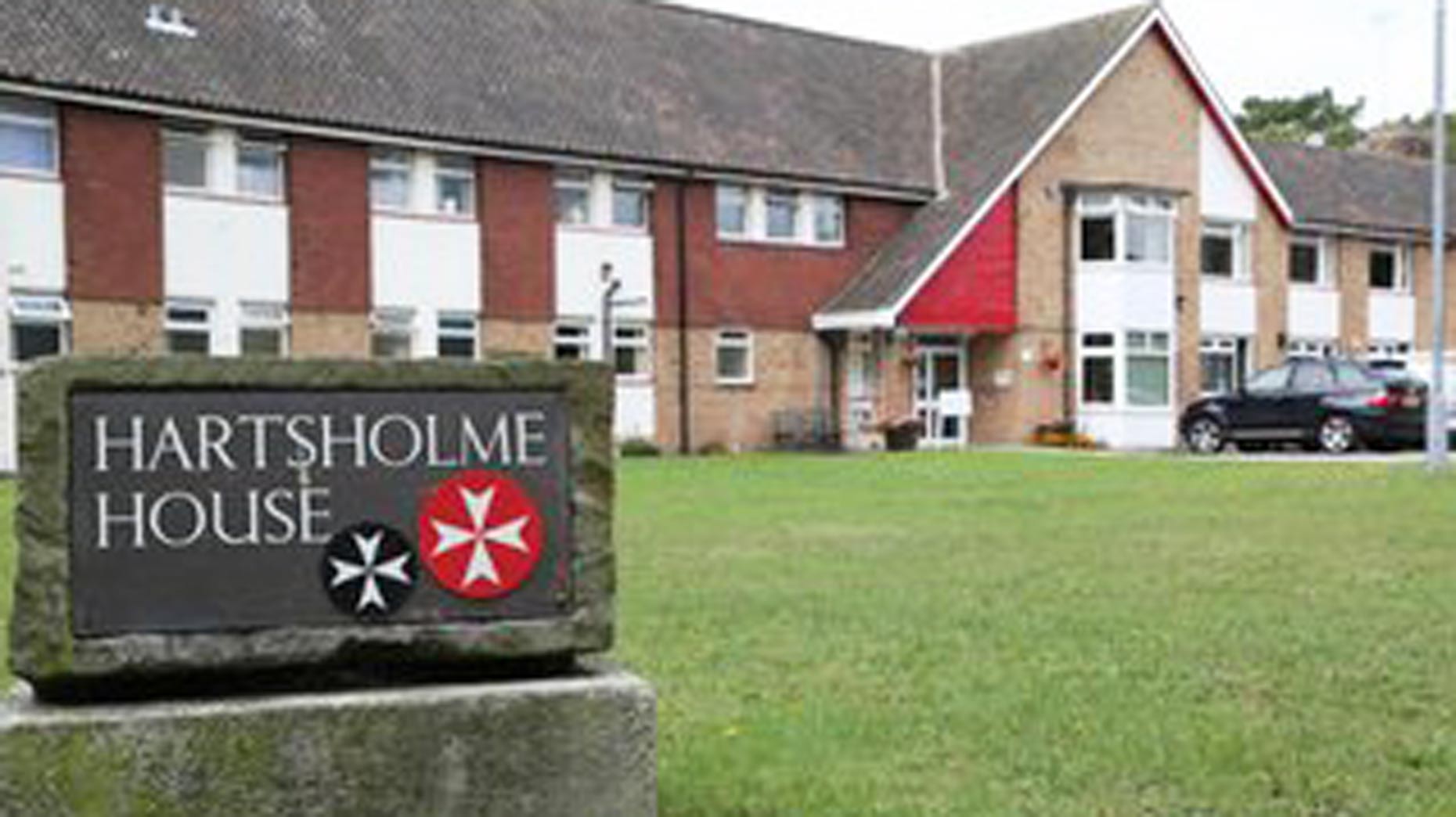 Hartsholme House care home in Lincoln has received an overall 'Outstanding' rating by Care Quality Commission (CQC) inspectors.
The care home on Ashby Avenue was rated 'Outstanding' in the 'well-led and responsive' categories and remains 'Good' for safety, effectiveness and care after a surprise inspection on May 10.
The home, which is run by The Orders of St John Care Trust (OSJCT), was praised for its 'truly person-centred care' and how 'staff had an excellent and in-depth knowledge of the people they cared for'.
The care offered at Hartsholme House was described as "outstandingly responsive" with staff said to be passionate about sharing best practice and increasing their knowledge in the best interest of the home's residents.
The home received high praise in every area, although mental capacity assessments and decision making in relation to decisions about the use of sensor mats, medicines administration, and the provision of personal care when this caused the person distress, were not always documented.
Staff were able to explain why the measures were needed and the least restrictive option for the person and the manager agreed to review the documentation further and address the shortfalls.
Home Manager at Hartsholme House Cheryl Gilderdale said: "The team are so happy to be recognised for their dedication and care for our friends and residents at Hartsholme House. We are proud to work for such a fantastic, supportive organisation working together to make our care home truly our residents' home."
Chief Executive of OSJCT Dan Hayes added: "For a number of years Cheryl and her team have been setting the example on what constitutes outstanding dementia care.
"They work as one and have a dogged determination to give our residents, some of whom have a significant dementia, the most fulfilled life possible.
"Great people deserve great things, and I am so pleased that my great colleagues at Hartsholme have been recognised for what they do day in, day out. We are all proud to be associated with their success."
Hartsholme House is the fourth OSJCT service to achieve an Outstanding CQC rating and the second in Lincolnshire.