July 17, 2018 9.41 am
This story is over 38 months old
Councillors demand progress on Grimsby border inspection post
"We need to adapt to the opportunities Brexit will offer"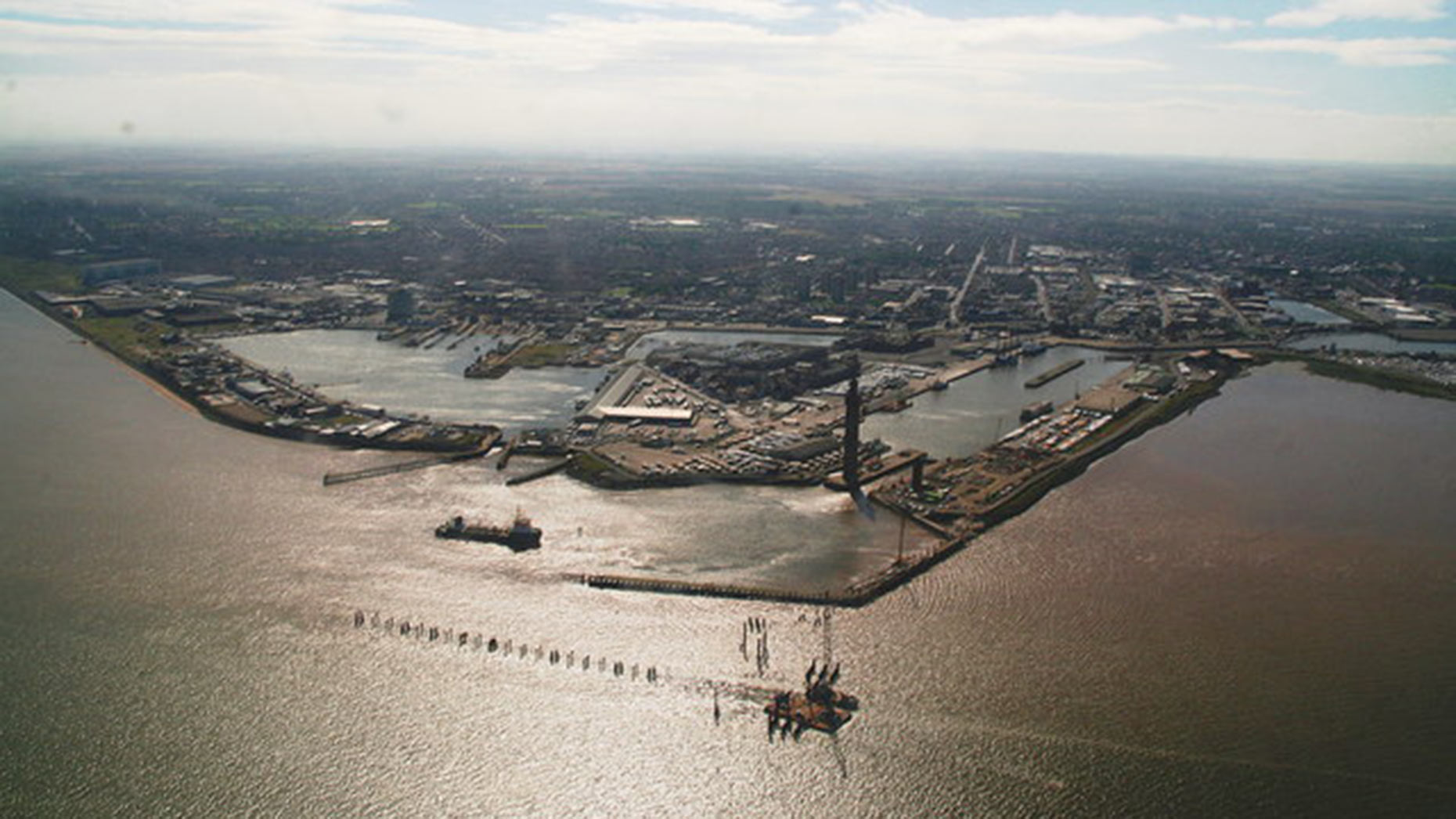 Councillors will insist that priority is given to building a new border inspection post to serve Grimsby and Immingham in order to cope with demands expected with Brexit.
The current facility in Grimsby is designed in line with European Union law and works to protect the public and animal health and welfare.
A border inspection post carries out checks on animal products arriving from non-EU countries.
But Councillor John Fenty said that the current post which serves the town is 'not fit for purpose' and a new inspection post is required, especially following Britain's decision to leave the European Union two years ago.
A motion by Councillor Fenty will go before North East Lincolnshire Council's full council meeting on July 19 asking that a new facility is built that is "fit for the 21st century".
The motion says: "The BIP currently serving the Ports of Grimsby and Immingham is inadequate to meet the existing needs of local food processing industries, including those located within 'Grimsby – Europe's Food Town', let alone any potential future growth.
"There has been procrastination for years over the construction of a replacement fit for the 21st century.
"This council requests that priority is given to progressing the building of such a new facility, able to satisfactorily service the industry and to adapt to the very important needs and opportunities that Brexit will offer."
Identifying a new site for the inspection post has been on the council's agenda for a number of years.
But Councillor Philip Jackson, Leader of the Conservative group on the authority, who will second the motion, said that progress needs to be made on the facility.
"As an elected member I'm aware that having an adequate border inspection process has been on the agenda for a while," he said.
"But we do not seem to be making any progress on identifying a site and it is this frustration that has made us bring this motion to full council."
Nearly 70% of voters in Grimsby backed leave in the EU referendum on June 23, 2016.